MC Morg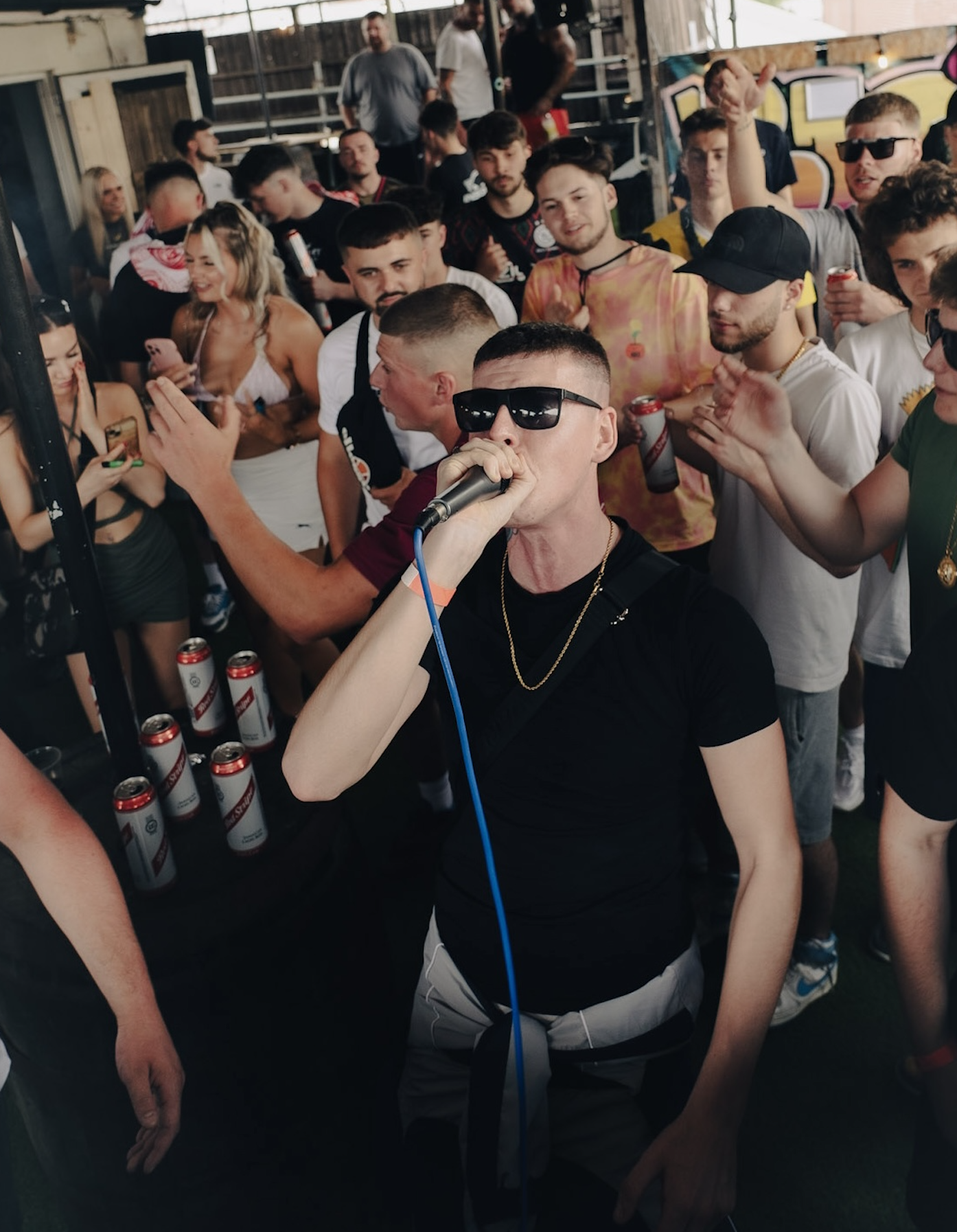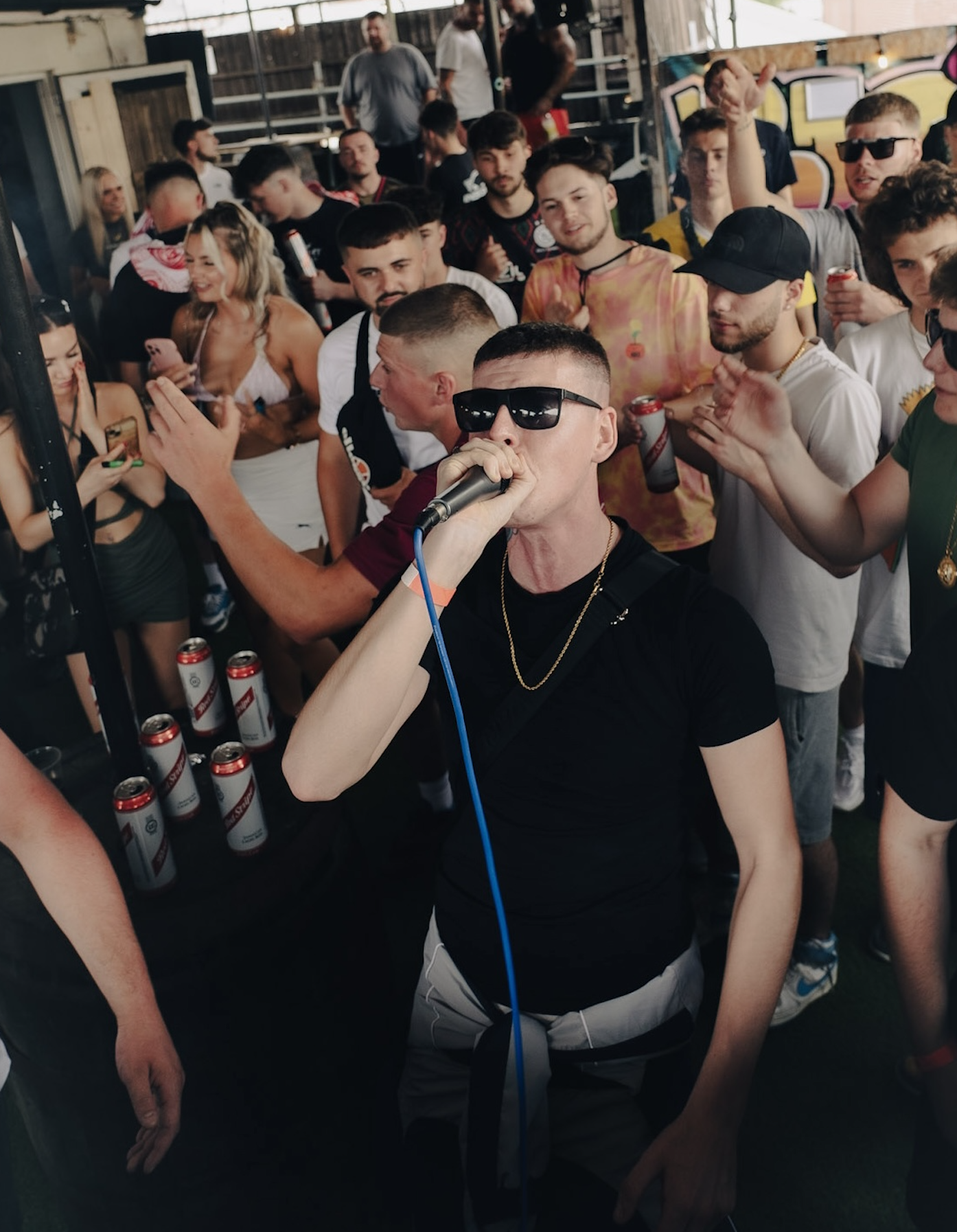 THE MC
MC Morg is a young up and coming artist who heralds from Gloucester. Morg became an MC in January 2023 and is fresh to the music industry. Morg started posting freestyle vides on his socials and started to get noticed by DJ's and promoters and broke into the DNB scene with a bang.
THE MUSIC
MC Morg is a Jump Up DNB MC. He has listened to drum and bass since he was 14 years old and has always enjoyed the music even though he hasnt always been an MC.
The Inspiration
MC Morg's inspiration has come from various MCs. A few of his influences being - Bassman, Funsta, Basher, Mr Traumatik and Devilman.
The Genres
ALL THINGS DRUM & BASS ~ JUNGLE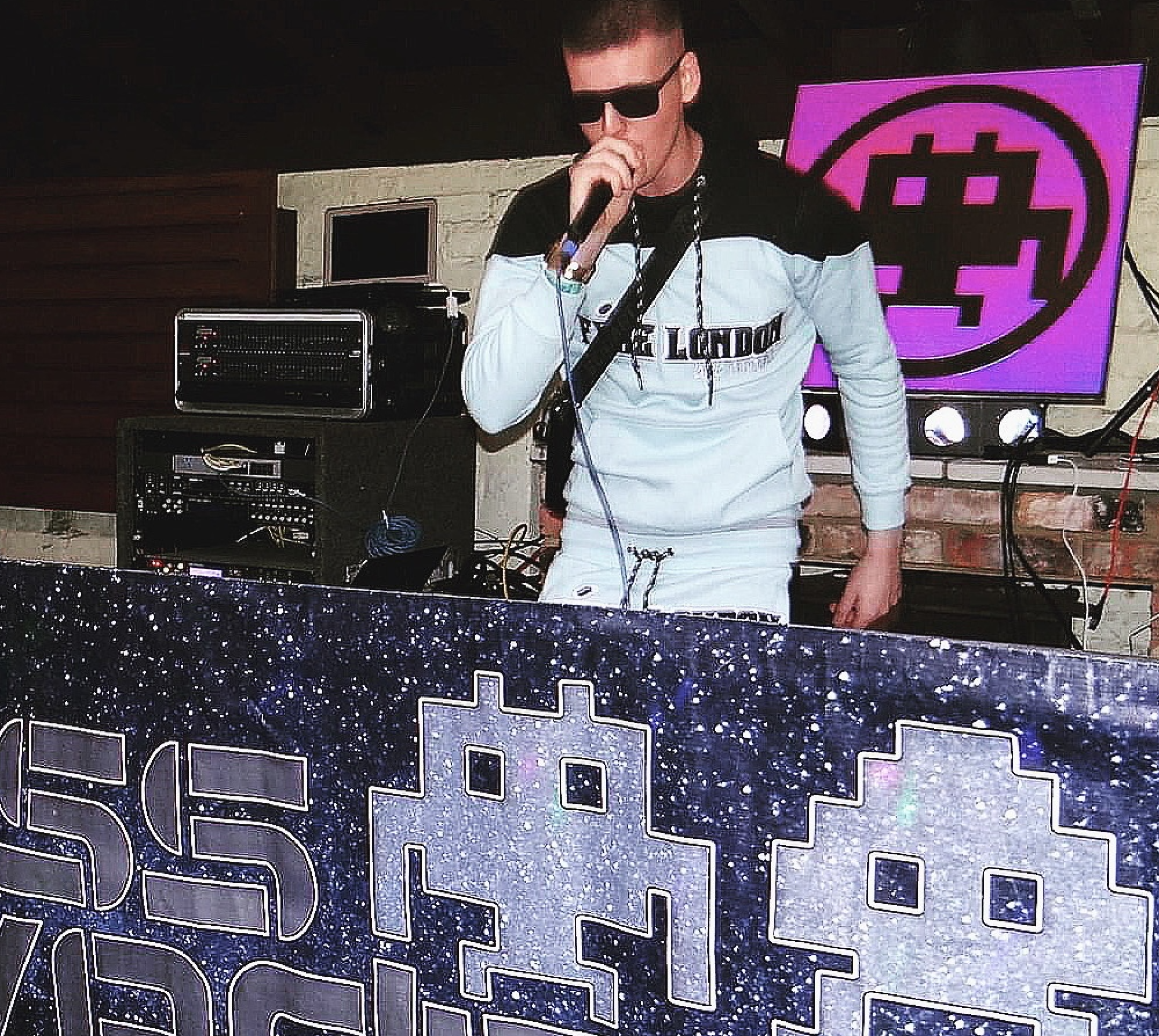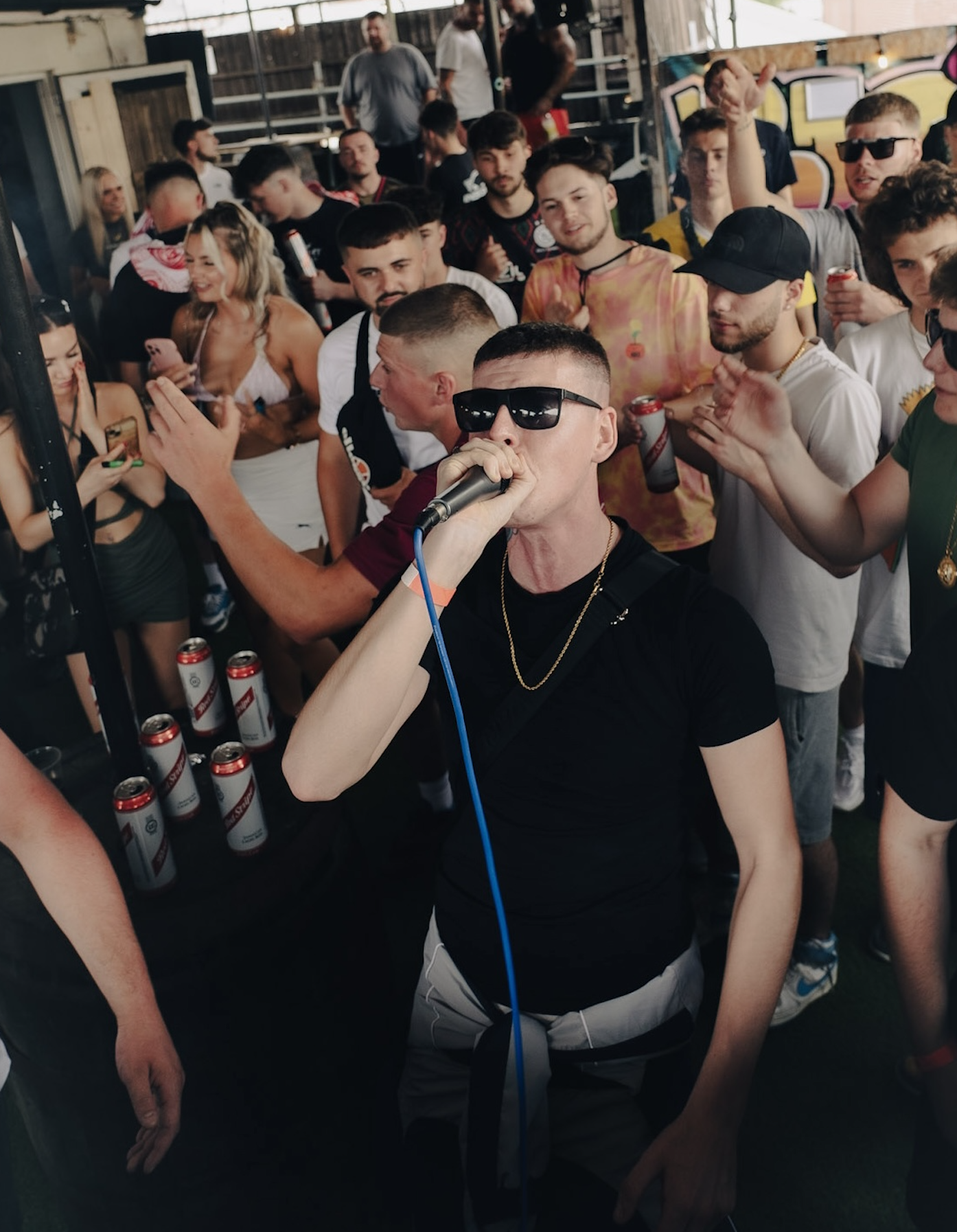 Copyright © 2018 Indulgence With A Twist & Twisted Indulgent Records - All Rights Reserved.