Witnal


The DJ
Witnal is a Manager for Indulgence With A Twist and a vital part of the admin team playing a huge role in organisation of the Artists and Tech Support. Witnal is a valued part of Twisted. Witnal started djing in 2004 when he was regularly attending free parties all over the UK and had begun throwing some events with friends. He loves the harder styles of music and wanted to be able to play the tunes he loved in the way he wanted.

Witnal started off mixing vinyl which is still his preferred choice to mix on however he has also been dabbling in the digital world to keep things fresh. He has played at numerous free parties and events over the years as well as having a regular slot on Mystery FM back in 2005 until he moved abroad.

After returning to the UK and going through an injury he took a step back from the music apart from playing local events until Covid hit in 2020. When the first lockdown happened he found his love for his music again and began regularly live streaming sets from his home which you can still find him doing on a regular basis.

Witnal is one amazing DJ who with just one hand has never let anything stand in his way to play the music he loves. Since getting back into his music again he has been booked for numerous events and festivals throughout the UK.


The Music
Witnal has a very wide taste and loves most underground music however his main passion is Hard Trance - Mid-90s to Mid-2000s and this is what you will usually find him playing. However he will play just about anything that has a banging beat or bassline to it as he believes there are good tunes in most genres you just have to find them.

Witnal can be found playing Hard Trance Early Hardstyle Acid Techno Hardtek Raggatek Jungle DnB Electro Breakz Bounce Minimal Prog Hardcore and more.
The Inspiration
Witnal grew up listening to trance and hard trance on the radio whilst doing his paper round as a schoolboy and that was where his love started. He then began buying tape packs at the local record shop with hard trance and the harder genres by the likes of M-Zone, Mark EG, DJ Producer etc. as well as being where he was introduced to and hooked on jungle and drum n bass (Slammin Vinyl etc). When he found free parties around 2001 that continued to shape his music taste into what it is to this day, hard and funky is the best way to describe it.
The Genres
ALL HARD GENRES
ALL THINGS DRUM & BASS ~ JUNGLE
TECHNO ~ TECH HOUSE ~ TRIBAL ~ POWERSTOMP
TRANCE ~ PROG TRANCE ~ PSYTRANCE
Under Label(s)
TWISTED INDULGENT RECORDS
PLAYS FOR:
STUN GRENADE SYSTEMS
IRRITATION BASS
LET THE BEAT CONTROL YOUR BODY
RIG MONKEY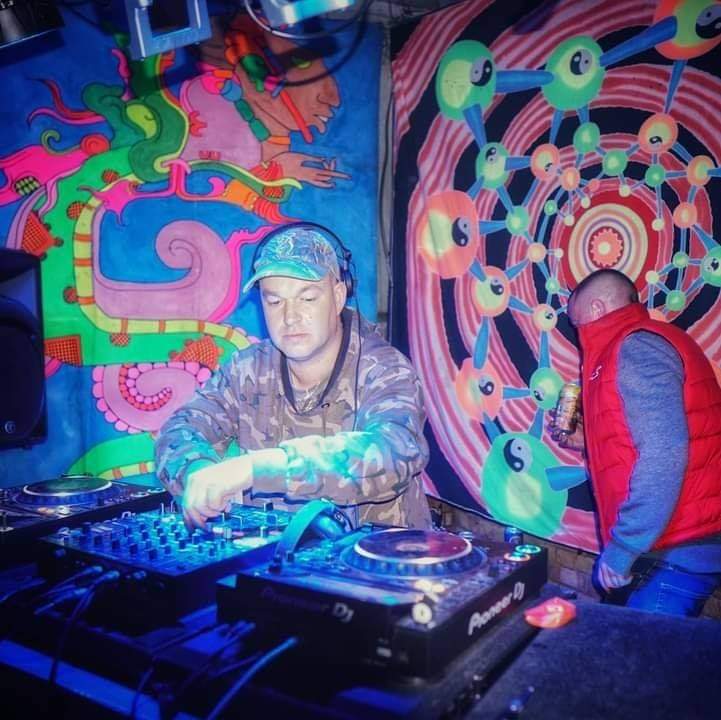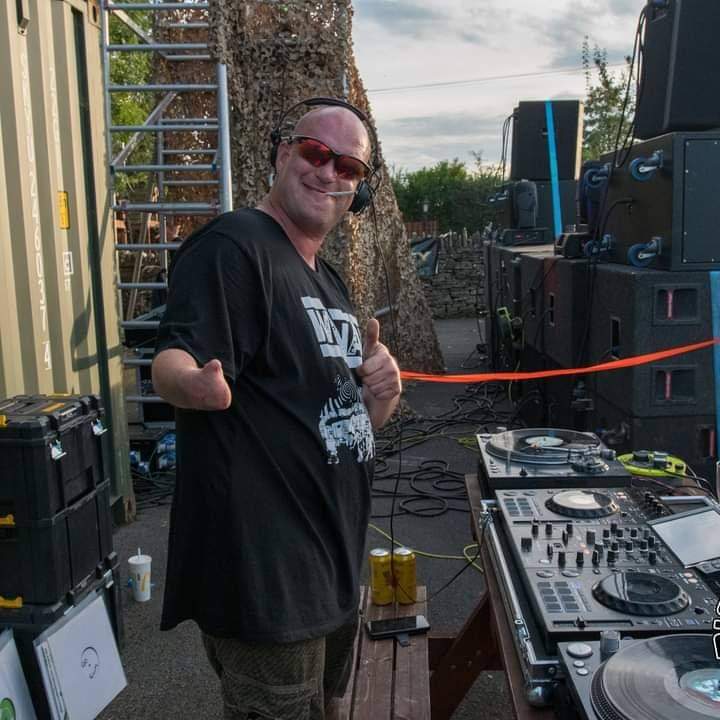 Copyright © 2018 Indulgence With A Twist & Twisted Indulgent Records - All Rights Reserved.