Our ethos is simple - we are here to promote distribute and support all new & old up and coming artists to ensure they are treated fairly and given the opportunities and exposure they deserve. We started Twisted to make a difference to peoples lives and are completely diverse to all walks of life be they able bodied or disabled. We are here for the established artists who we promote to our maximum ability to give the best exposure possible and to push their brands forward in a professional way. We work as a team - we are here to work for you and push your brand and your career in music whatever way you want it to go. We believe it doesn't matter how much experience you have promotion can only be a good thing and the more outlets you use the more your brand is known. We wanted to make a difference to all artists big and small and support everyone the way they deserve to be. We work with all genres - we have a huge Drum and Bass selection of artists and building with all other genres to give the best events for everyone. For the love of the music.
The people we have on our site are all inspirational. They innovate the way music moves forward and how the 'Old Skool' is remembered and passed on to younger generations. They entertain thousands of people with multi genre and variance in music culture that they play and produce.
If we are inspired and music inspires us then we will continue to play the music. We aim to always be unique.
Music is a world within itself with a language we all understand.
Do you have questions want to book an event or collaborate on a new tune? Looking for some new clubbing gear or some new DJ equipment from new needles slip mats or decks? Reach out and let's make magic happen. Email us with any questions queries quandaries conundrums confusions and uncertainties you may have about what we can do for you.....
Subscribe today for all the latest news & offers
Follow us on our socials
https://linktr.ee/TwistedIndulgent








MULTI AWARD WINNING COMPANY

Indulgence With A Twist Award winners for 2023
'Most Innovative Event Equipment Hire Company 2023
SME Inclusivity Award 2023'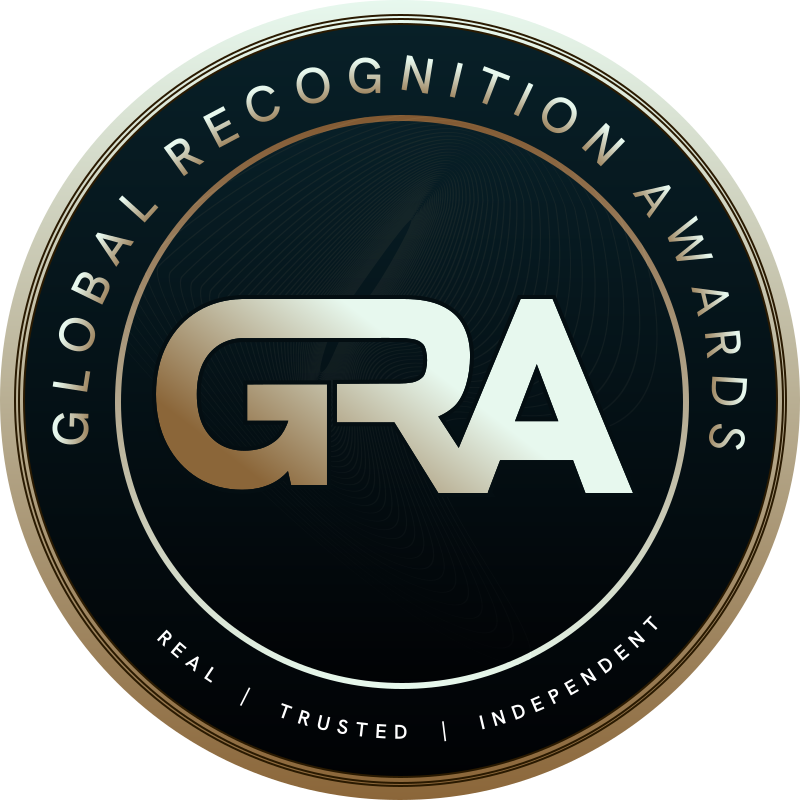 In acknowledgement of their outstanding efforts to revolutionise the industry with innovation and inclusivity it is our honor to bestow upon them a 2023 Global Recognition Award

'Music Artist Platform of the Year 2023/2024'
Central England Prestige Awards
We are proud to be a disabilty confident employer
Copyright © 2022 Indulgence With A Twist. All rights reserved.
This work is registered with the UK Copyright Service:
Registration No:284751874