Kevlar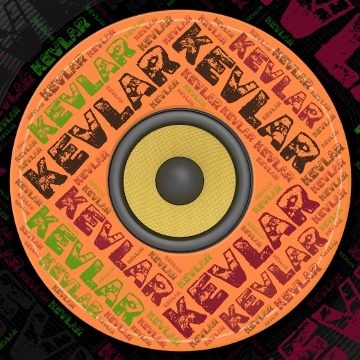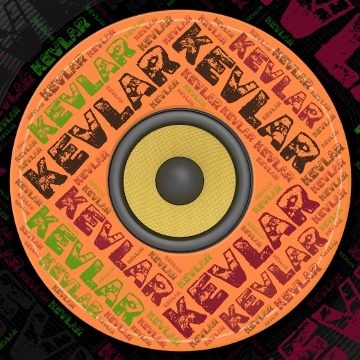 SKILLS
EVENT MANAGEMENT/STAGE MANAGEMENT/DJ/MUSIC PRODUCER/EVENT PROMOTER/PRO AUDIO MANUFACTURING
UP & COMER 2023 - COMPETITION MIX ENTRY
AVAILABLE FOR FREE DOWNLOAD - please see link
https://on.soundcloud.com/gqj9z
UP & COMER 2023 - PRODUCER ENTRY
AVAILABLE FOR FREE DOWNLOAD
Also available on soundcloud https://on.soundcloud.com/bGNtS
https://www.youtube.com/watch?v=Y642jSnWtIc&t=46s
The Inspiration
Driven by a massive passion for seeing people happy, forgetting the 9-5 and being free. Putting all that effort in to see people having such a great time is life changing and positively charging, ive been blessed to give people great memory's they will keep forever from the events i've done over a 15 year period, My events were a place to give me a chance to play out, and that exactly what i got! So much good feedback over the years playing, I've been a DJ for over 10 years and music production was a logical step to take it further and use my own material, the plan is to move away from regular mixing and move into a hybrid set up or go fully hardware and live performance of my tracks. Music connects and brings people together, music is an essential part of being human, i believe we have a right to enjoy music together at high volumes, its a tribal fundamental we all need, and i personally run on music and live in a DAW.
The Genres
4X4 Free Party
ALL HARD GENRES
ALL THINGS DRUM & BASS ~ JUNGLE
Under Label(s)
SNIDEWARE
LUCRATIVE PRODUCTION RECORDS
KSR RECORDINGS (KEVLAR SOUNDS RECORDINGS)
SOUNDSYSTEM AND EVENTS
KEVLAR SOUNDS
KEVLAR FIERCE
IDA
LUNARKTEK
ART OF PSY
VALHALLA
SHINDIG
EGGTEK
WORKED WITH SYSTEMS LIKE
ODYSSESY
AZTEK
TEKNOSHIT
LOWKEY
LOST IN SOUND
PRIMAL
AND HUNDREDS MORE OVER THE YEARS FROM BUMPKINS TO SQUAT PARTIES OVER THE UK...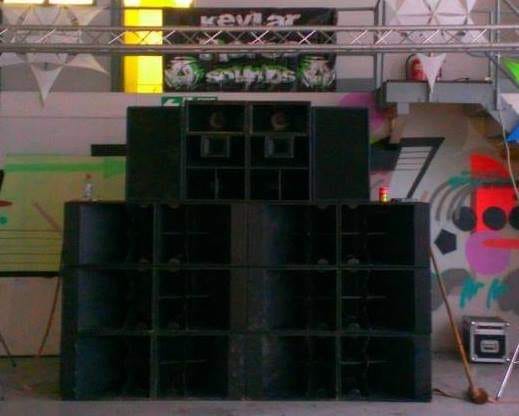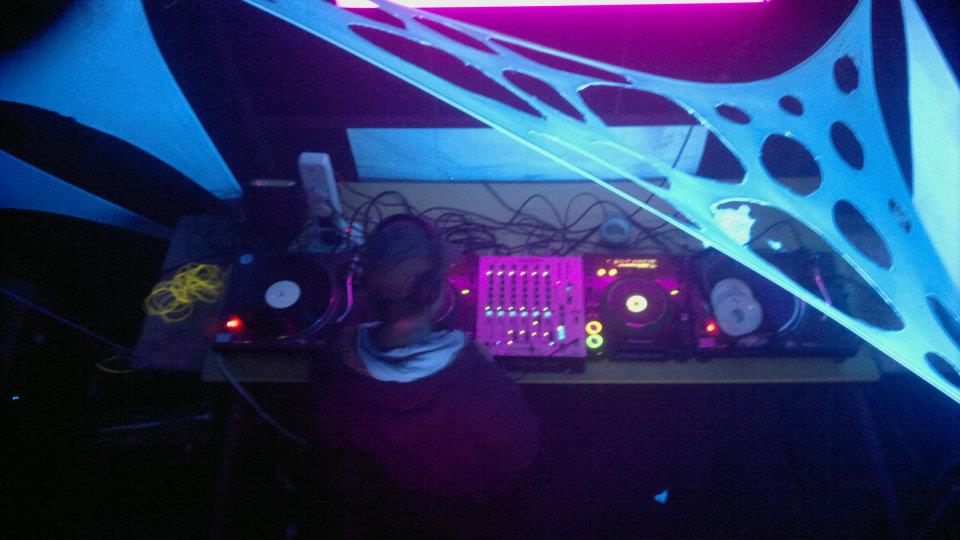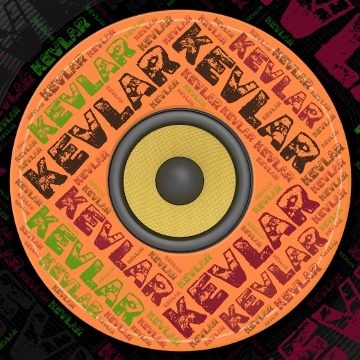 Copyright © 2018 Indulgence With A Twist & Twisted Indulgent Records - All Rights Reserved.