Dj Gricsa
THE DJ
Dj Gricsa is from a small city called Hereford in the West Midlands near Wales. He is a down to earth guy - mixed race and he loves music. Music is his first love and always will be.
THE MUSIC
Hardstyle Reverse Bass Drum n Bass a bit of everything that has got a good dirty bass drop.
UP & COMER 2023 - COMPETITION MIX ENTRY
AVAILABLE FOR FREE DOWNLOAD - please see link
Also available on soundcloud https://on.soundcloud.com/AKJii
The Inspiration
Gricsa's Inspiration was from his Dad. Gricsa's Dad used to be a DJ back in the 70's 80's and had the old skool technics mk1's and his DJ name was called Gale Force 9 with his friend. One day Gricsa hopes to take that name on  - 'Gale Force 9 2.0 next generation'. 
The Genres
ALL HARD GENRES
ALL THINGS DRUM & BASS ~ JUNGLE
Under Label(s)
TWISTED RECORDS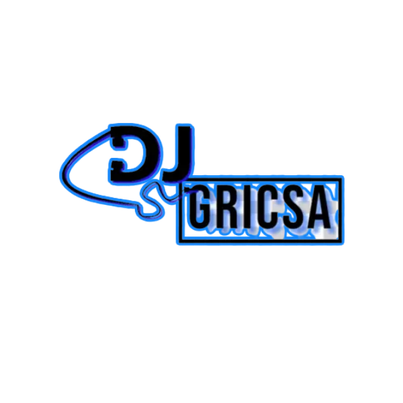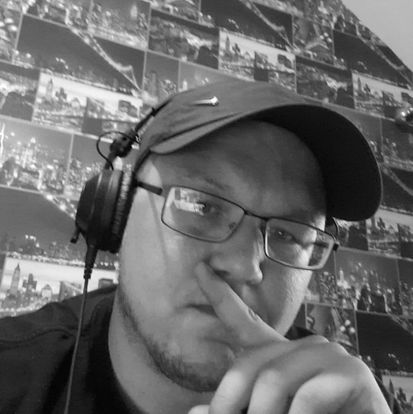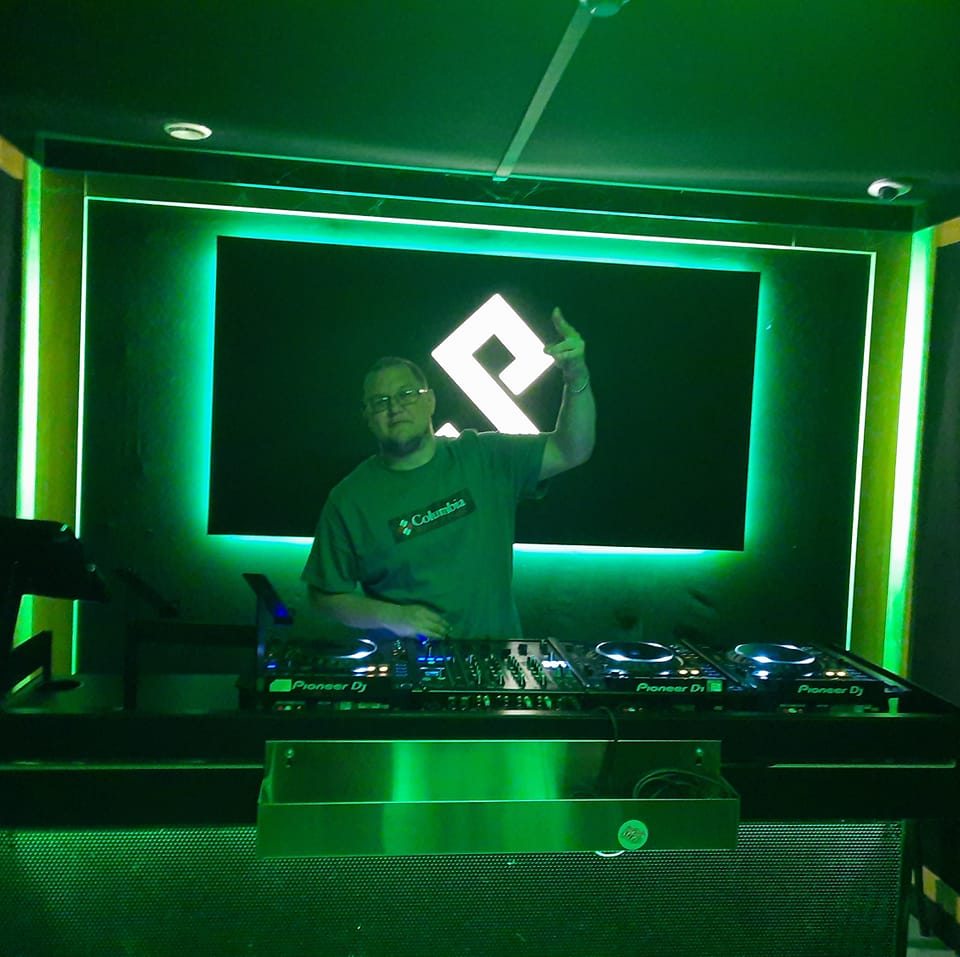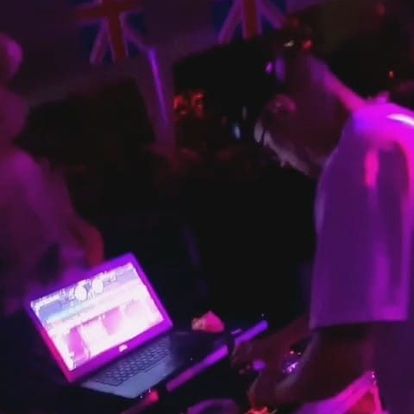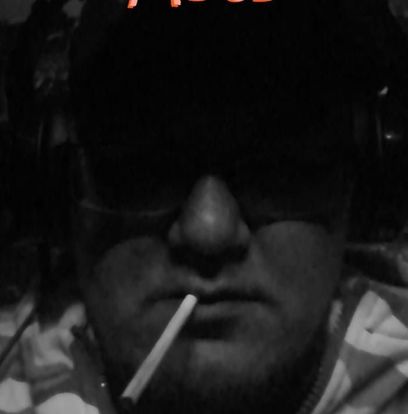 Copyright © 2018 Indulgence With A Twist & Twisted Indulgent Records - All Rights Reserved.