Riverrrz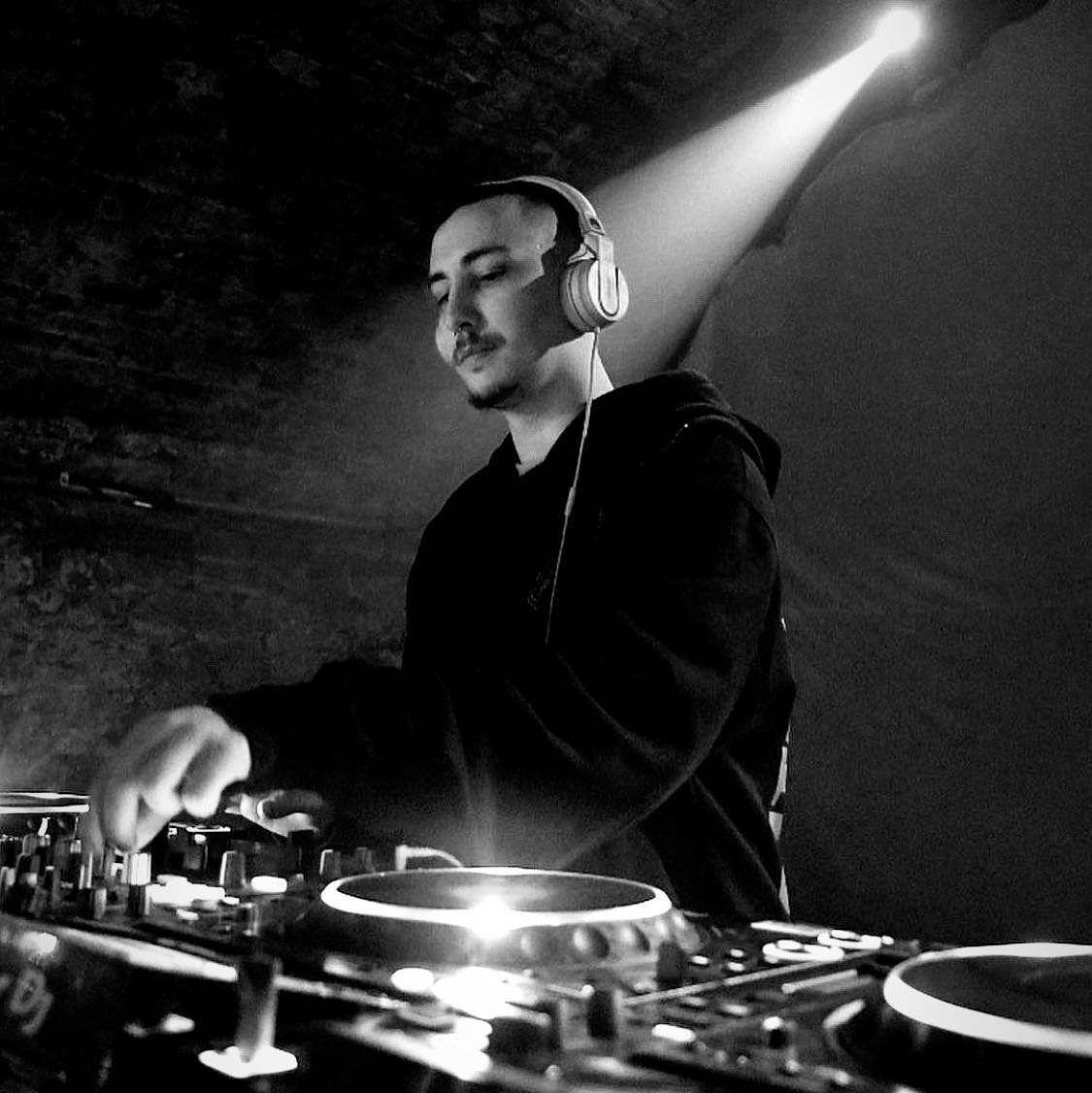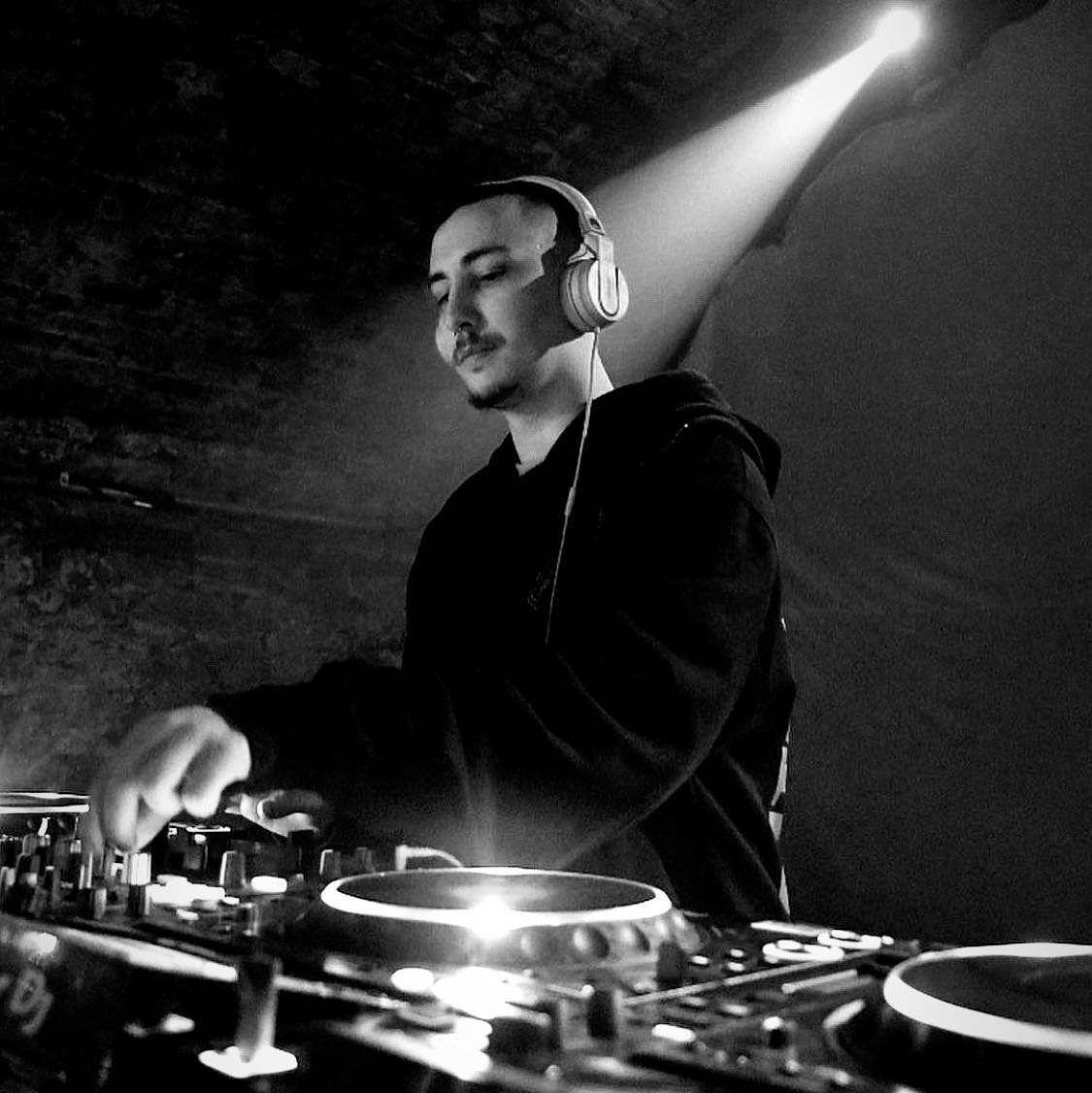 The Inspiration
I started mixing 4 years ago because of the underground party culture. This made me want to pursue a career in DJing and Music Production even more after that for the passion of the music.
The Genres
NEUROFUNK ~ TECH DNB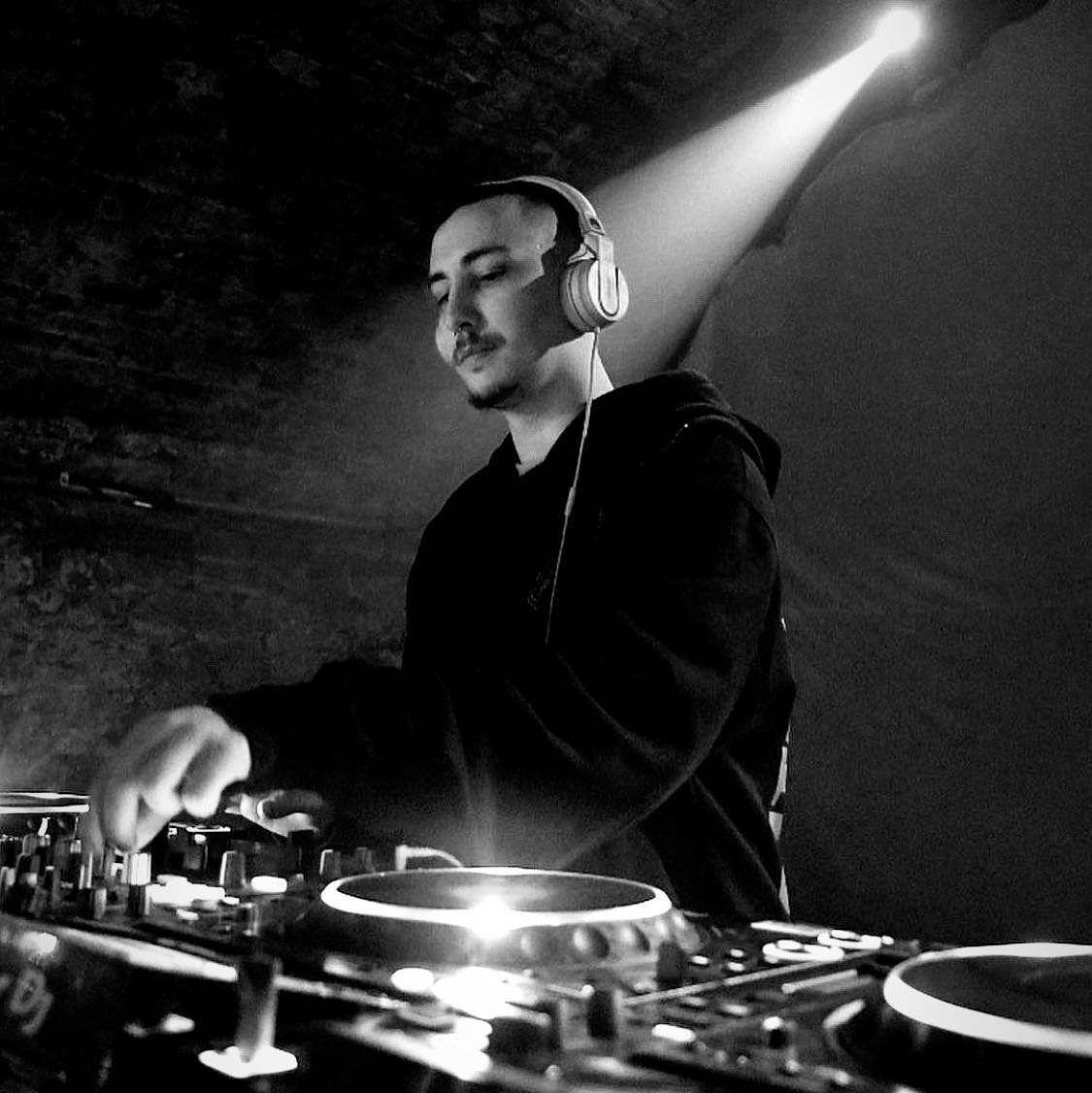 Copyright © 2018 Indulgence With A Twist & Twisted Indulgent Records - All Rights Reserved.