Insane Asylum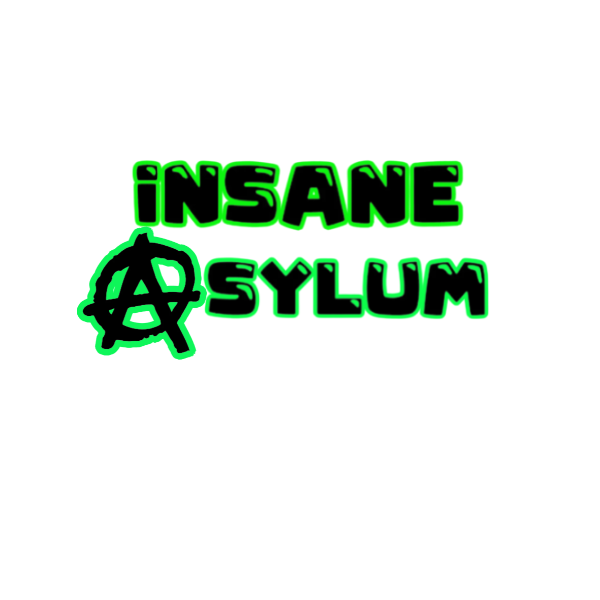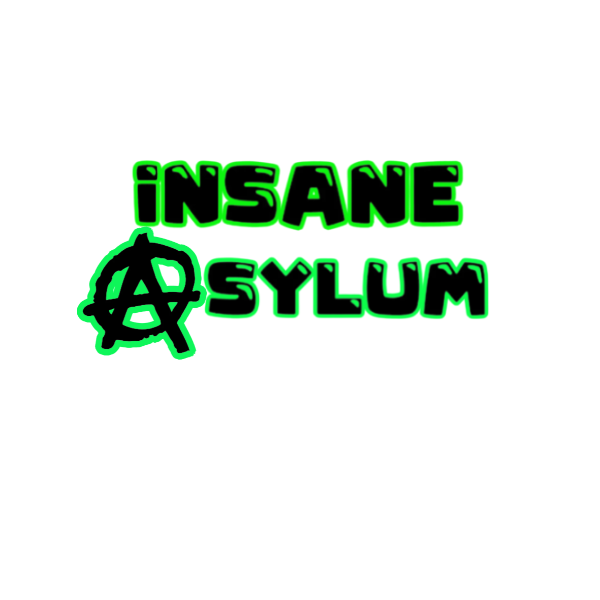 The DJ's
Insane Asylum have been together for 26 years as a couple and are both from West Yorkshire. Ben picked up his first vinyl 14years ago and then took a break to come back digitally 5years ago. Sophie the other half of Insane Asylum has been mixing for 4 years now.
The Music
Insane Asylum play most hard genres Hard Trance and RVB are their main genres they would choose however they also mix Minimal Psy Trance Progg Hardtek Raggatek and Hardstyle.
UP & COMER 2023 - COMPETITION MIX ENTRY
AVAILABLE FOR FREE DOWNLOAD - please see link
Also available on soundcloud https://on.soundcloud.com/4RnJ2
The Inspiration
For the love of music Insane Asylum always loved music and had music on 24/7. They thought to learn to mix and to play the tunes they love, but then decided to share with others who enjoyed what they did. They were asked several times to keep sharing their mixes, so they did!! They have played at local events in their area and would love to expand and share their love for music and DJing with others.
The Genres
ALL HARD GENRES
TRANCE ~ PROG TRANCE ~ PSYTRANCE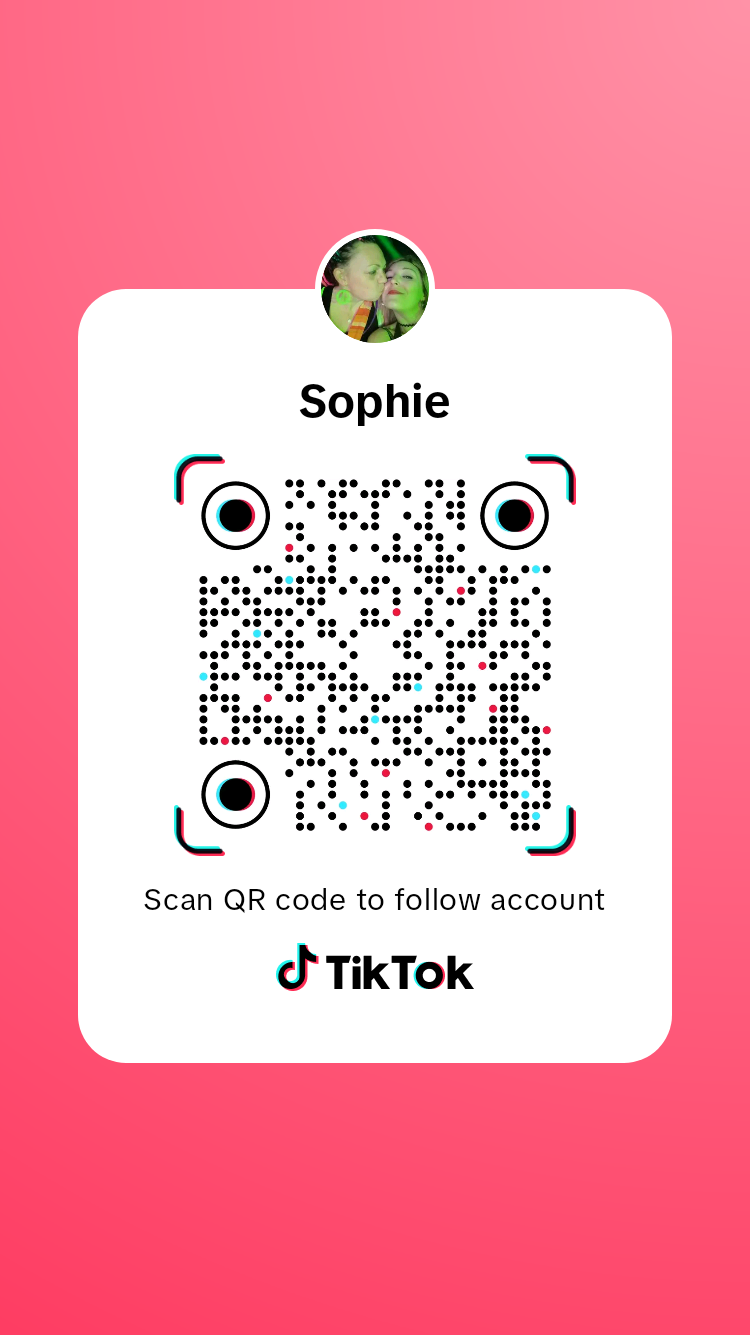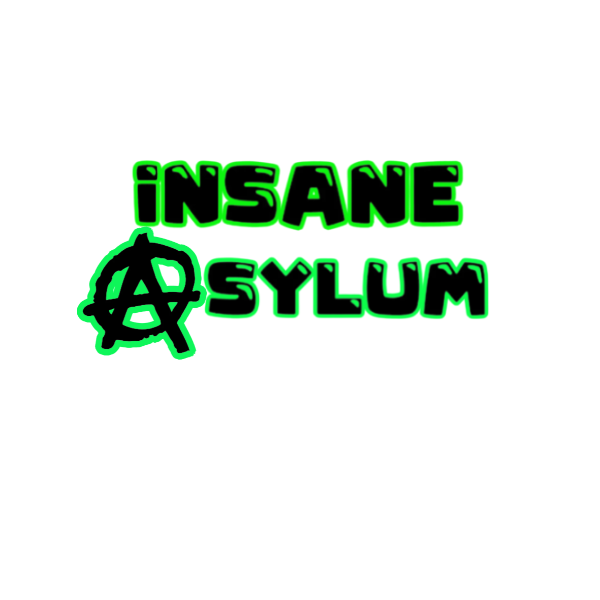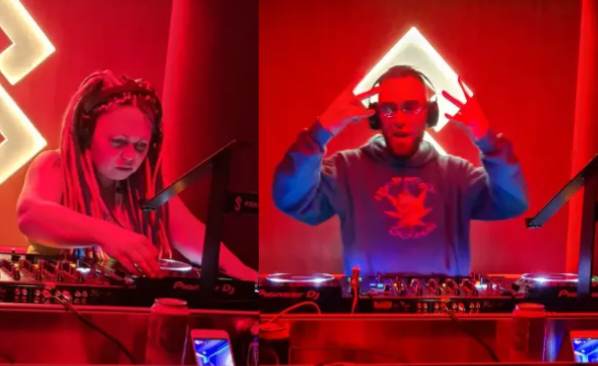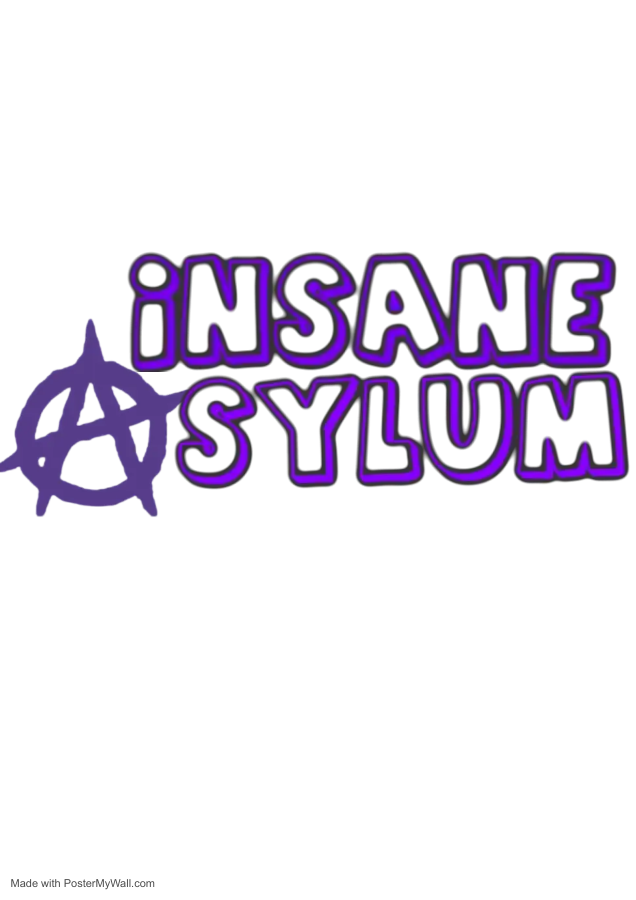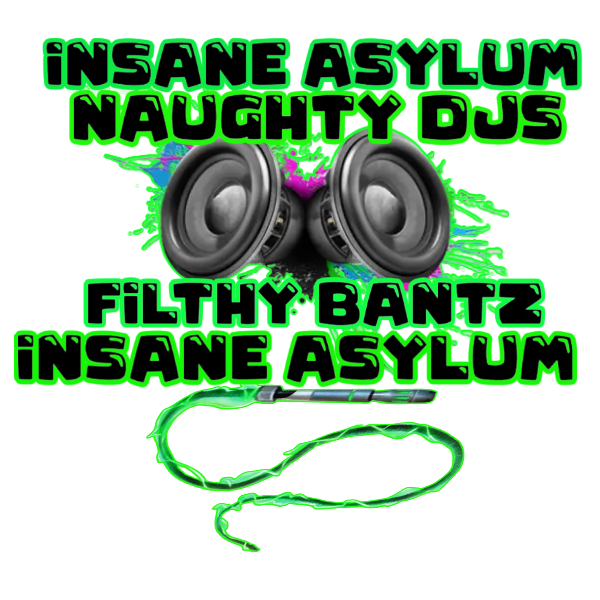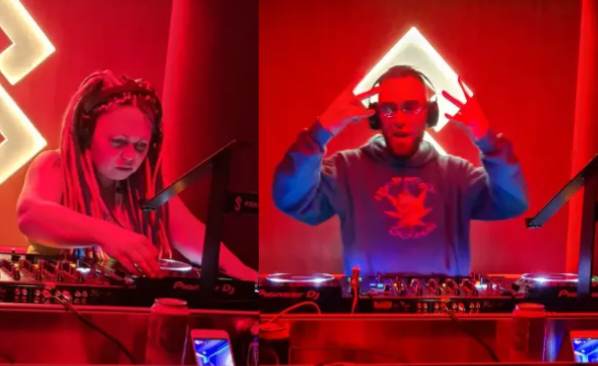 Copyright © 2018 Indulgence With A Twist & Twisted Indulgent Records - All Rights Reserved.