PARO-SITE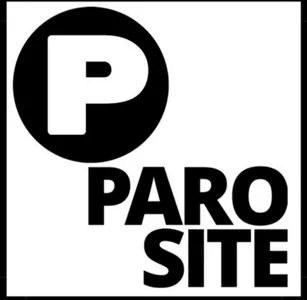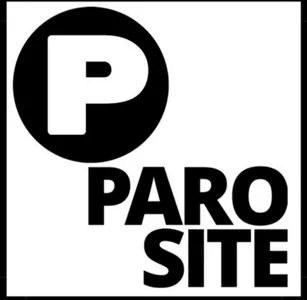 The DJ
Paro-site has been mixing since 13 learning his craft on belt-driven homemix turntables from Argos. Originally mixing House then Garage and as the months went on his love for Drum and Bass came through on the decks. After a few years practicing and obviously getting to the age to play out started playing local pubs and holding a few of his own nights and then playing a few free party's and other local events.
The Music
You can catch Paro-site spinning everything from Tech Garage Grime House Speed Bass Jungle Drum & Bass and Even some Swing & Bass! If it's Vibey he'll play it.
The Inspiration
When he first started paying attention to music the Rave scene was massive as it was the early 90's and the tune that caught my eye was 'sesame's treat' which sampled sesame Street, a popular American kids TV program. From there on in I listened to Prodigy, Ratpack, Brockie, Dj Zinc, Rossi B & Luca, Dj EZ, Andy C and then DMC competition Entrants Like Dj Craze, Dj Blakey, JFB and Jon1st.
The Genres
PARTY CLUB CLASSICS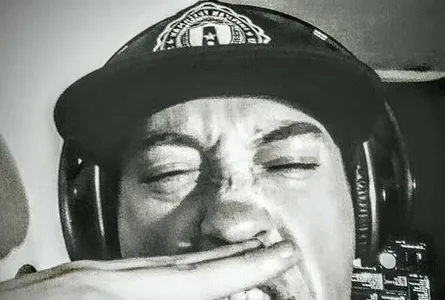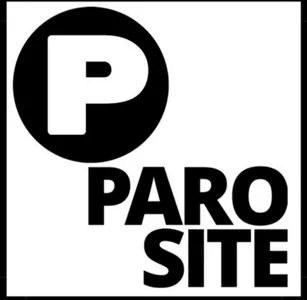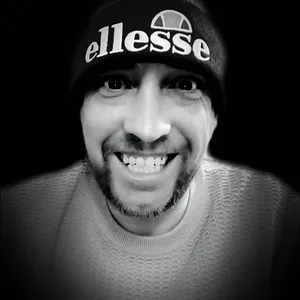 Copyright © 2018 Indulgence With A Twist & Twisted Indulgent Records - All Rights Reserved.