Naomi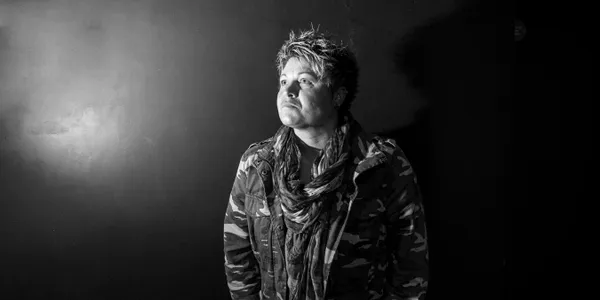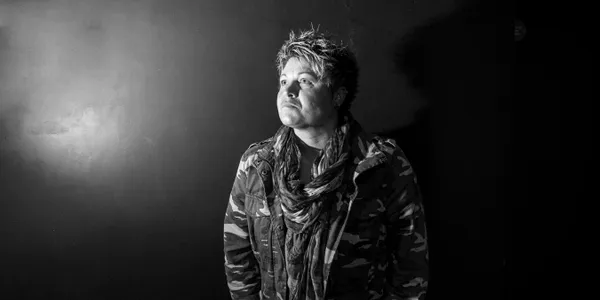 The DJ
Infectious and ever evolving DJ sensation NAOMI was born in City of Birmingham and is currently based near the Midlands UK. From behind the Decks NAOMI is a powerhouse full of passion and skill she guarantees a consistent delivery taking you on a captivating journey she commands presence to the dance floor bringing unity through the order of music born to DJ and not to be missed.
Being a Passionate clubber and fan of music since the late 90's NAOMI was inspired to mix by the exceptional brilliance and essence of Lisa Lashes and what she brought differently to the dance floor especially as a female this literally lit the biggest desire and infectious Flame to DJ.
Moving through genres House Hard Dance Tech Trance German Hard Trance Psytrance always searching for something more underground NAOMI has been evolving towards heavier Techno in the more recent years she has formed a deeper love with the darker/harder & more industrial techno hooky wide heavy and rolling.
The Music
The Techno scene has an abundance of talent & skill NAOMI has taken Inspiration from the likes of Chris Liebig MZONE Rebekah Richie Hawtin
Carl Cox Jeff mills Lisa Lashes Dave Clarke and so many more.
NAOMI has played in various venues around Birmingham London Northampton Leamington Spa and held events in her local surroundings.
NAOMI had the incredible pleasure of attending & graduating from Lisa Lashes School of Music and was honoured to be asked to play Techno B2B with no one other than her very first inspiration Lisa Lashes at Unity of sound.