LKE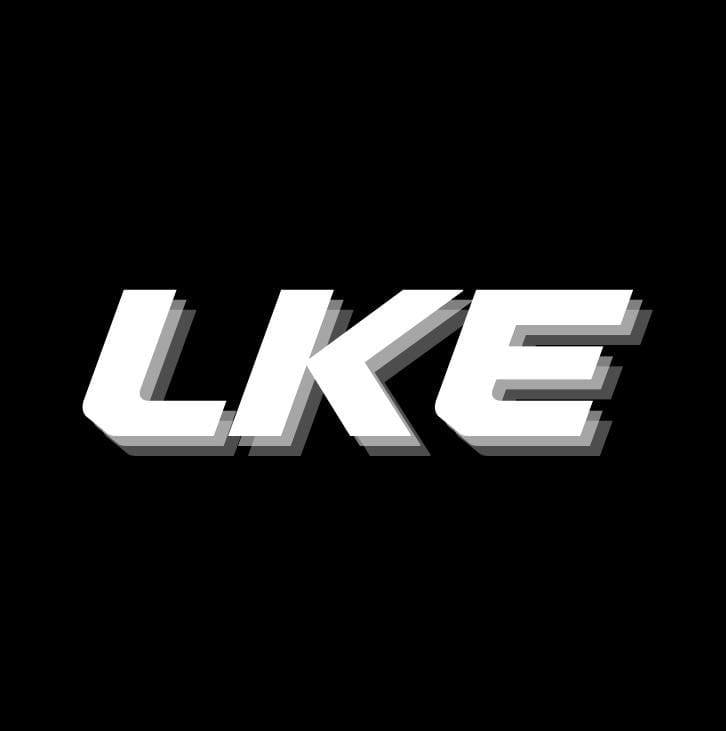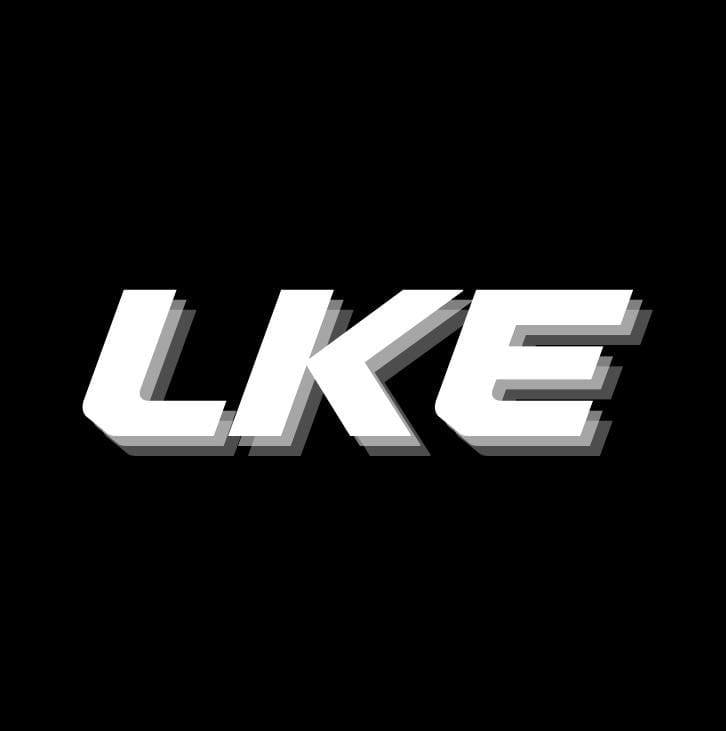 AVAILABLE FOR FREE DOWNLOAD https://on.soundcloud.com/sJ5B9
The Inspiration
Someone bought me a mixer for Christmas as I was In a bad way after coming out of an 8 year narcissistic relationship which nearly killed me. 4 months later I was DJing at a festival, never even touched a CDJ?. Needless to say I was a little nervous as I was alongside Carly willford. I've had a passion for music ever since I was a little boy. There was never a day of silence in the my household, with me being influenced by my Dad's eclectic taste. I absolutely love mixing, although ive never had a lesson or watched a video on it. I just go with what I hear. Thanks for considering me ?. To be able to do something every day which you love is the dream ??
The Genres
ALL HARD GENRES
ALL THINGS HOUSE
TECHNO ~ TECH HOUSE ~ TRIBAL ~ POWERSTOMP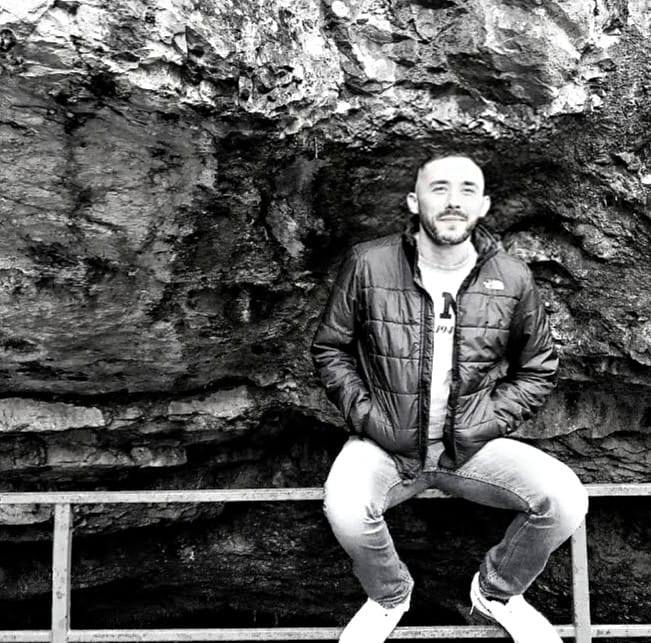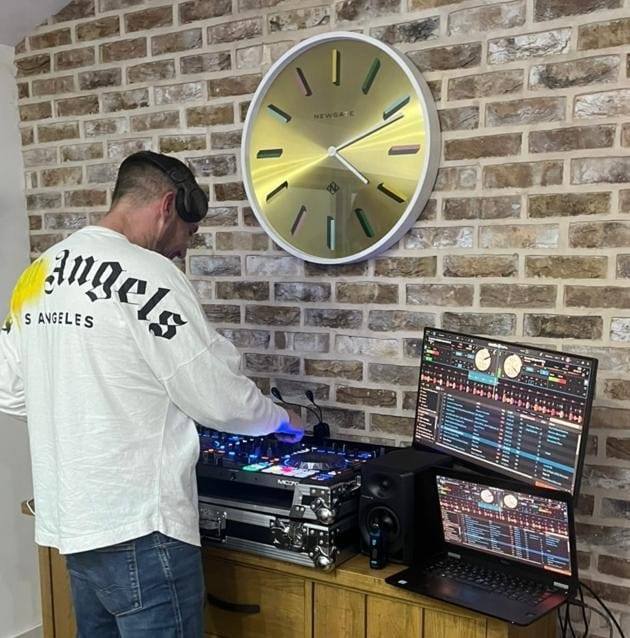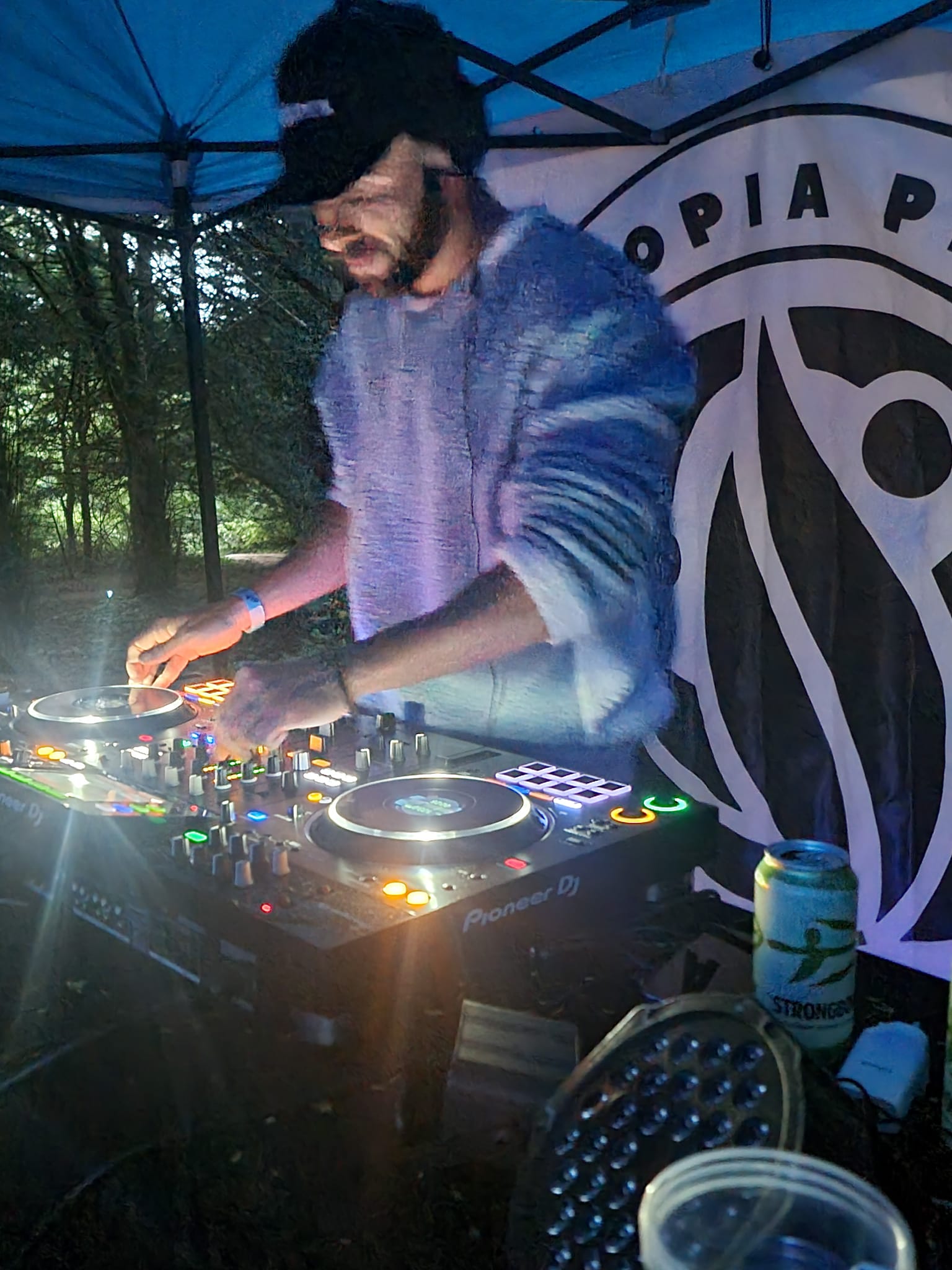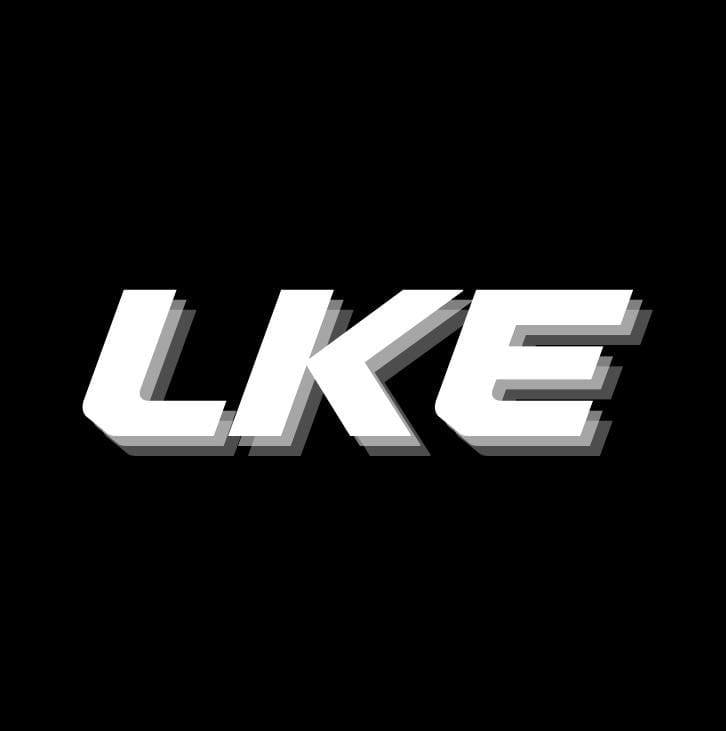 Copyright © 2018 Indulgence With A Twist & Twisted Indulgent Records - All Rights Reserved.