DJ Mada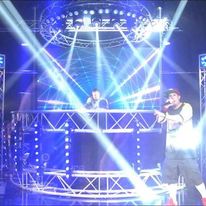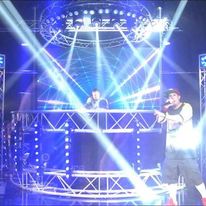 UP & COMER 2023 - COMPETITION MIX ENTRY
AVAILABLE FOR FREE DOWNLOAD - please see link
Also available on soundcloud https://on.soundcloud.com/xLcpF
The Inspiration
As soon as I heard drum and bass it made me want to learn to blend those tunes . I loved it from the start. I was introduced to drum and bass in 1996 and I have never looked back . When I am on the decks i am in my on zone and all the stresses life throw at you leaves the building. I love it always have and always will it is 100 % my passion Its all about the music !!!
The Genres
ALL THINGS DRUM & BASS ~ JUNGLE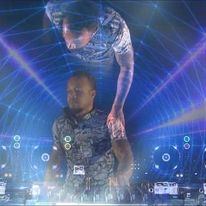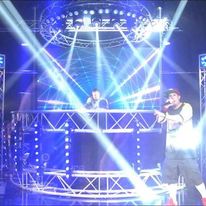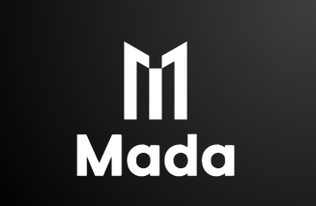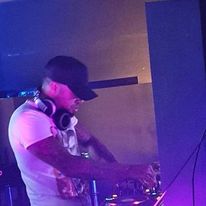 Copyright © 2018 Indulgence With A Twist & Twisted Indulgent Records - All Rights Reserved.