Detrimental
UP & COMER 2023 - COMPETITION MIX ENTRY
AVAILABLE FOR FREE DOWNLOAD - please see link
Also available on soundcloud https://on.soundcloud.com/eeb1F
The Inspiration
I love music always have grew up on acid house techno then jungle hardcore breaks reggae hip hop all of it even my mum still loves neuro and jungle to this day I owe it to her I even listen to it. I used to get so jealous as a kid watching her rave but who's laughing now mum when I'm on my decks nur nurrrr lol.
The Genres
ALL THINGS DRUM & BASS ~ JUNGLE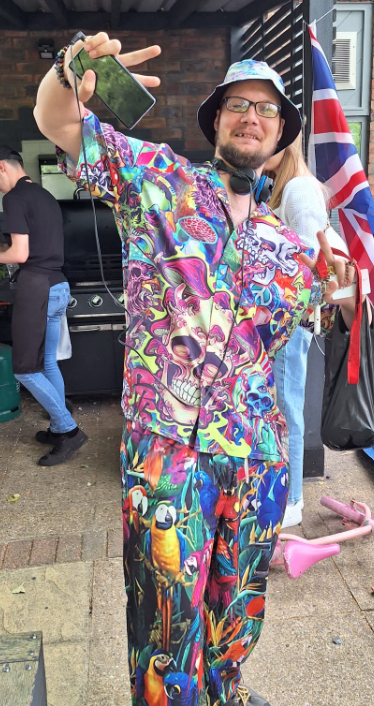 Copyright © 2018 Indulgence With A Twist & Twisted Indulgent Records - All Rights Reserved.