Dj Xplicit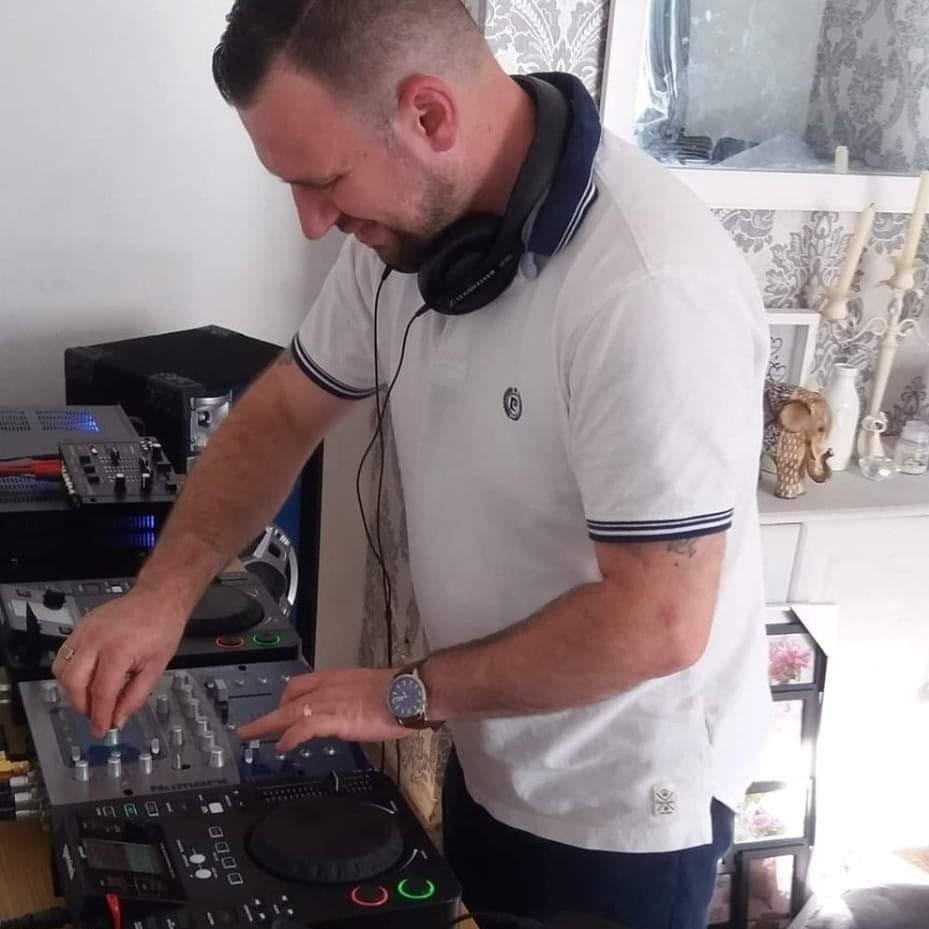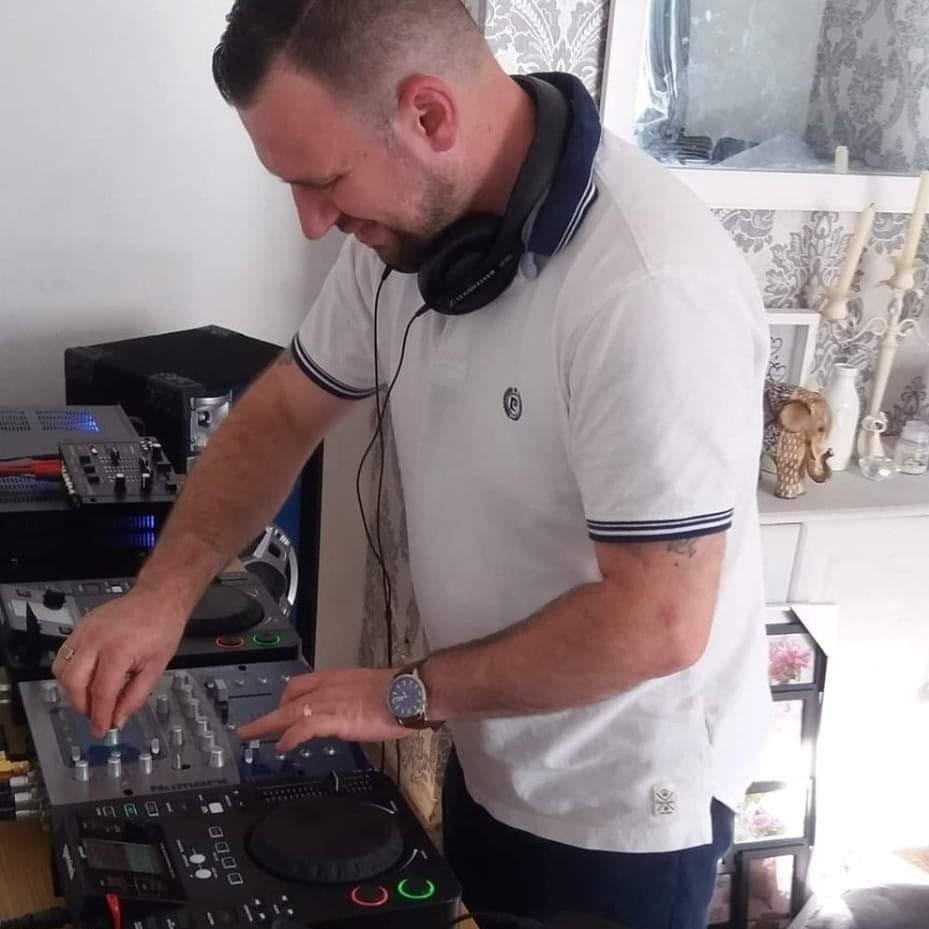 UP & COMER 2023 - COMPETITION MIX ENTRY
AVAILABLE FOR FREE DOWNLOAD - please see link
Also available on soundcloud https://on.soundcloud.com/jCVGP
The Inspiration
DJ Xplicit's inspiration was Mampi Swift and the whole Drum and Bass scene, he love's everything about it. DJ Xplicit started playing on vinyl back in 1996, just playing about, he then fell in love with the art of DJ'ing.
The Genres
ALL THINGS DRUM & BASS ~ JUNGLE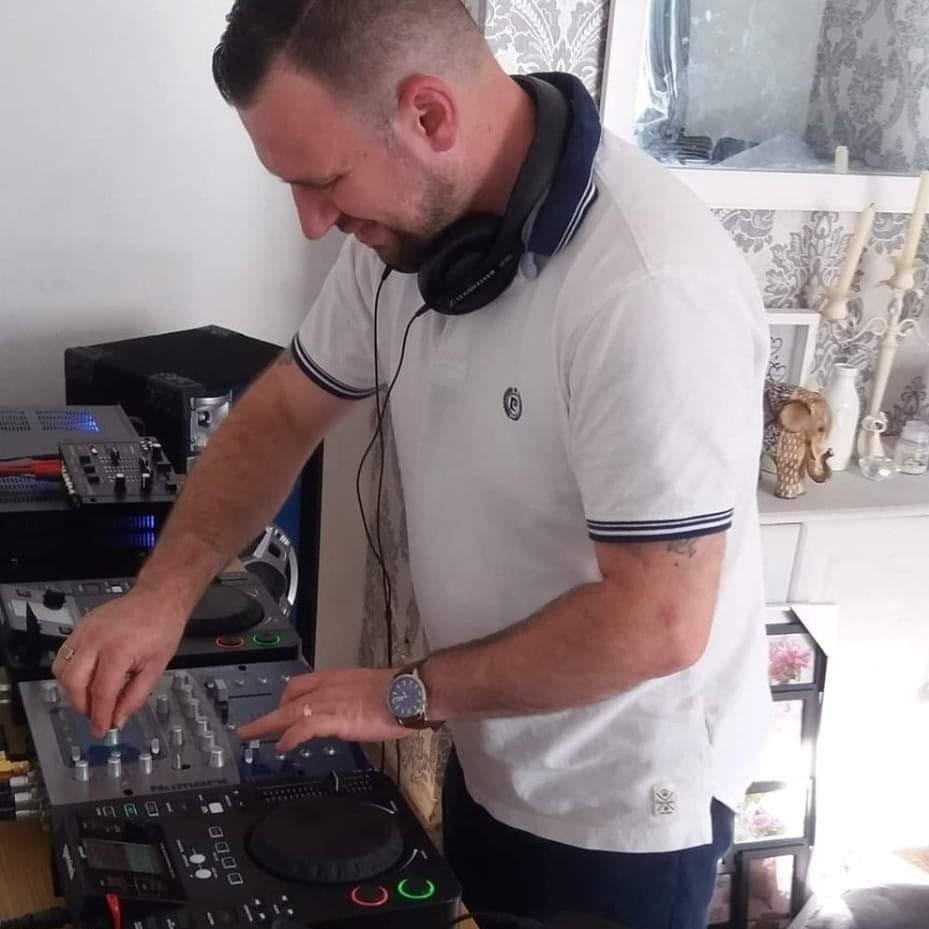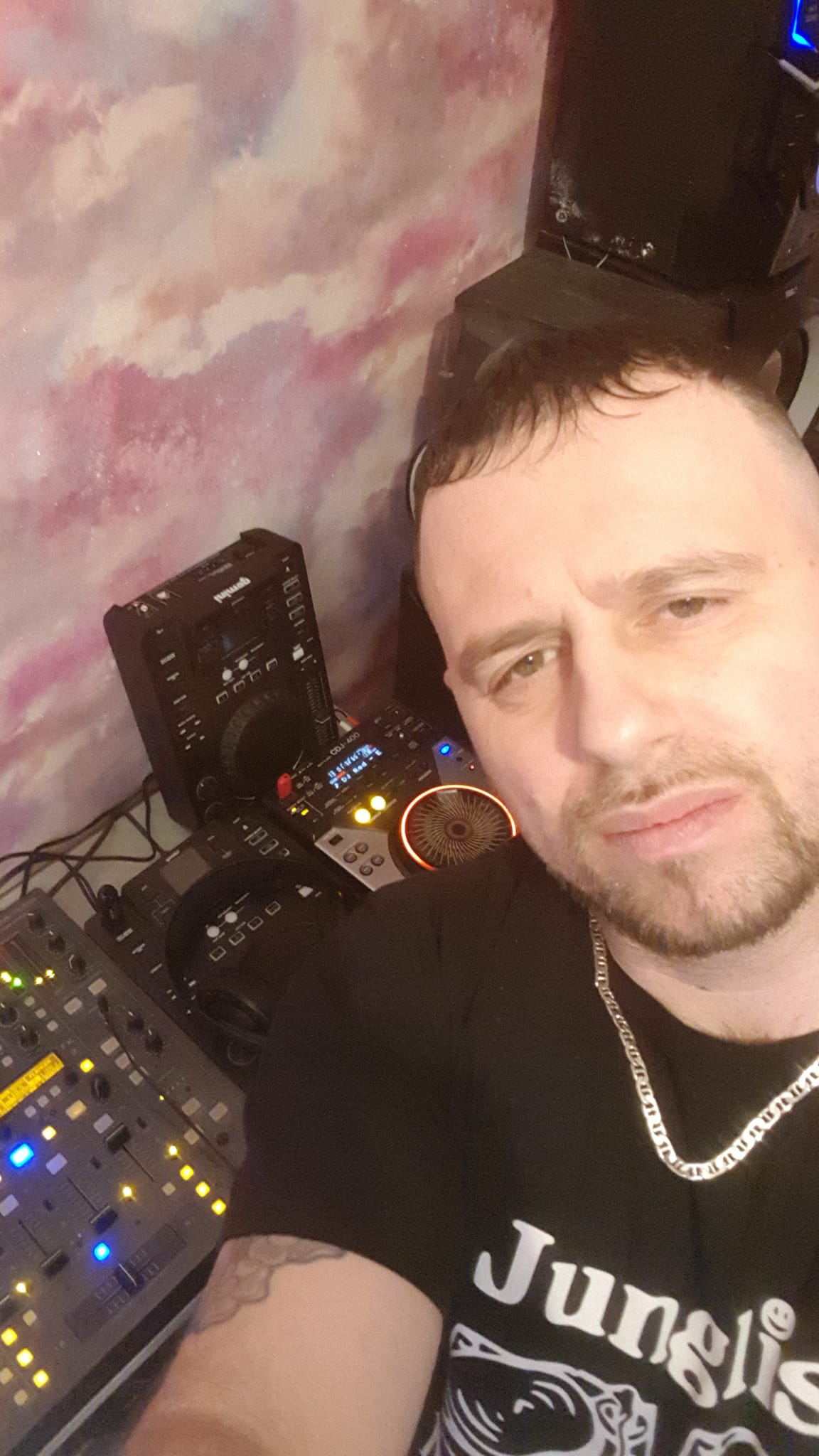 Copyright © 2018 Indulgence With A Twist & Twisted Indulgent Records - All Rights Reserved.