BO MC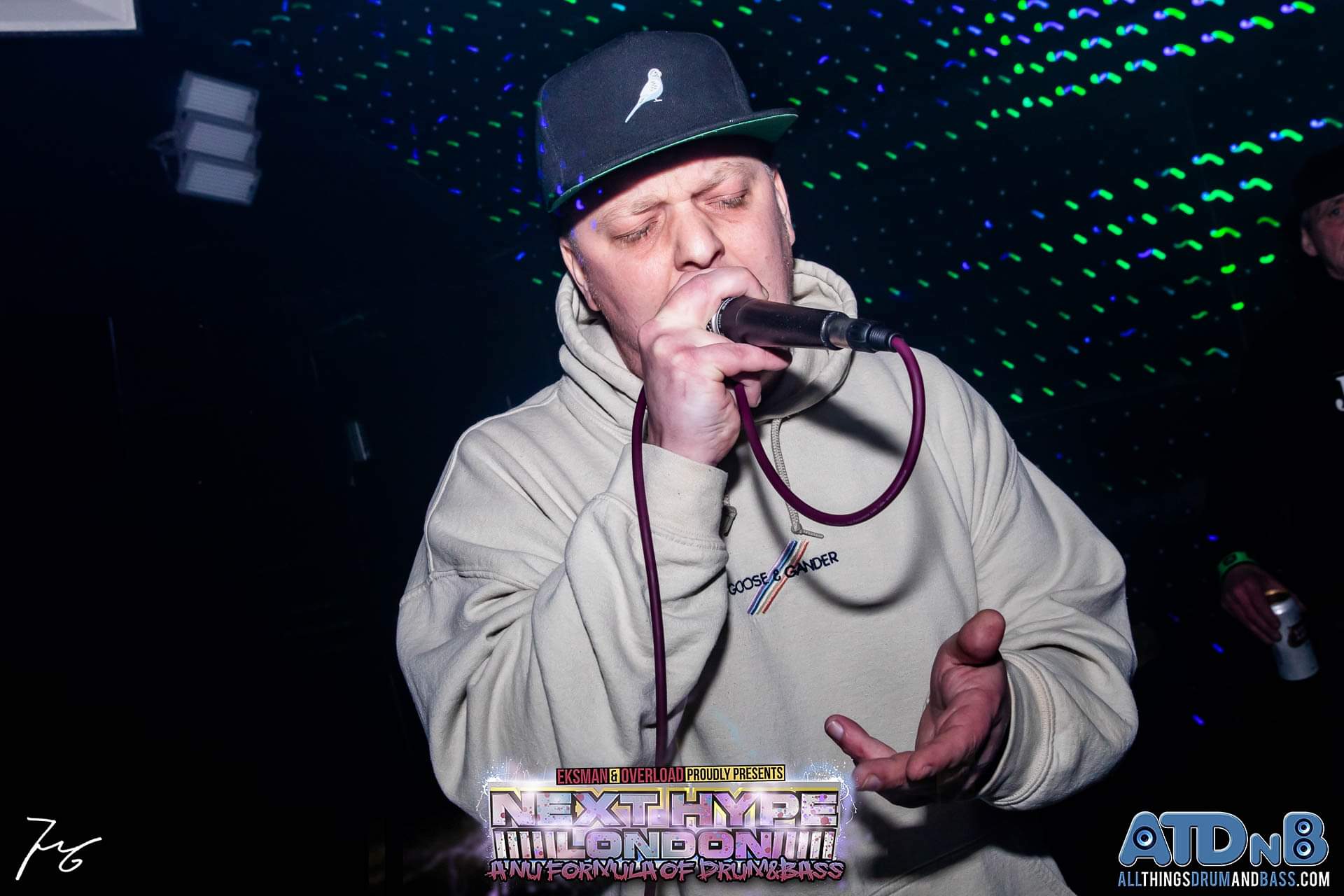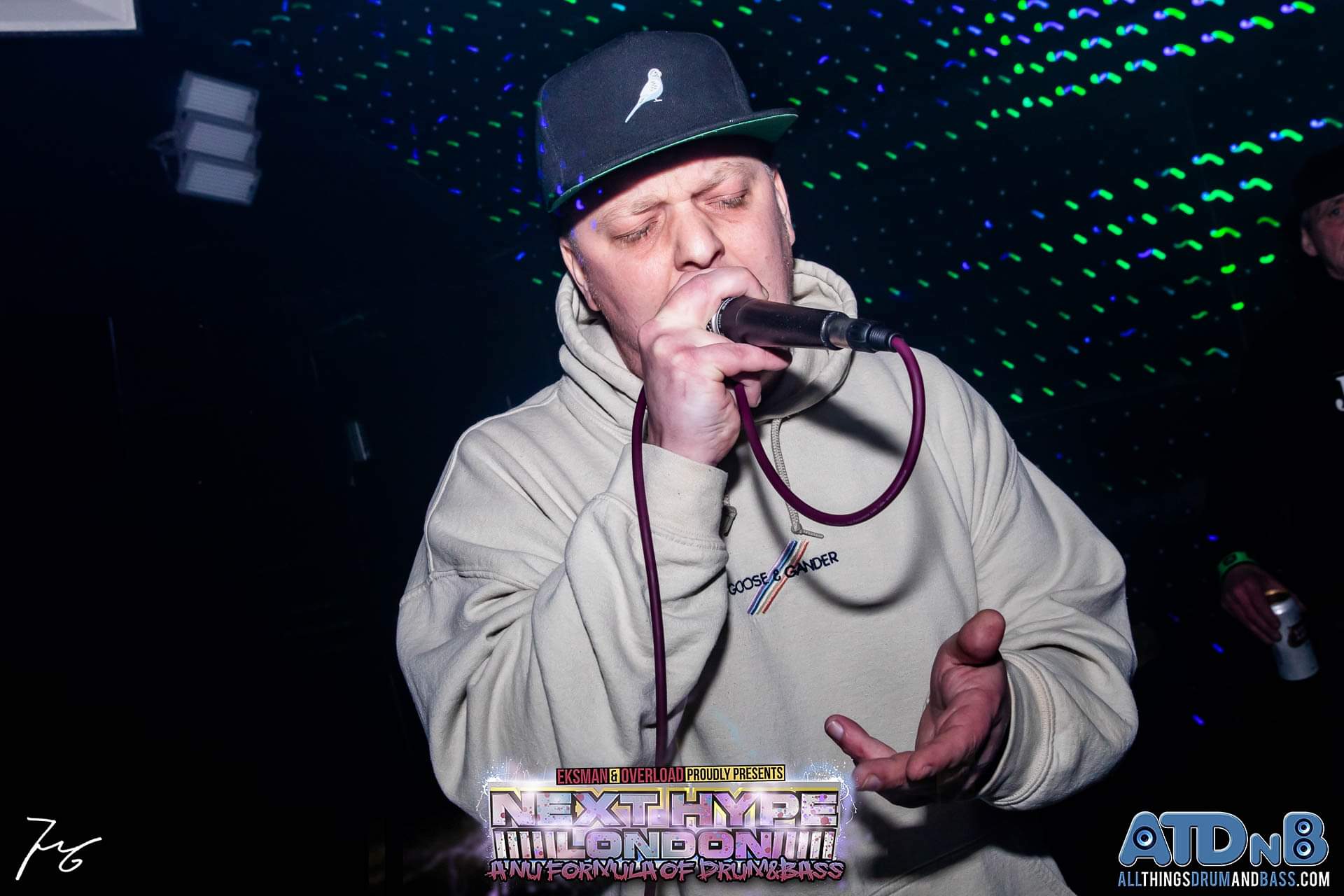 THE MC
BO MC represents Bristol and the Southwest. He has been writing lyrics for around 19 years and doing live DNB shows for the last 10 years. BO MC has been a lead vocalist in a Westcountry Ragga Hop band called Aranka's Cackle since 2011.
THE MUSIC
BO MCs main genre is DNB but he dabbles in Hip Hop Reggae Danchall Ska Garage and a Metal band.. BO MC says 'I mean anything with a beat I will have a go at'. BO MC is also a poet - because sometimes a tempo holds restrictions on what and how much you can say.
The Inspiration
BO MC has had many inspirations throughout his musical journey, BO MCs dad was a bassist in a band from a young age, and so he has always been around music. BO MC found a Jungle Massive CD 2 on the side of the road walking home from school one day, he went home and played it and has never looked back since. BO MCs friends have inspired him countless times, with new sounds and new genres that have sparked the lyricist inside of him.
The Genres
ALL THINGS DRUM & BASS ~ JUNGLE
DANCEHALL ~ REGGAE & ROOTS
HIP HOP ~ RAP
Under Label(s)
TWISTED RECORDS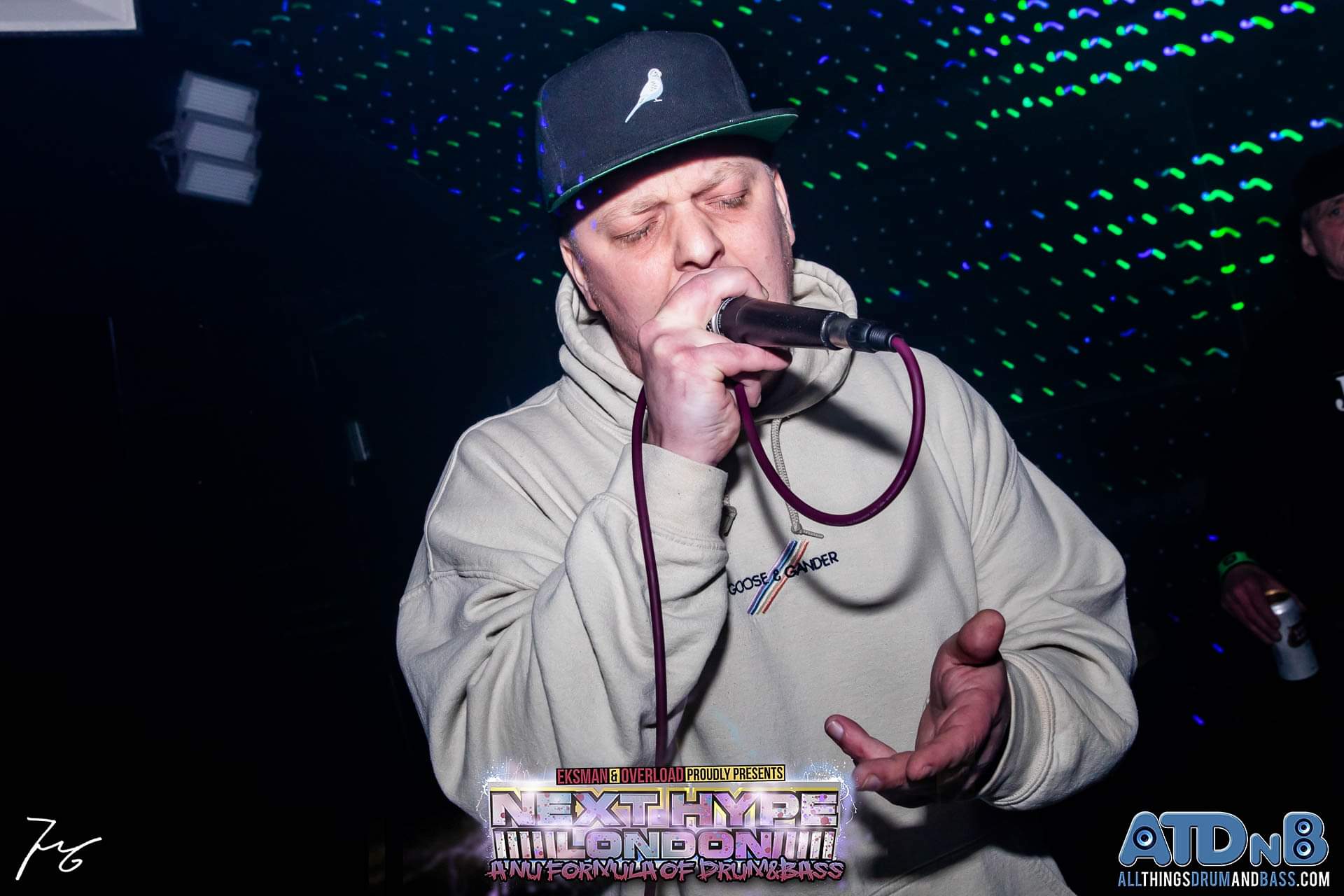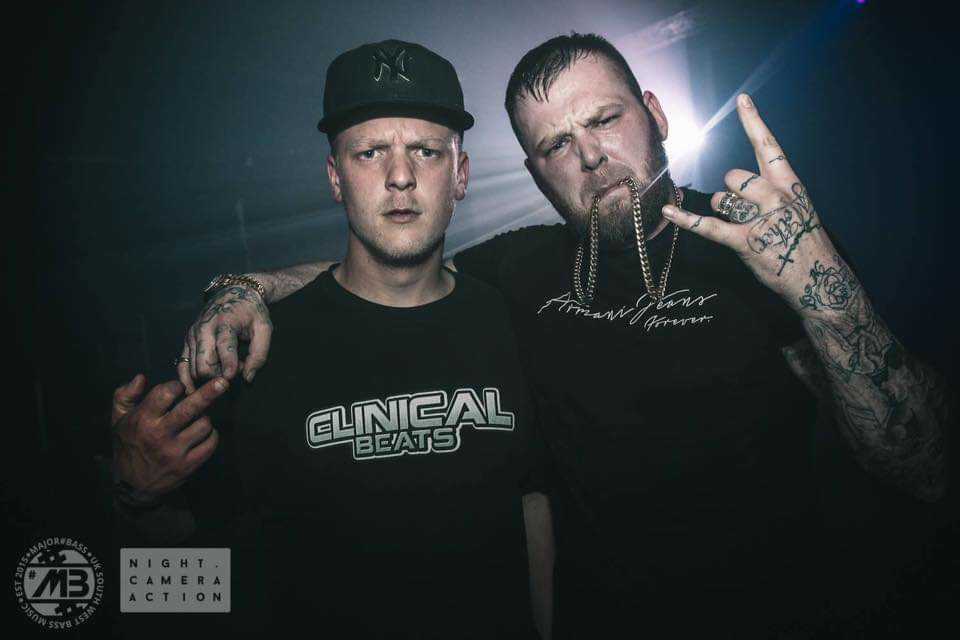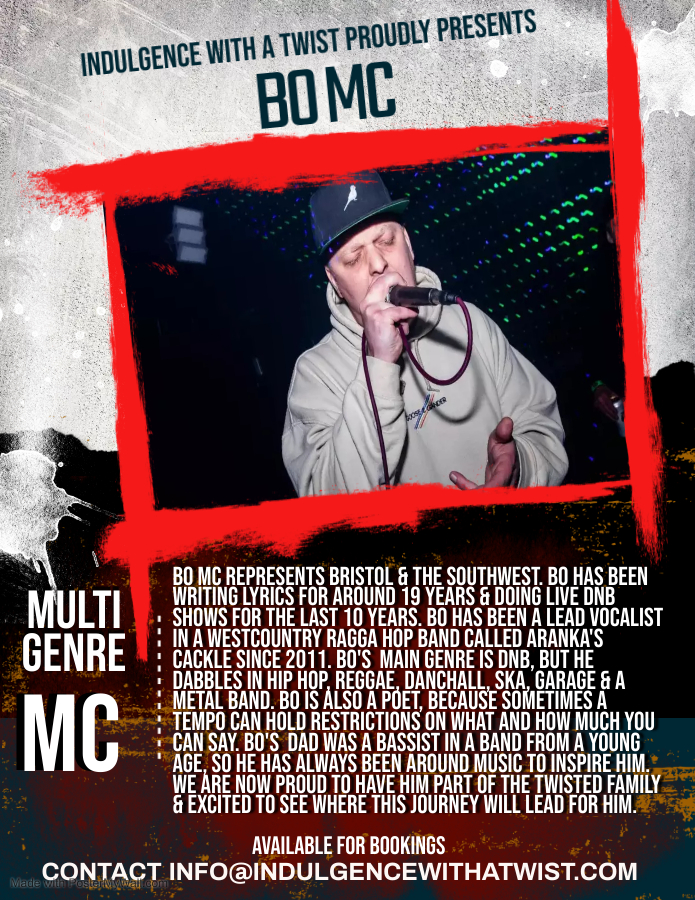 Copyright © 2018 Indulgence With A Twist & Twisted Indulgent Records - All Rights Reserved.