Sico MC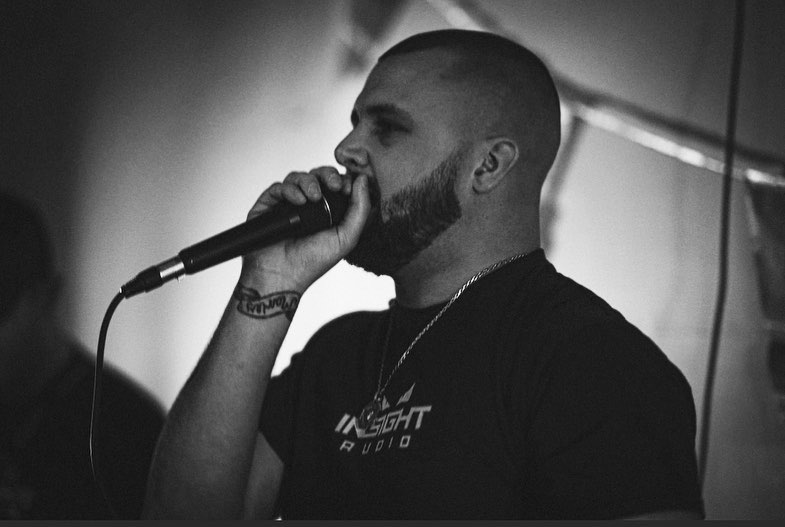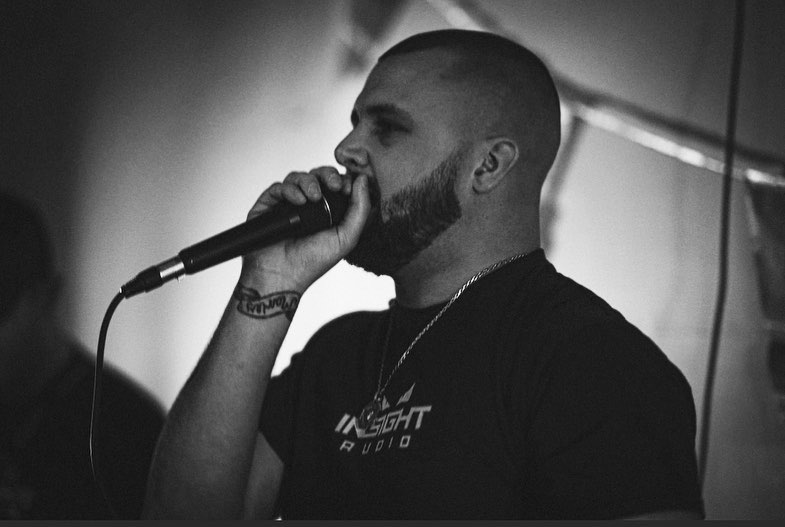 THE MC
Sico MC is an up and coming hype drum and bass MC representing the southwest/ Bristol. He has been doing this for two years now and has played up and down the country. Sico is a resident for an up and coming brand from Bristol called Insight Audio and they threw his birthday bash which was their first event for him in march 2023. This event brought in the crowds and the energy was unmatched with some big headliners and hope Sico hopes to carry this on every year now. Sico is also a resident for one of the best studio facilities in Bristol - Shipment studios putting on a bi-weekly get together with up and coming artists that are filmed and uploaded to their YouTube chanels. Sico is also part of collective called the 36DnBRoadshow Showcase which features two DJs and three MCs. Sico has big plans for the future which will involve and focus on bringing up and coming artists from the southwest together and he hopes to give them a chance to play out and get seen.
THE MUSIC
Sico is known as a Drum and Bass and Grime MC.
The Inspiration
From raving for almost ten years now and watching some of his favourite artists, it gave him the passion to want to get up there and do it himself. Sico always MC'd from a young age, but never took it serious until the last couple of years. Growing up round the likes of MC Basher, Danny D and the Welsh crew gave him the inspiration to MC.
The Genres
ALL THINGS DRUM & BASS ~ JUNGLE
Under Label(s)
Twisted Records
Insight Audio
Shipment Studios
36DnBRoadshow Showcase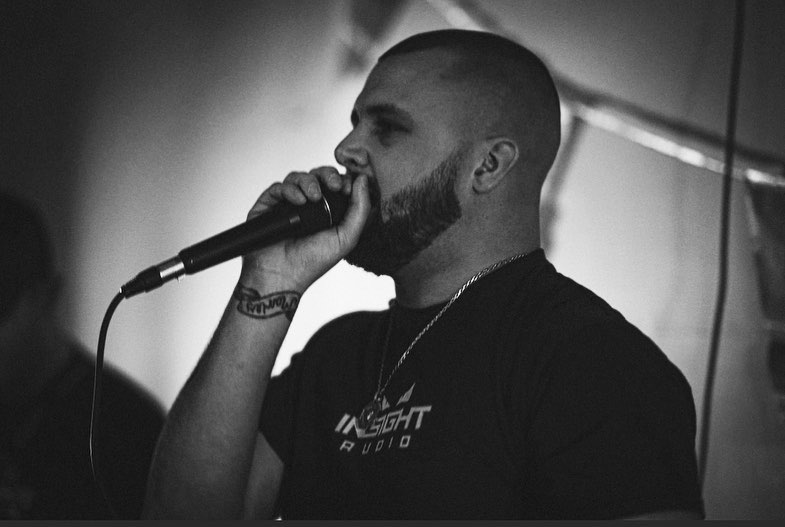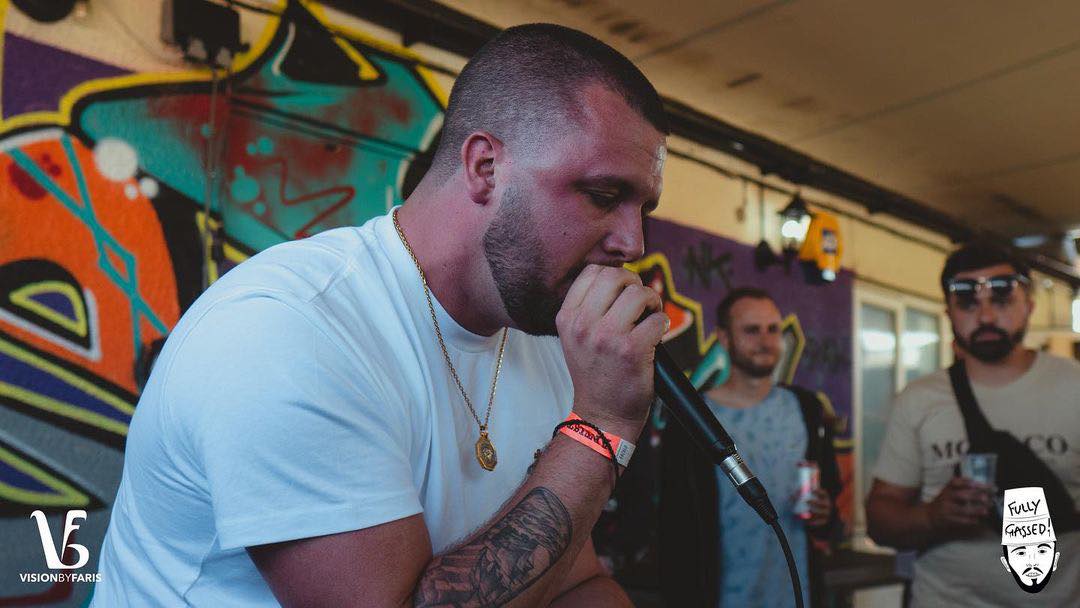 Copyright © 2018 Indulgence With A Twist & Twisted Indulgent Records - All Rights Reserved.