Dribbz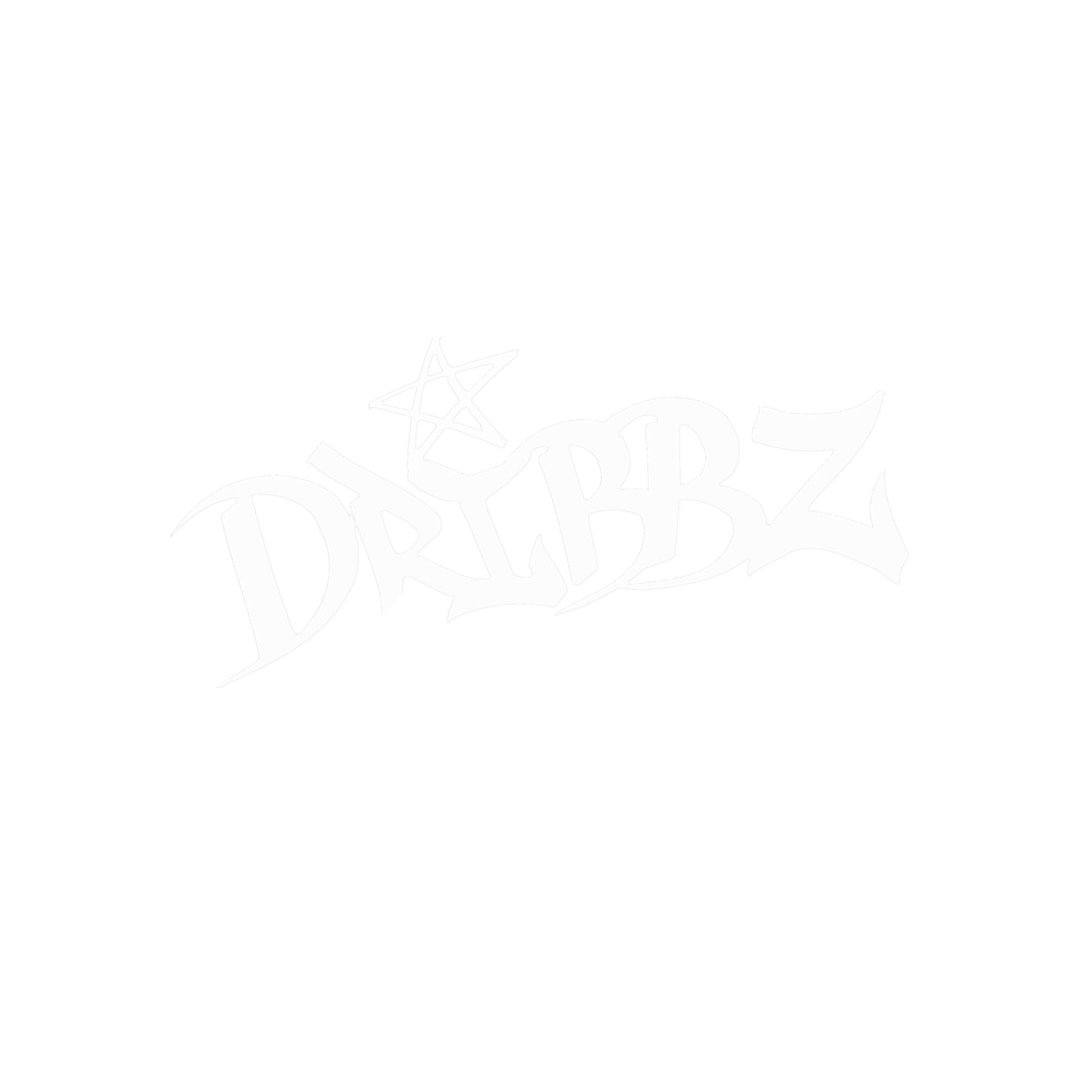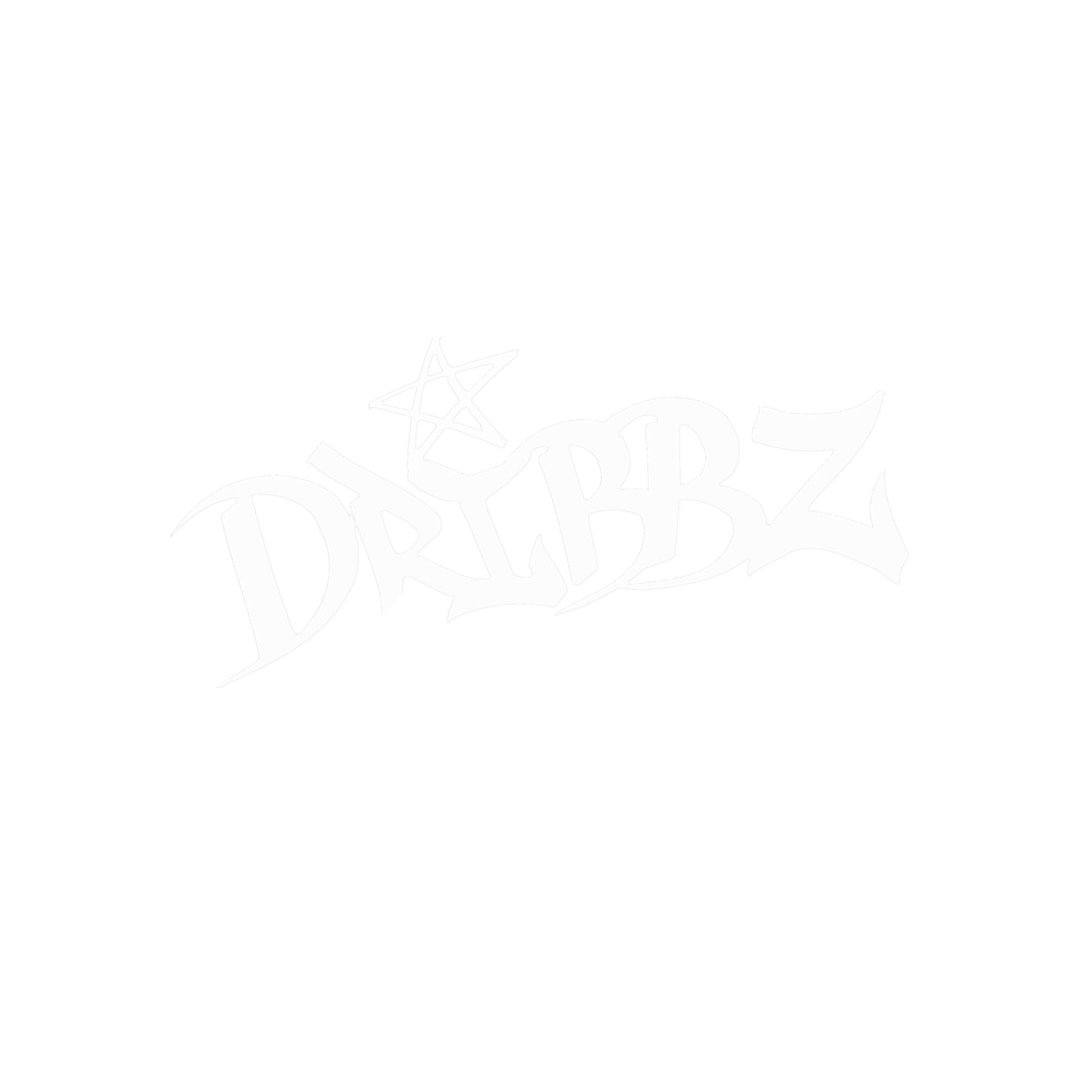 The MC
Dribbz is a multi-genre Hip Hop and Drum n Bass M.C hailing from the UK. His musical journey started from the age of 15 performing on various pirate radio stations within the community fast forwarding the years Dribbz now holds down residencies at raves and festivals across the UK. This has given him the experience of performing with some of the biggest DJ's and MC'S within the scene. Dribbz is known for his crowd hyping abilities and has a good understanding of his role as being the middle man between the DJ and the ravers so is very much aware of the importance to let the music breathe.
THE MUSIC
More recently Dribbz has put his talent to Hip Hop and had worked with a number of producers and likeminded artists enabling him to release his first album and being hugely supported by BBC music introducing. His true to life lyrics and genuine outlook on everyday life is echoed through the many tracks he has released across a number of streaming platforms. Dribbz has built up a solid fan base across the years who interact largely through social media and attend his bookings to show endless support.
UP & COMER 2023 - COMPETITION MIX ENTRY
AVAILABLE FOR FREE DOWNLOAD - please see link
Also available on soundcloud https://on.soundcloud.com/aQYRS
The Inspiration
Dribbz takes a large amount of inspiration with his Hip Hop from society and the everyday struggles that can occur in life, he's very proud of his roots and prides himself on being the voice of someone that's un-heard or can't find the right words to express how they feel. Upon listening to a range of Dribbz tracks, it's evident that he loves to explore some of the most controversial topics that are happening around us. i.e. Mental health, Disability and Childhood poverty. His ability to deliver hard hitting true to life lyrics is what makes him stand out from the rest and is what has gained him such a wide spectrum of ages that support and follow his music.
The Genres
ALL THINGS DRUM & BASS ~ JUNGLE
HIP HOP ~ RAP
Under Label(s)
Twisted records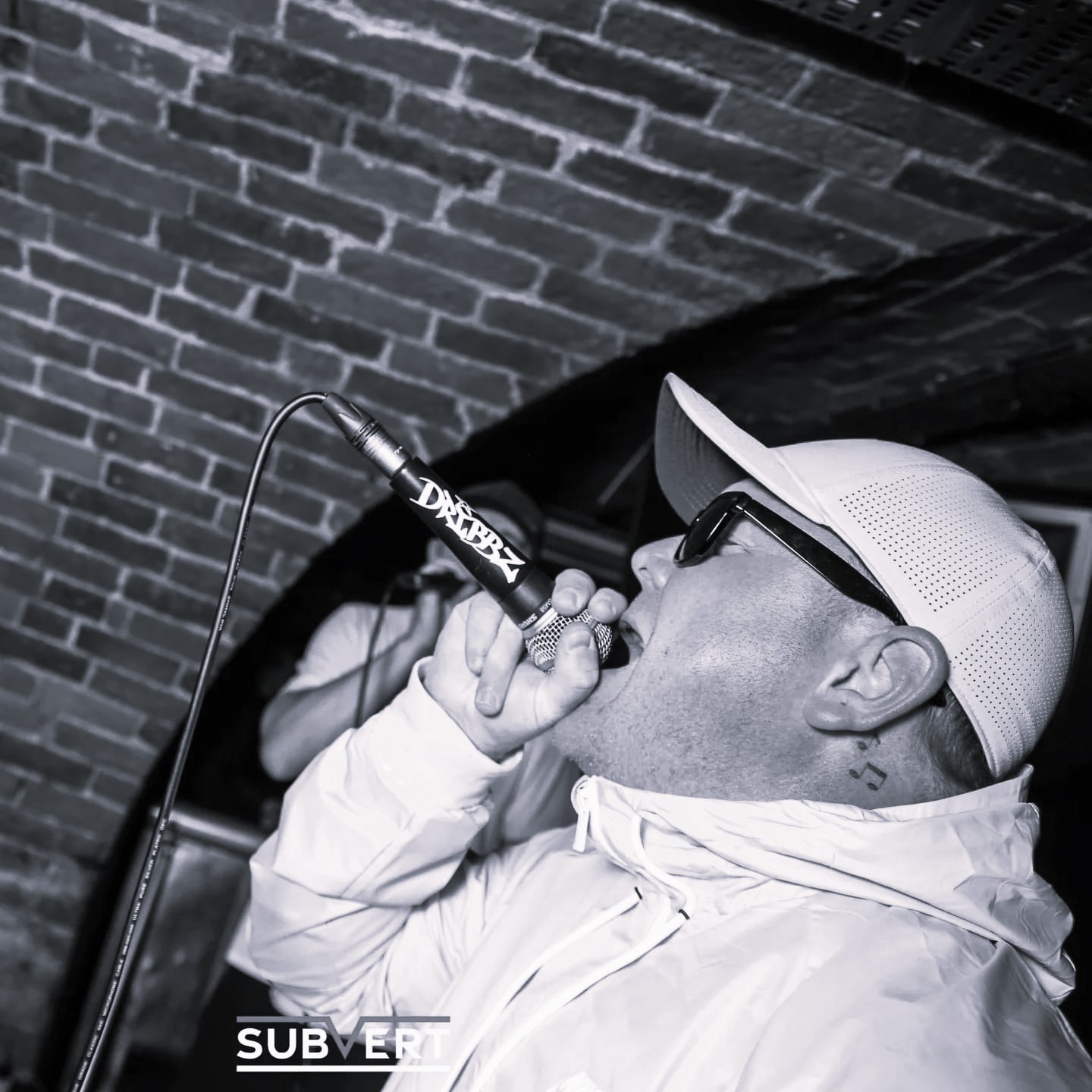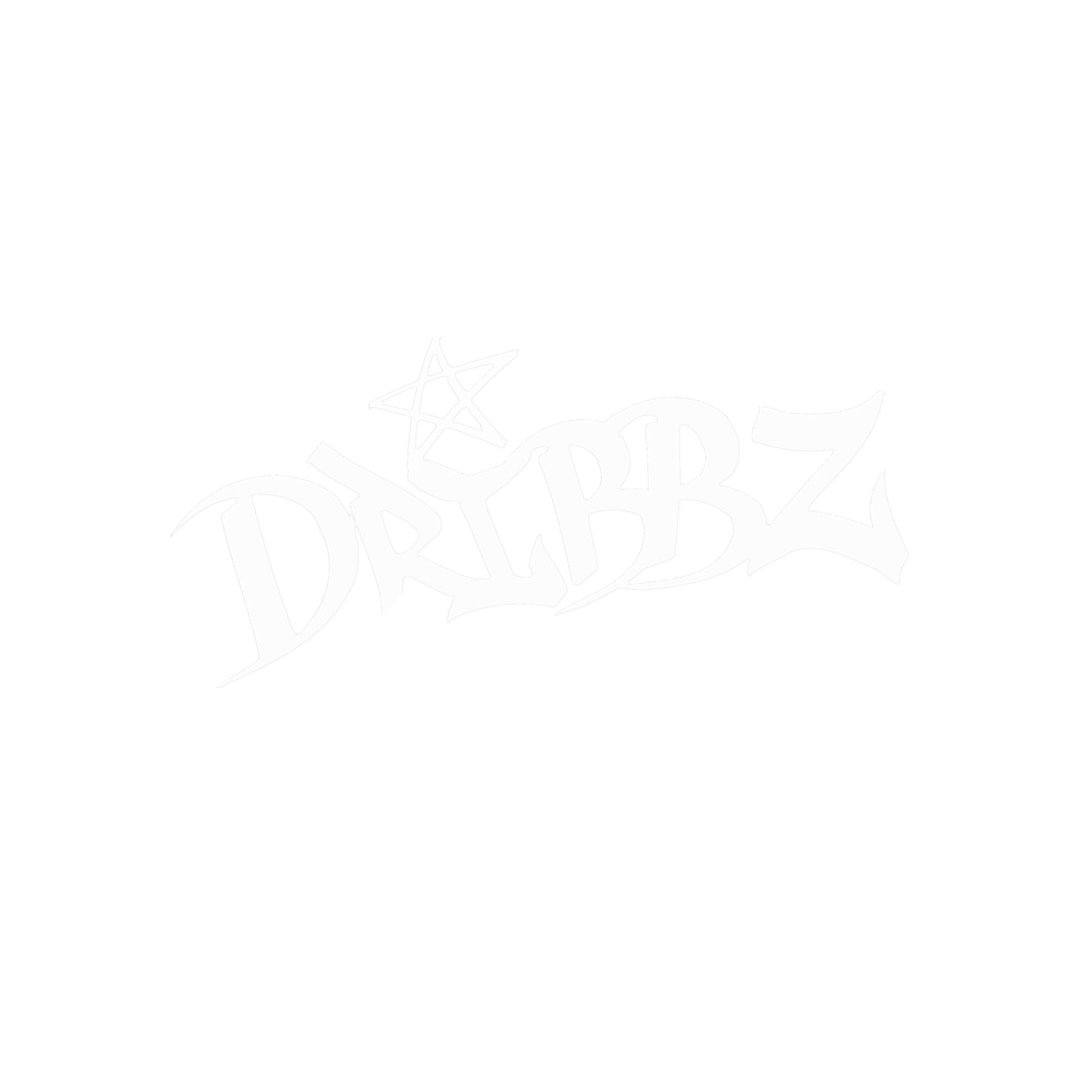 Copyright © 2018 Indulgence With A Twist & Twisted Indulgent Records - All Rights Reserved.