MC SUBSTANCE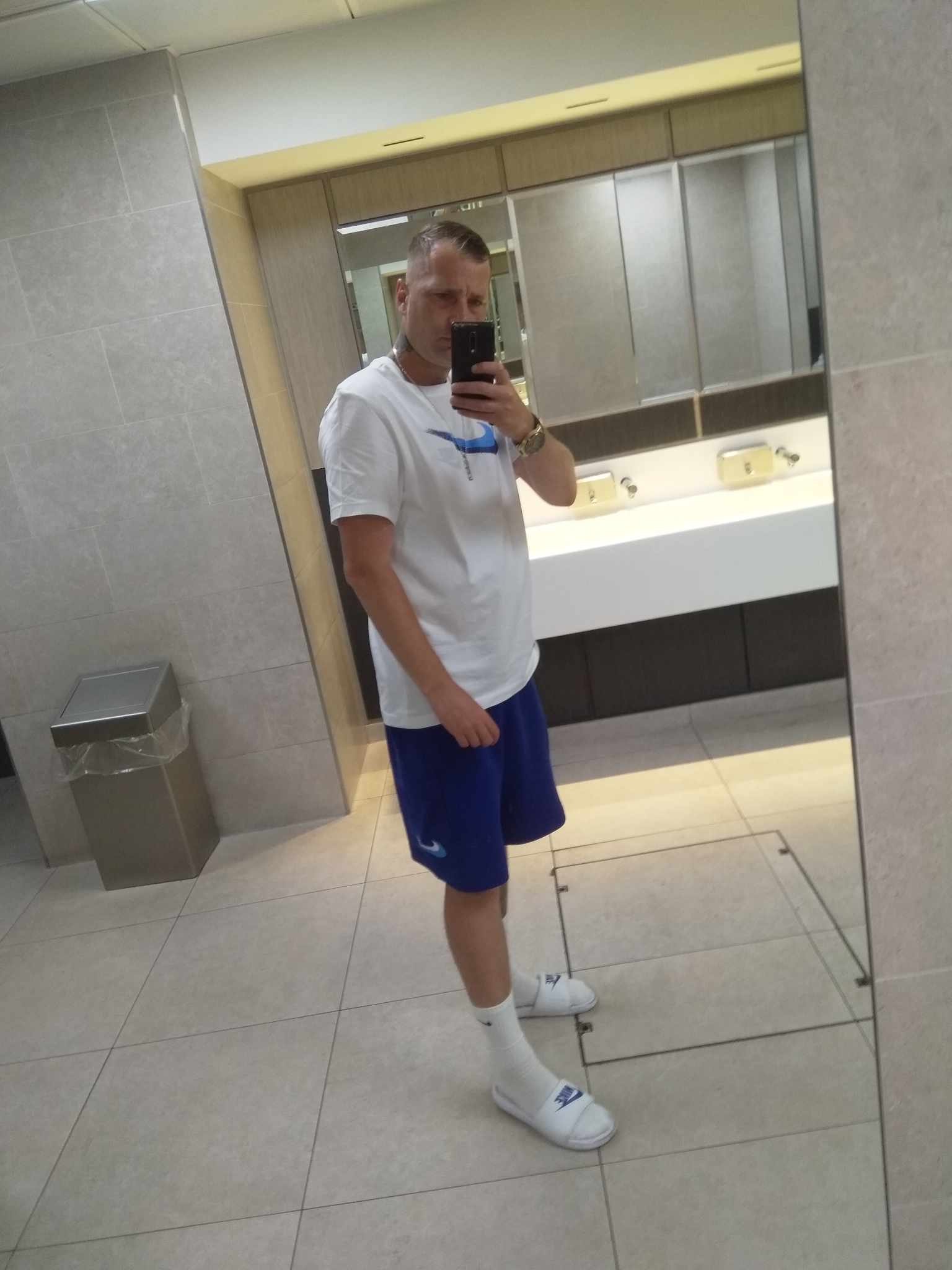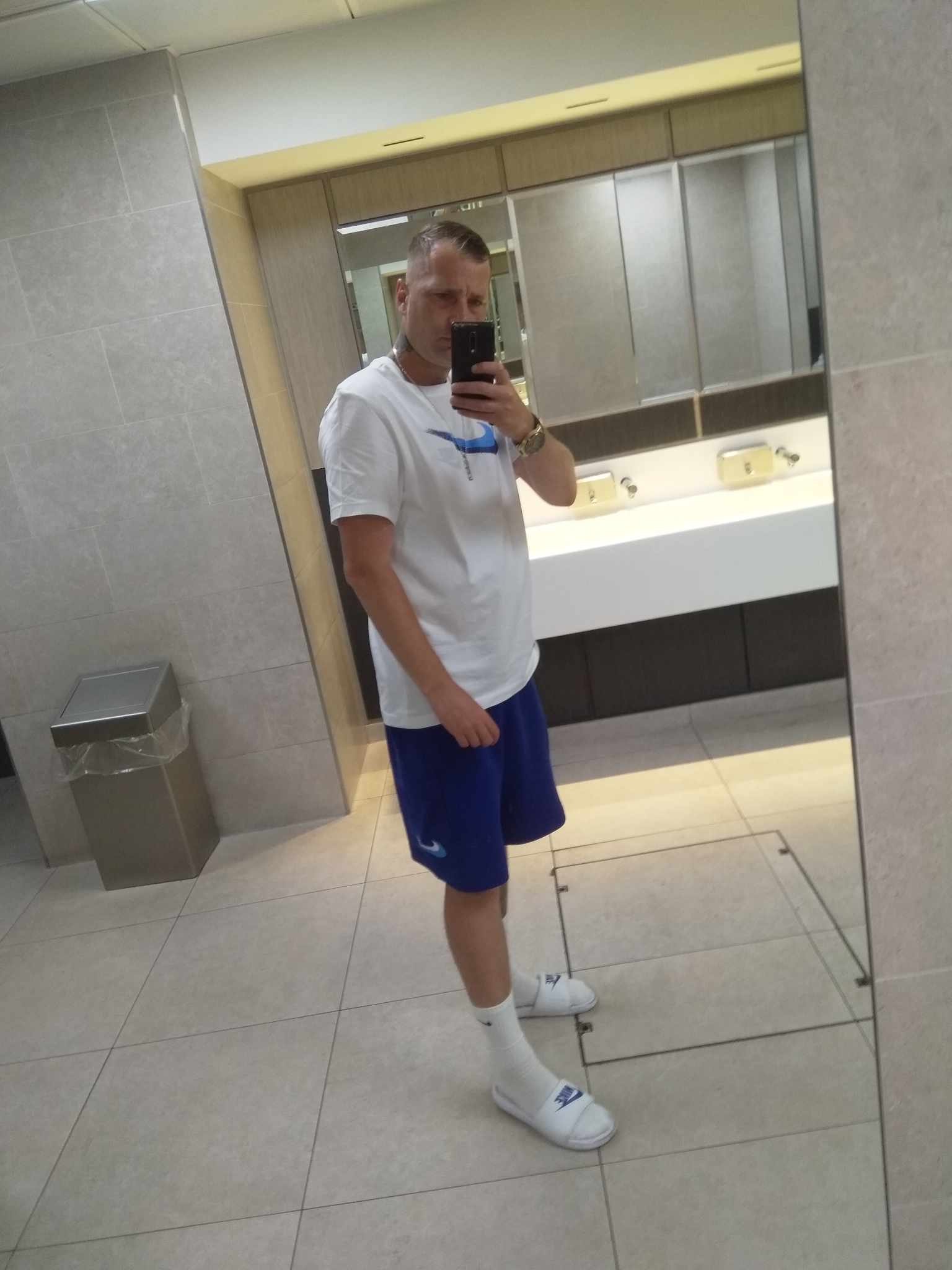 THE MC
When MC Substance was growing up he used to listen to Whisper FM on pirate radio. Substance heard so many MCs with huge talent that inspired him to learn . At first Substance struggled but he soon found his flow and vibes and he was on a roll. Substance started off on small stations like studio 6 and Whisper and then he started doing events around Southampton and was also running his own events as part of a team . Substance joined Power Pack Promotions and this is when things started to take off for him. At the age of 24 Substance was hitting venues like Corenet Lightbox O2 Arena and more. Substance was performing along side MC Melody and gained a friend with Thunder Banton and man artist in mainstream view . Sbstance worked along side Kronic and Buzz-B who were working with Foxy and Fatman D. Substance learnt alot about promtions and work ethic during this time but unfortunately Substance had an accident on stage that resulted in him nearly losing his life and that changed music for him for many years and after alot madness happening he regainedy his love for music and used the grief of his daughter's death to find the power to over come his fear of getting back on stage . Substance was in a bad place but he was progressing rapidly . Substance then created his own label and started working with UKBass Madman Sounds The Unit and also Rough Tempo. Substance was running his own shows for Rough Tempo bi-weekly. Substance reached out and supported many artists and events with out expecting anything in return. Substance does everything for the passion and beleives now his worth. Substance used music to help ease his brain disorder and regain control and understanding of his achievements and remains humble.
THE MUSIC
MC Substance play's HipHop Freestyle UK Rap Indie Rap Grime and also sings to chilled Rock Music ecand more.... oh and obviously Drum and Bass and Jungle.
UP & COMER 2023 - COMPETITION MIX ENTRY
AVAILABLE FOR FREE DOWNLOAD - please see link
Also available on soundcloud https://on.soundcloud.com/XNTB6
The Inspiration
MC Substance's inspiration was Skibba D and Fearless but he has always had a mad ear for MC Eksman and there a few like Spider and Foxy and few old school artists that gave him the Drum n Bass bug.
The Genres
ALL THINGS DRUM & BASS ~ JUNGLE
HIP HOP ~ RAP
Under Label(s)
TWISTED RECORDS
LIFE FM
FRIENDS FM
UK BASS
THE UNIT
ROUGH TEMPO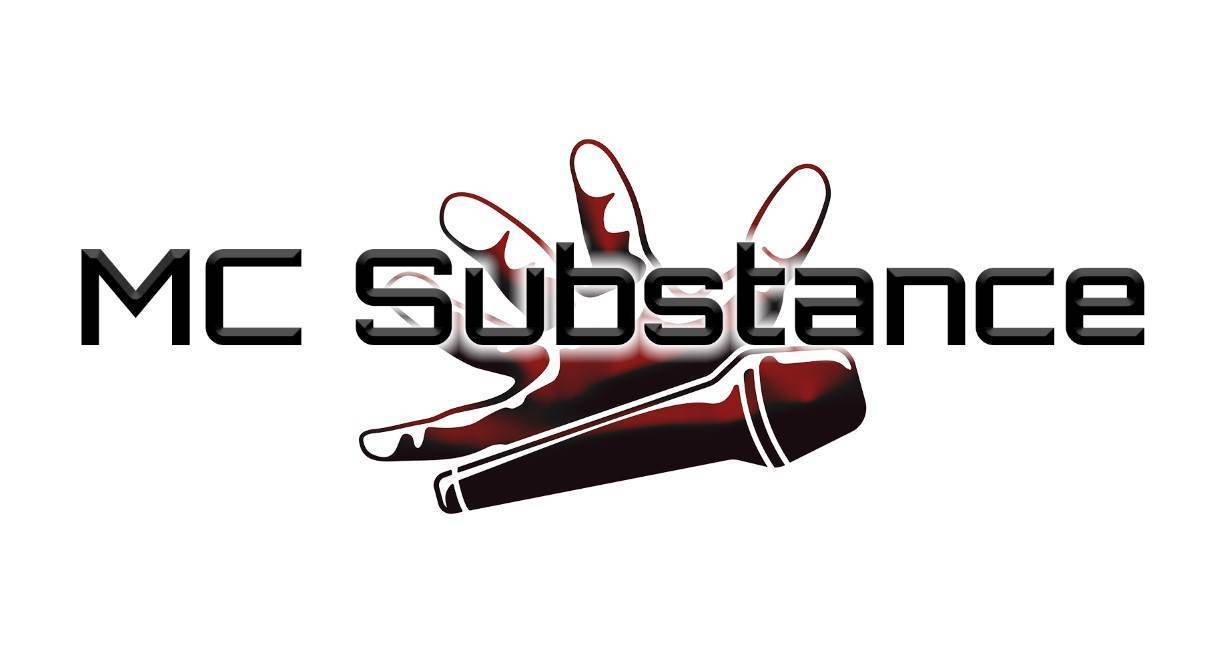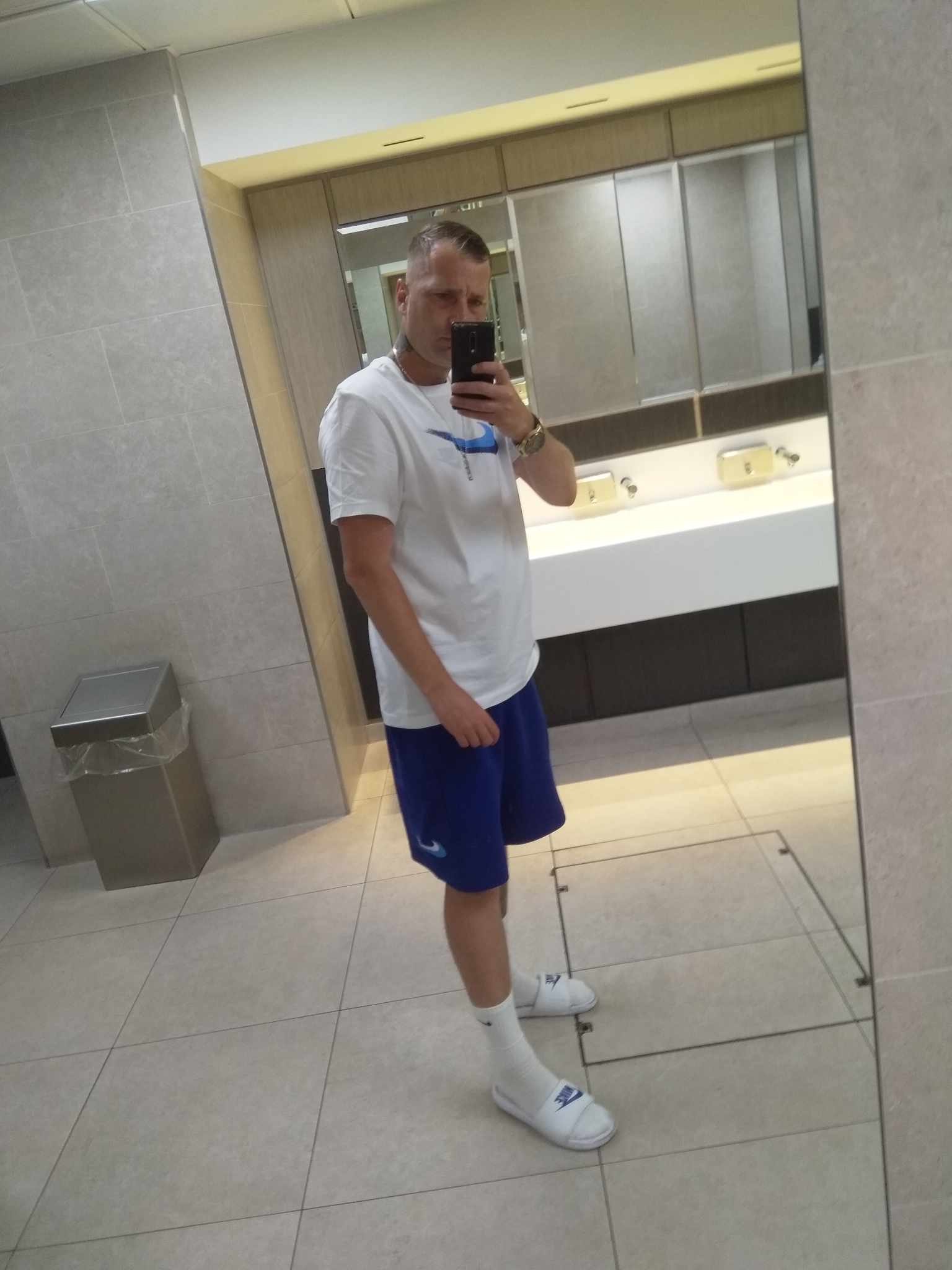 Copyright © 2018 Indulgence With A Twist & Twisted Indulgent Records - All Rights Reserved.