Dizzy D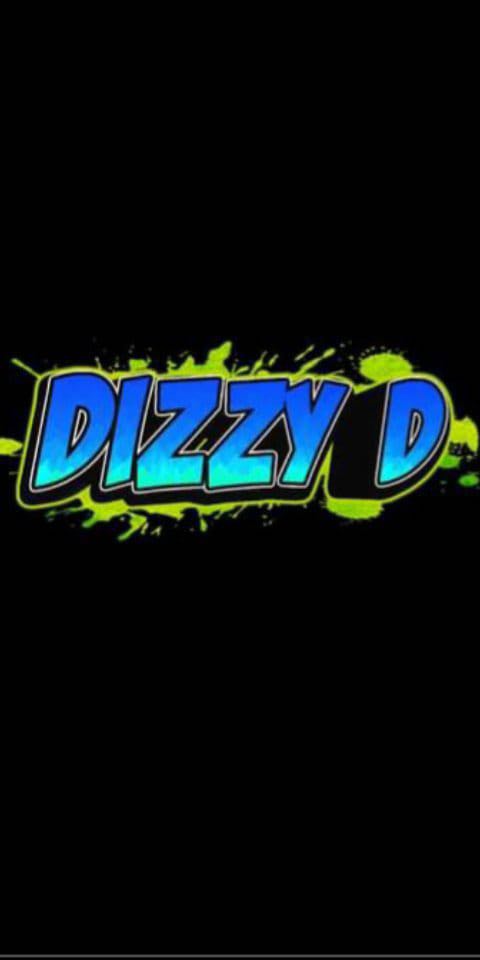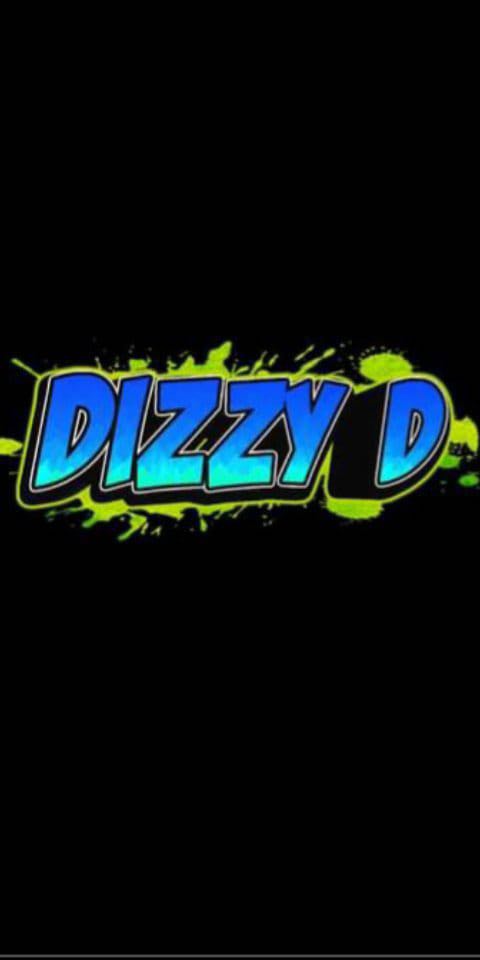 THE MC
Dizzy D is from Tipton and is based in the West Midlands. Dizzy D started MCing to Drum and Bass when he was about 16 back in 1999. Dizzy was listening to the likes of MC Skibba D Shabba D Bassman and Trigger and this inspired Dizzy to want to MC and these artists made him fall in love with the music especially Skibba D by 2001. By 2010 Dizzy D was on an underground radio called Dimension.
The Music
Dizzy had MC'd to Garage Grime Hip Hop and Dubstep so he is very versatile as an artist. Dizzy has been in the scene for 23 years and he has been on the mic on and off since then. Dizzys main love is Drum and Bass and UK Old School garage. Dizzy came back into the scene in 2015 and it's been nothing but love since then. MC Dizzy D aka D2thaD.
Under Label(s)
TWISTED RECORDS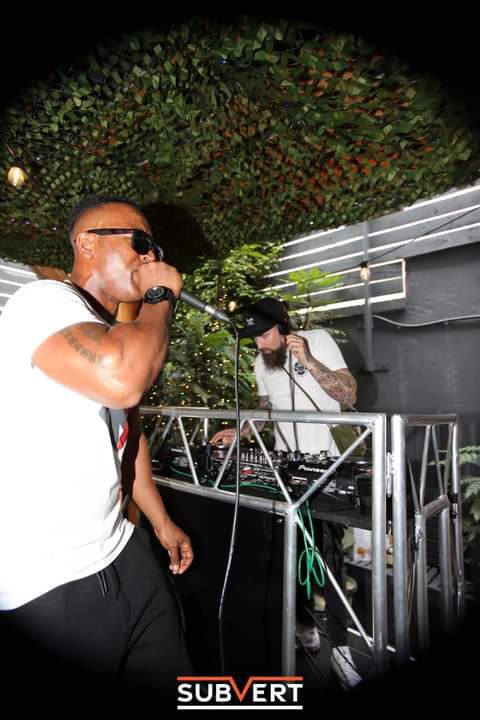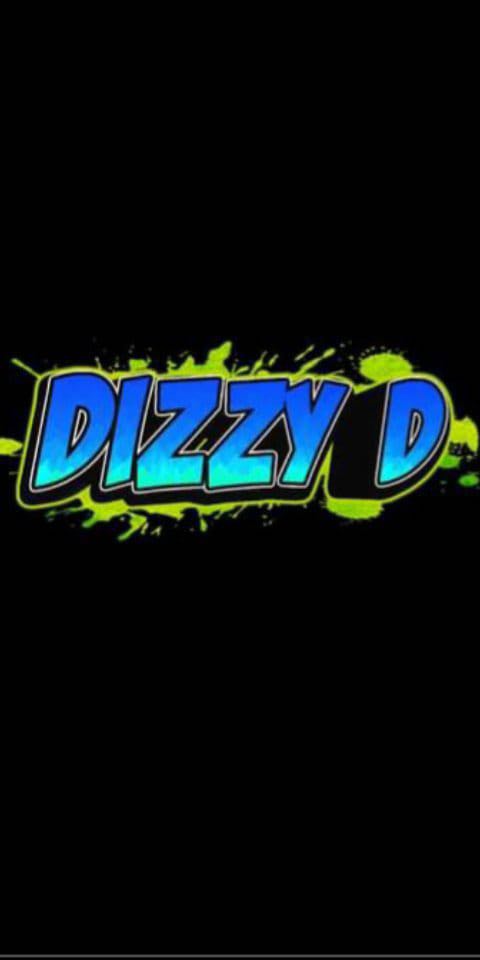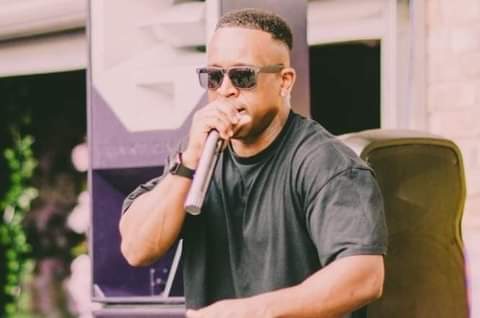 Copyright © 2018 Indulgence With A Twist & Twisted Indulgent Records - All Rights Reserved.