Zebadee
The MC
Zebadee started MC'ing at 18 in his local town - Stourbridge at such events like Seen DNB High Voltage & BT Bass. In 2013 Zebadee went to Kavos and ended up hosting out there in clubs bars & boat parties. After coming back to the UK he had a 7 year break until jumping on a Future Stars event for DNB culture and then getting a residency with Double Drop Promotions in 2021.
Since then Zebadee has been booked mutilpe times a week up and down the country and he is now part of a collective called Hollow Point Audio as there host performing for such brands as Weird Science 02:31 & Raveology.
Zebadee has started his own business 'Sweets 4 All Events' which is incredibly sucessful. If you want something a bit different for your own event then please visit the link in the bio.
The Music
Zebadee loves DNB Jump Up and Rollers. He host's Neuro & Dancefloor and has been known to do a bit of Bassline.
The Inspiration
Zebadee's inspirations come from Original Sin pimp don't limp and made him fall in love with DNB. Watching MCs such as Frantic, YT & Sensi inspired him to become a DNB MC.
The Genres
ALL THINGS DRUM & BASS ~ JUNGLE
Under Label(s)
Twisted Records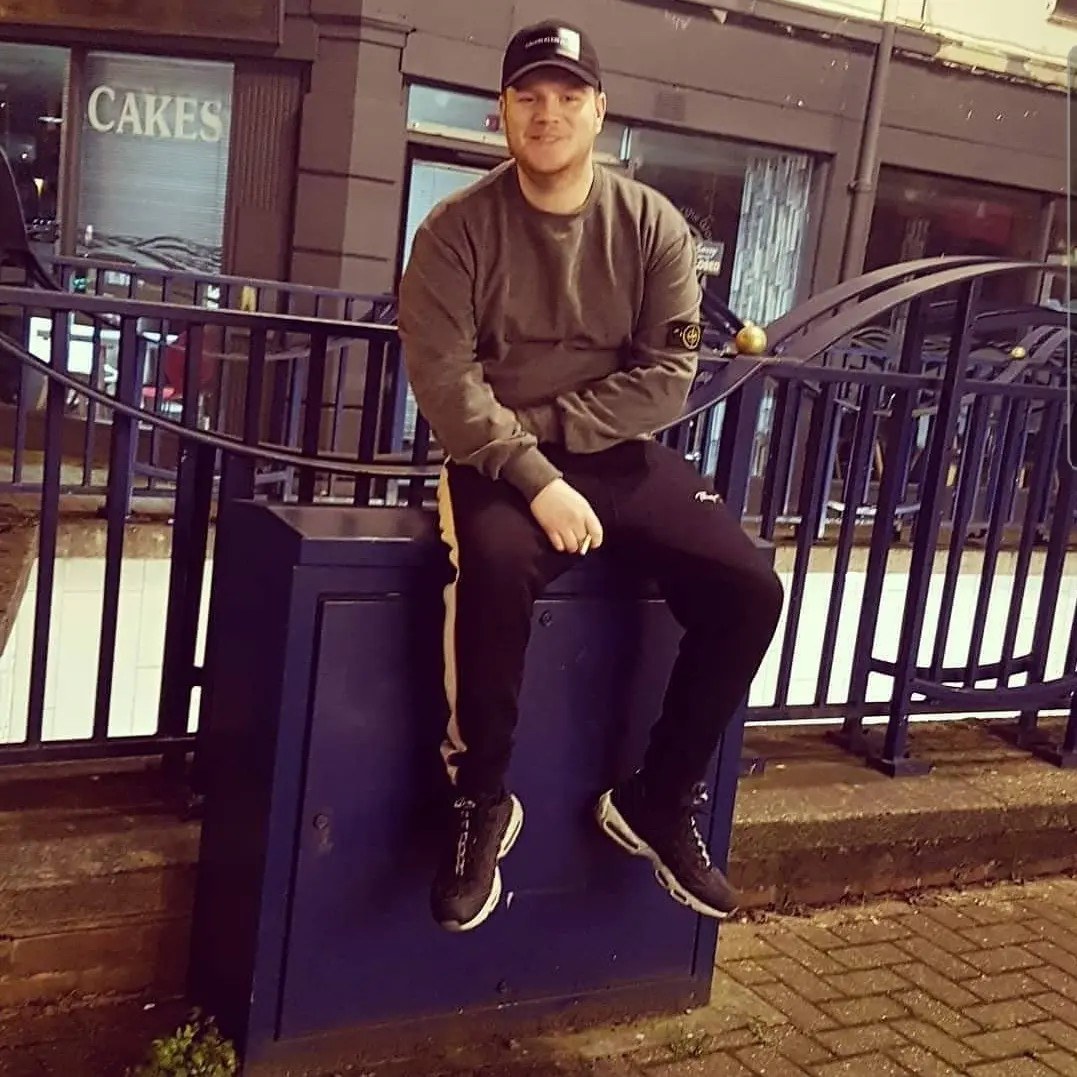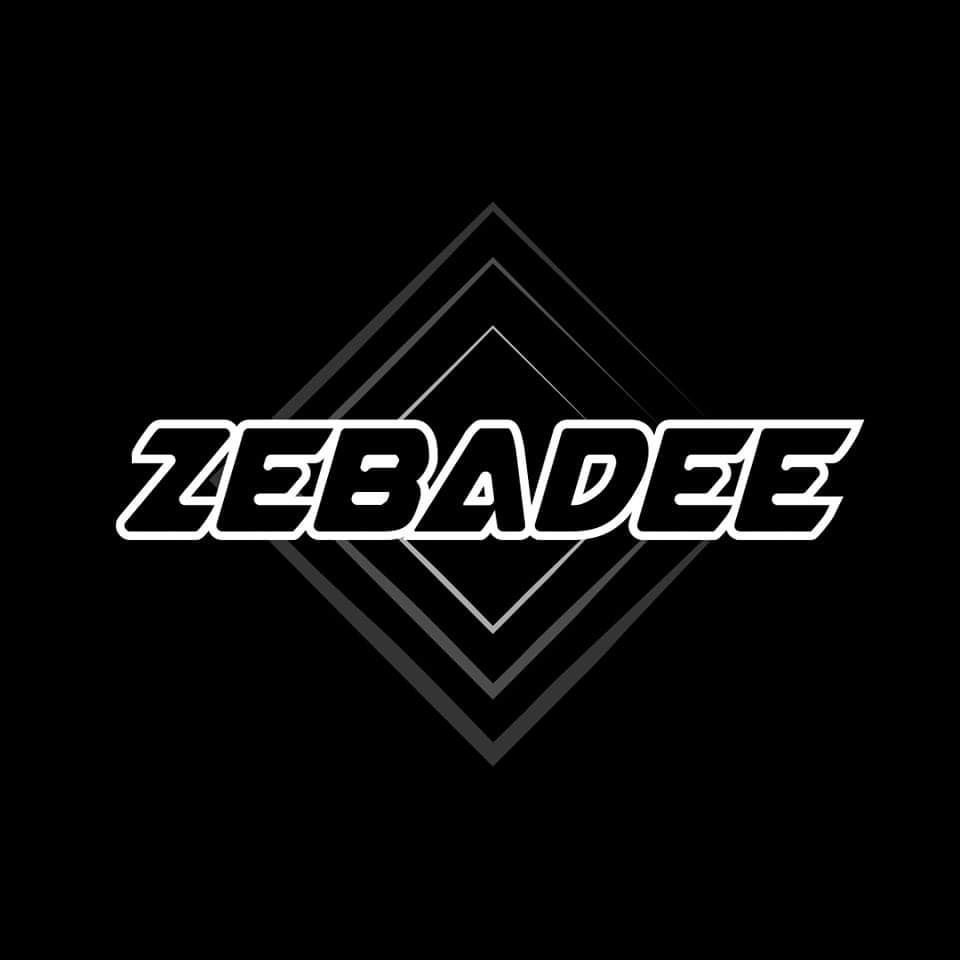 Copyright © 2018 Indulgence With A Twist & Twisted Indulgent Records - All Rights Reserved.