E Dappa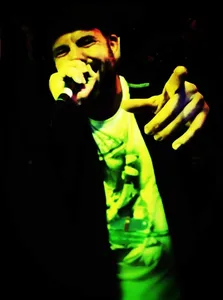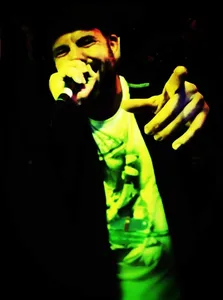 The MC
E Dappa first started writing bars in 1998 to the sounds of Garage he then moved into the burgeoning early 2000's DnB scene. From there he built up a positive status of repute under the name of Evil D with his brother and fellow MC - Devil Eye.
The Music
It is arounf 2005 that he found his musical soulmate in the form of DJ SpeKtral - changing his name to E Dappa and together with Spektral they received multiple bookings and featured in events throughout the south of England.
The Inspiration
From his first break at 15 years old at a night called 'Blackout' to outings at 'Motion', 'Disruption' 'Embodied Audio' and 'Revolt' Appearances on live radio shows on Life, Dose, Cre8 DNB and many more. E Dappa has demonstrated his versatility and commitment to the DnB scene. His heart felt lyrics, ability to sing and quick fire flow on a range of genres and BPM's makes him stand out from the rest. He has played along side some big name such including Roni Size ,Nicky Blackmarket ,Dj VIbes , Stompy, Swan e & Sc@R
The Genres
ALL THINGS DRUM & BASS ~ JUNGLE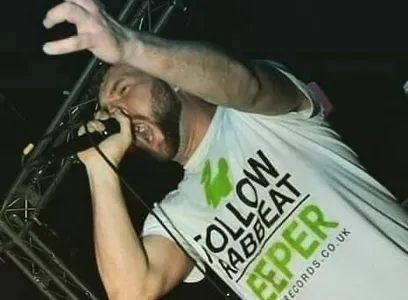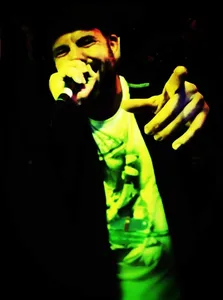 Copyright © 2018 Indulgence With A Twist & Twisted Indulgent Records - All Rights Reserved.