Tezmond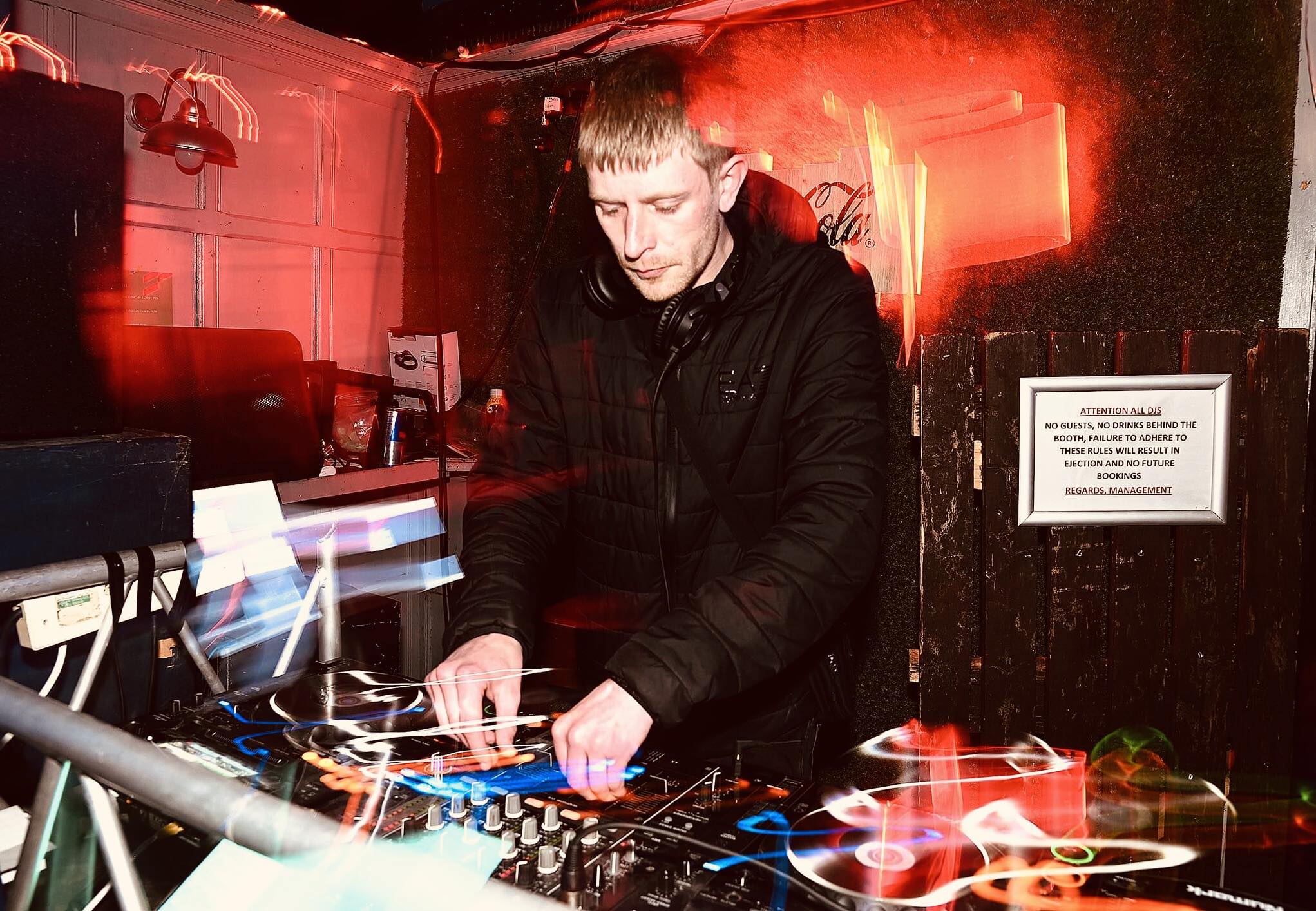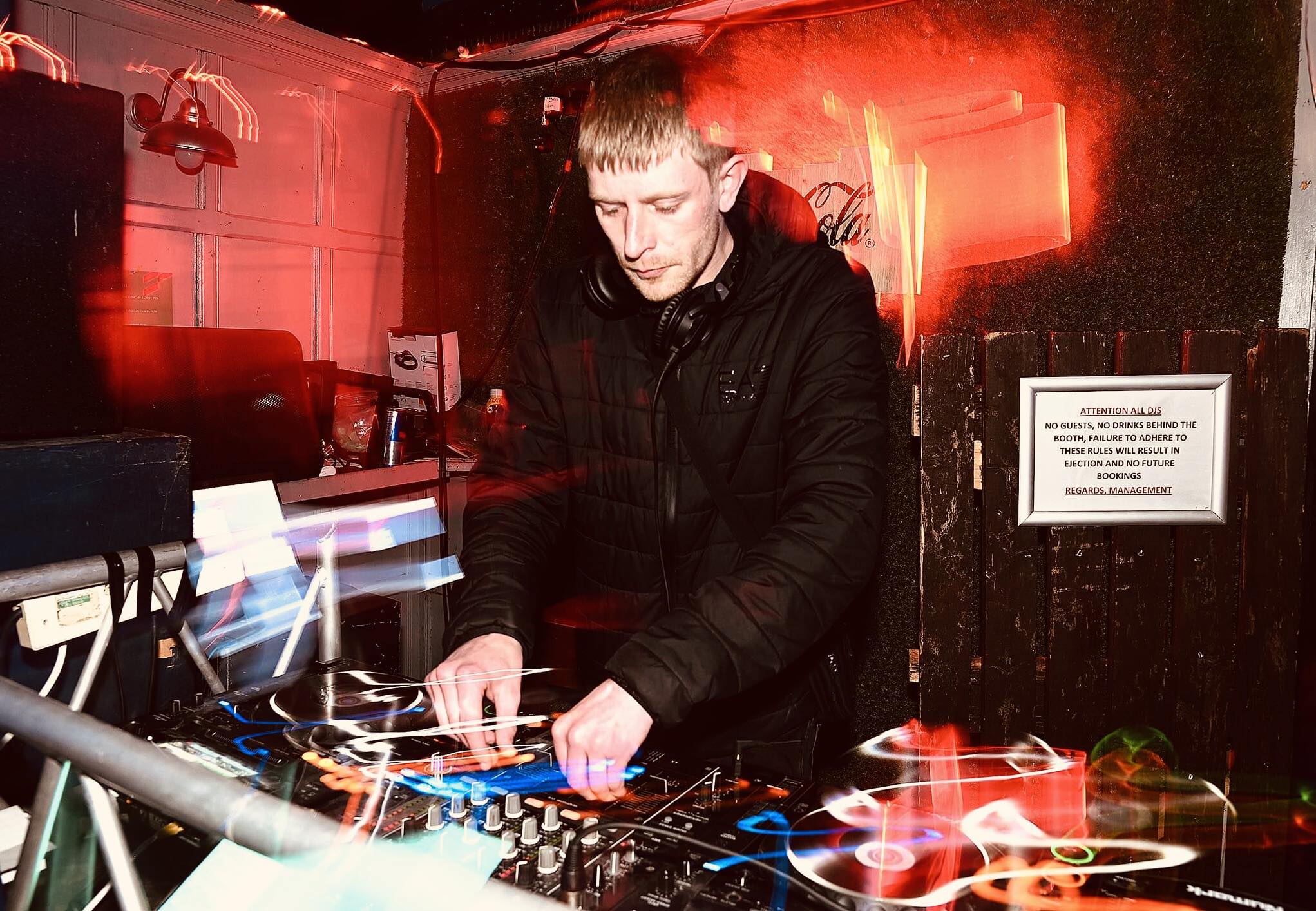 THE DJ/PRODUCER
Tezmond lives in Shrewsbury West Midlands. Tezmond has autism which has made it more of a struggle for him however he finally took the plunge and started learning to produce and play in 2020 under his old alias D&T DNB and it really changed his life.
Tezmond released his first track not long after and from this he secured DJ bookings straight away. Tezmonds Spotify hit 1k monthly listeners and has tracks released on Juno and Apple Music and more... Tezmond has a lot of free downloads and some big remixes from Phibes ect. which you can find on the soundcloud (link below). Tezmond has also had quite a few releases on various labels.
Now in 2023 Tezmond rebranded himself as DJ T. Tezmond has teamed up with DJ Ak1 and MCs Dizzy D and Prez doing monthly radio shows. Tezmond has worked with various promotors and brands and now with his upgraded sound design he has a couple of EPs lined up for this year. He has also had a few remix's and he has a track on such as Chunky Bs charity dubpack and on LowDownDeep website.
THE MUSIC
Tezmond is a multi genre DJ however his real love and passion lies with drum & bass.
The Inspiration
Tezmond has been DJ'ing since he was a kid. He always wanted to do music with his family having huge success in the music world. Tezmonds dad was a tour manager for the 'Who' and his Uncle Joey Molland, with his band 'Badfinger',
The Genres
ALL THINGS DRUM & BASS ~ JUNGLE
Under Label(s)
Twisted Indulgent Records
Rebellion Records
Political Drumz
Blazing Phrequency
Certisoundz
Duck DNB
Blazing Haze Audio
Redlining Records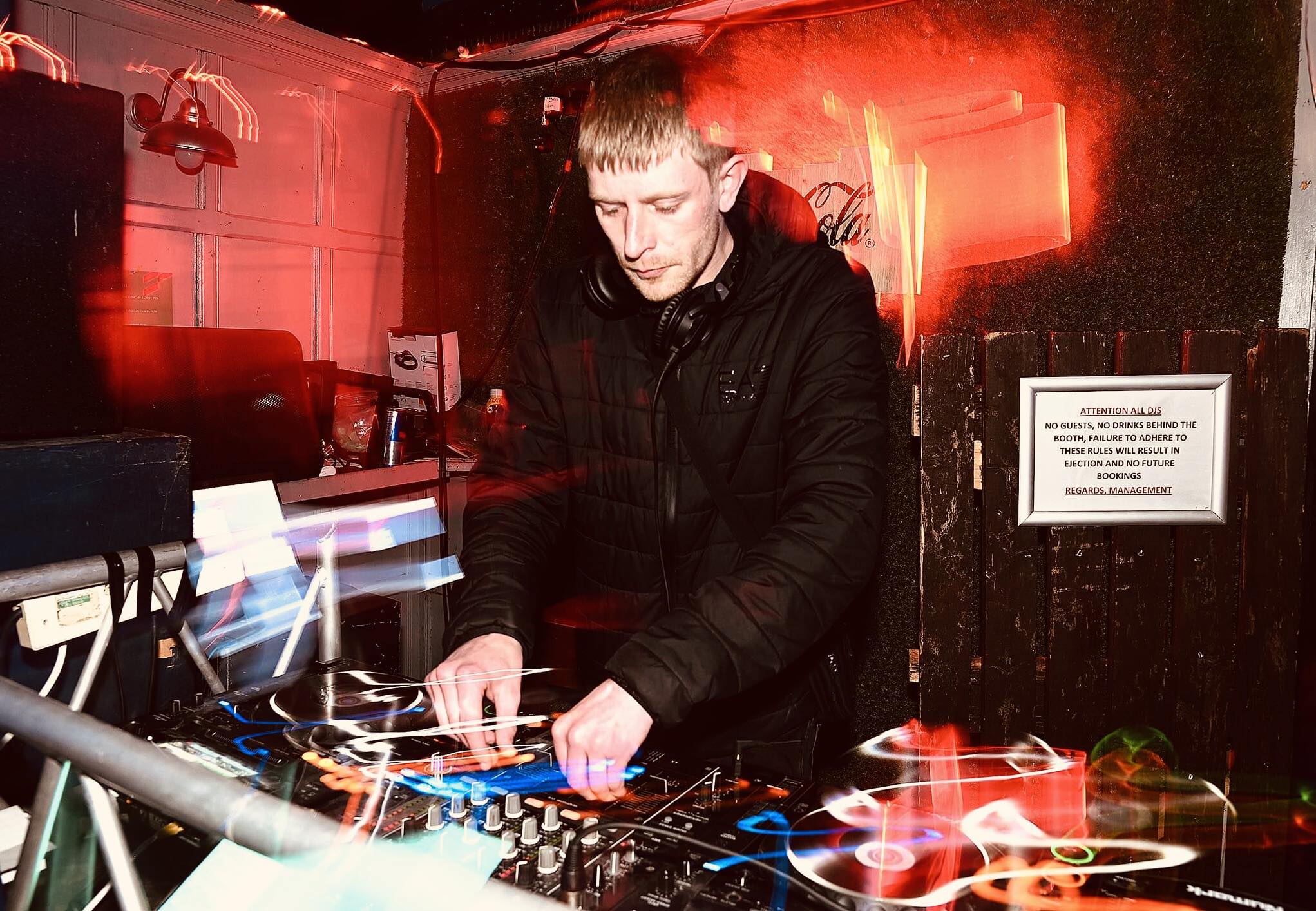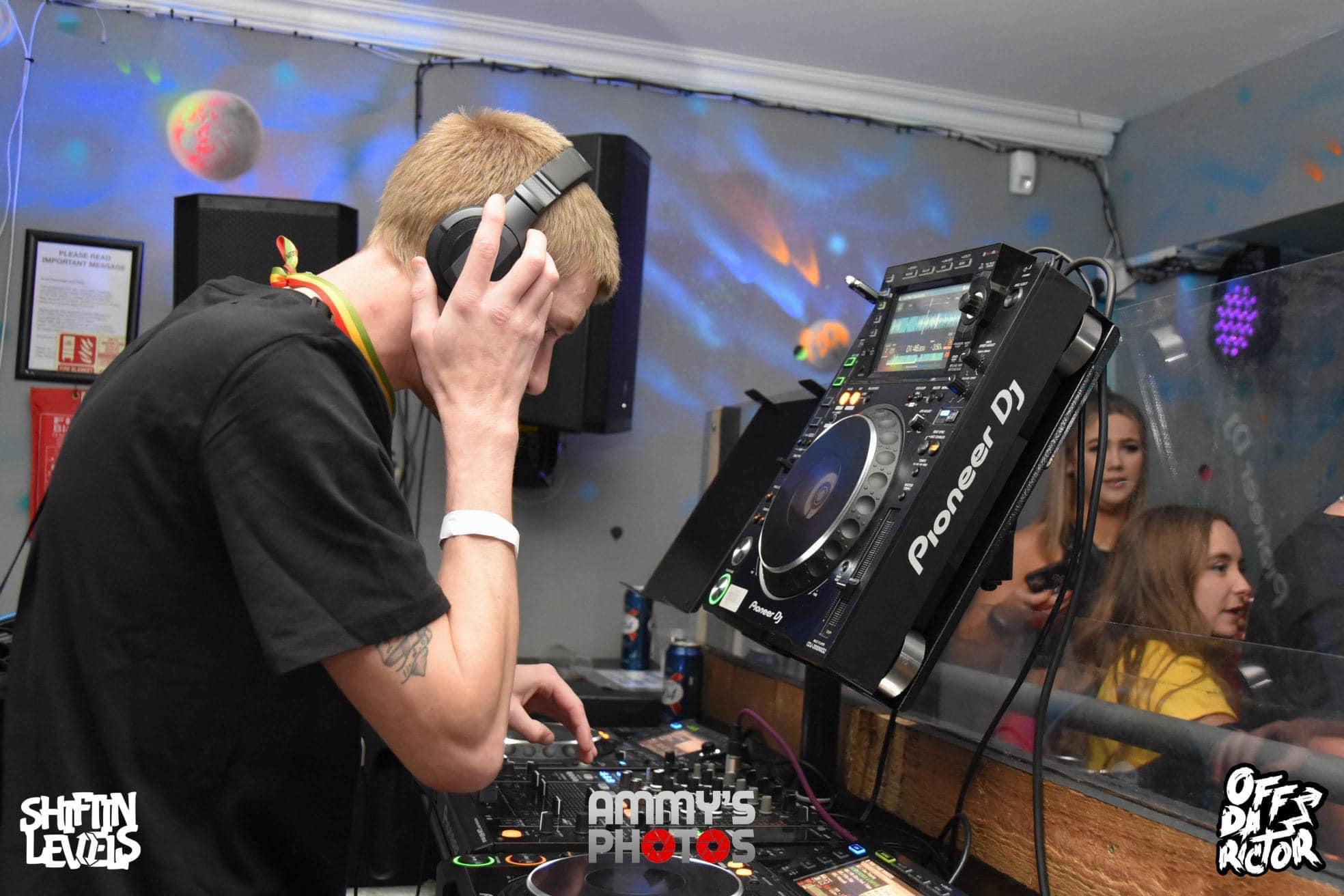 Copyright © 2018 Indulgence With A Twist & Twisted Indulgent Records - All Rights Reserved.