SKINZ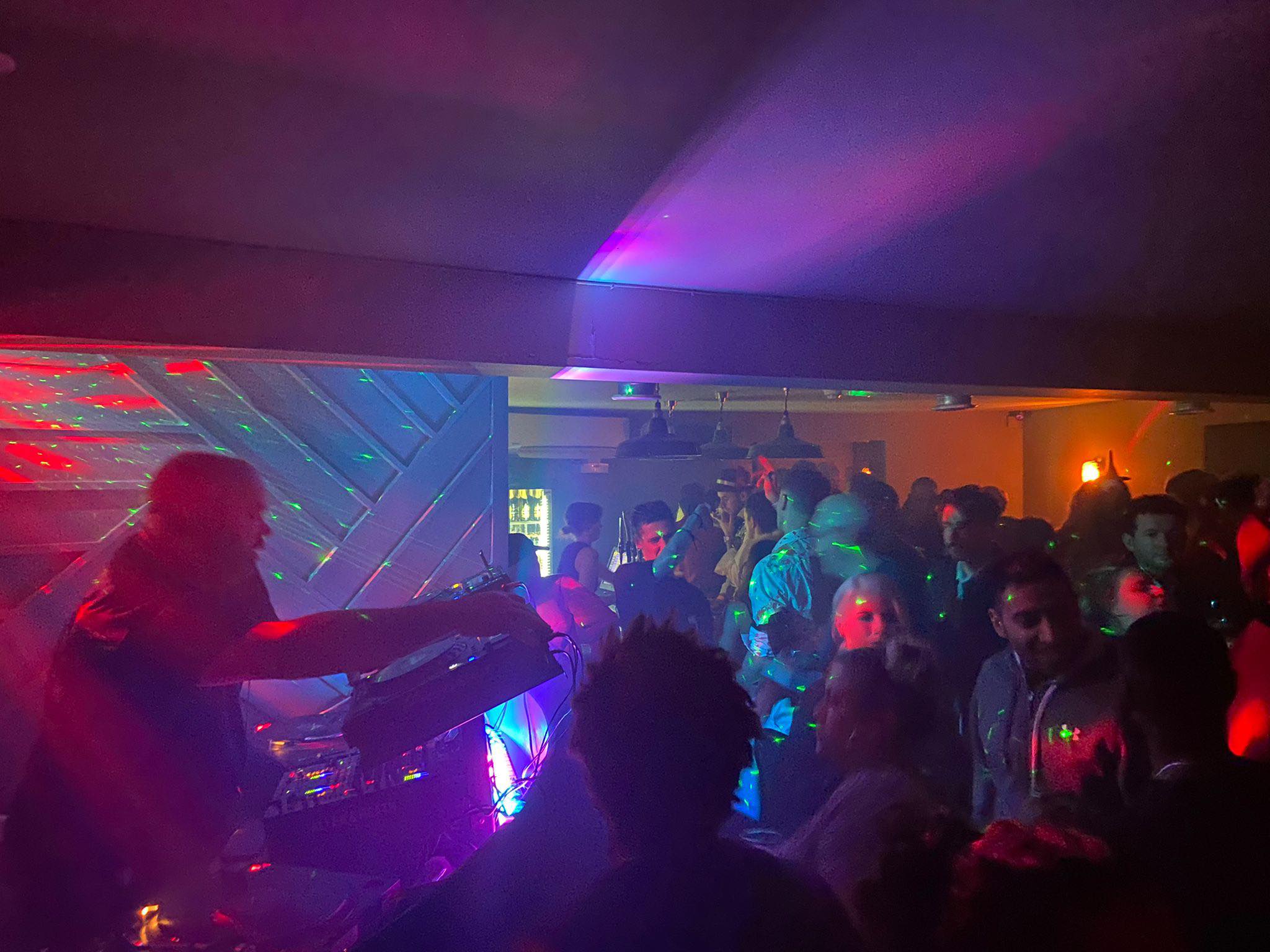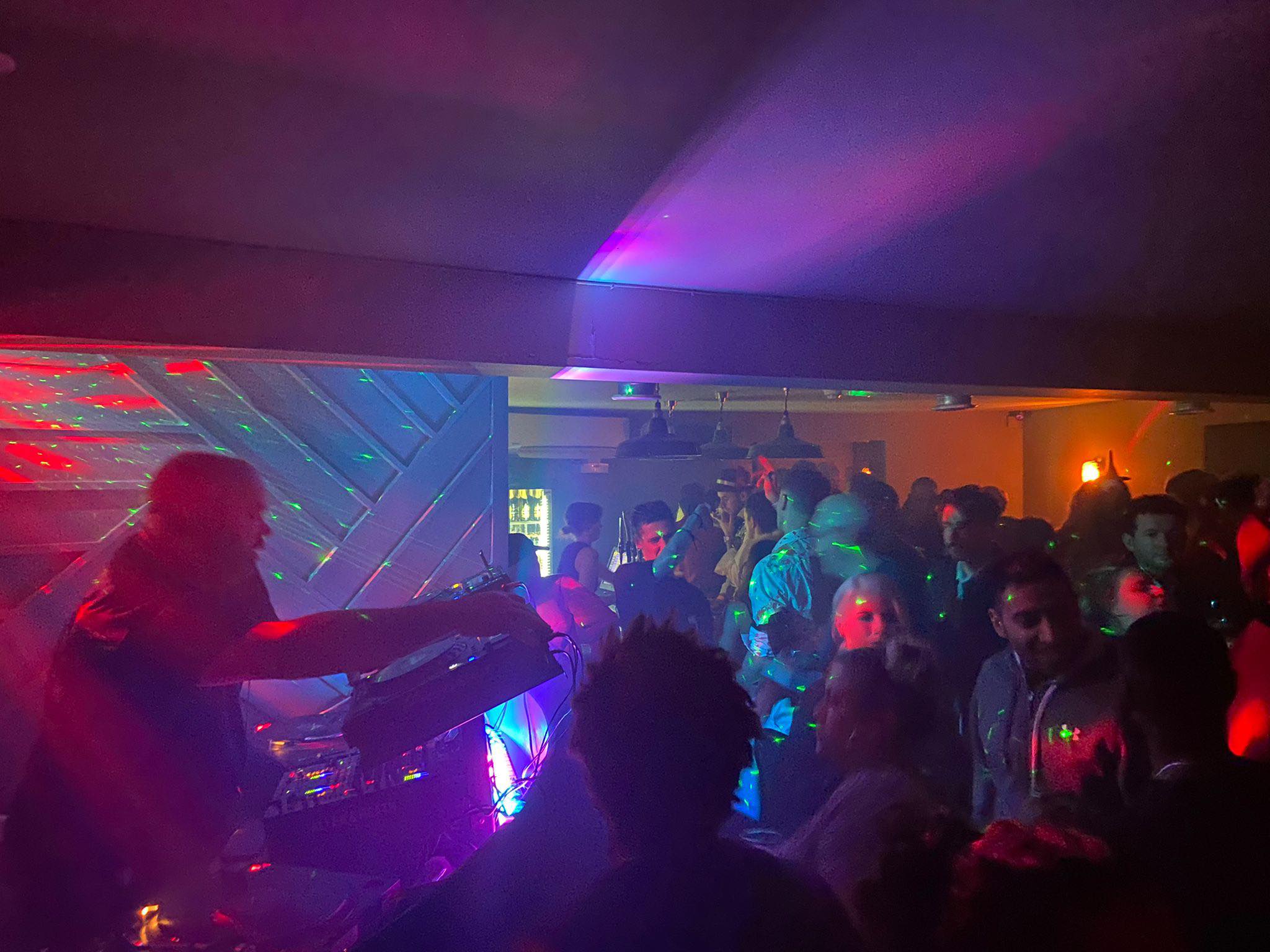 THE DJ
Skinz started DJ'ing way back around 1990 on basic belt drive turntables with a home-made pitch until he had saved enough to purchase his 1210's. Skinz got these second hand one at a time. Skinz does lots of live shows from his Facebook pages and he owned and ran 'Bassment Sessions' for three years. Skinz still plays all the genres however DnB is his main genre. Skinz is a Vinyl & Digital DJ with residencies at LifeFM and plays regular sets at Code Red Radio. Skinz has played at FlexFM early 2023 through Mixmasters as well as many other internet stations which he has guest with as well as his bi-monthly record shop takeovers at Intense Records where he brings new up coming vinyl DJs to spend a day playing live in the shop like old times. Skinz has played at a lot of clubs and bars in his time. Skinz was the winner of 'Kiss Fm' London's Midnight mix competition back in 2010 and got to play in their studio in London. More recently Skinz came third in the Mixmaster UK final 2022 and the only vinyl DJ to make it that far winning a set of brand-new Red Bull 1210MK7Rs and Skinzs now run's a third red bull deck in my sets alongside my CDJ3000s. Skinz also produce's his own music with some tunes out for general release.
THE MUSIC
During his time playing he has been through most of the genres of electronic dance music starting with Hardcore Jungle onto Garage and then Trance and then Drum & Bass which is where Skinz is at now and has been ever since around 1995.
UP & COMER 2023 - COMPETITION MIX ENTRY
AVAILABLE FOR FREE DOWNLOAD - please see link
Also available on soundcloud https://on.soundcloud.com/iQGb9
The Inspiration
My inspiration comes from the early days, ACEN, MD EMM, Brothers Grim, Micky Finn etc etc. I have been djing as a bedroom DJ for many many years and only played out a handful of times properly but did hundreds of parties/discos although I wouldn't class that as the same thing. I was 3rd in mixmasters 2022, I won Kiss 100fm Midnight mix comp back in 2010.
The Genres
ALL THINGS DRUM & BASS ~ JUNGLE
GARAGE ~ BASSLINE
TRANCE ~ PROG TRANCE ~ PSYTRANCE
Under Label(s)
INTENSE RECORDS
24 KARAT RECORDS
YEAH YOU
QUEEN B PRODUCTIONS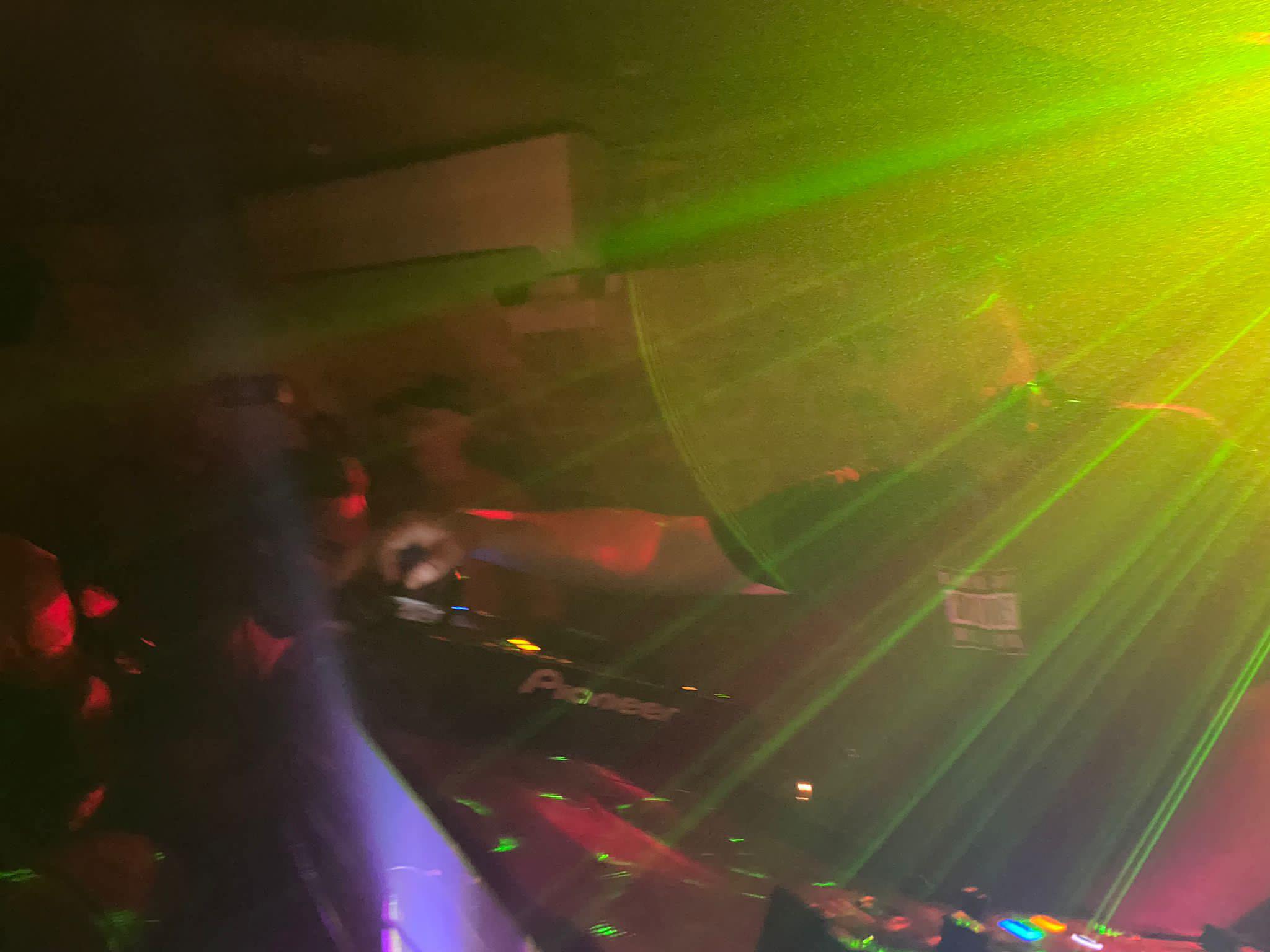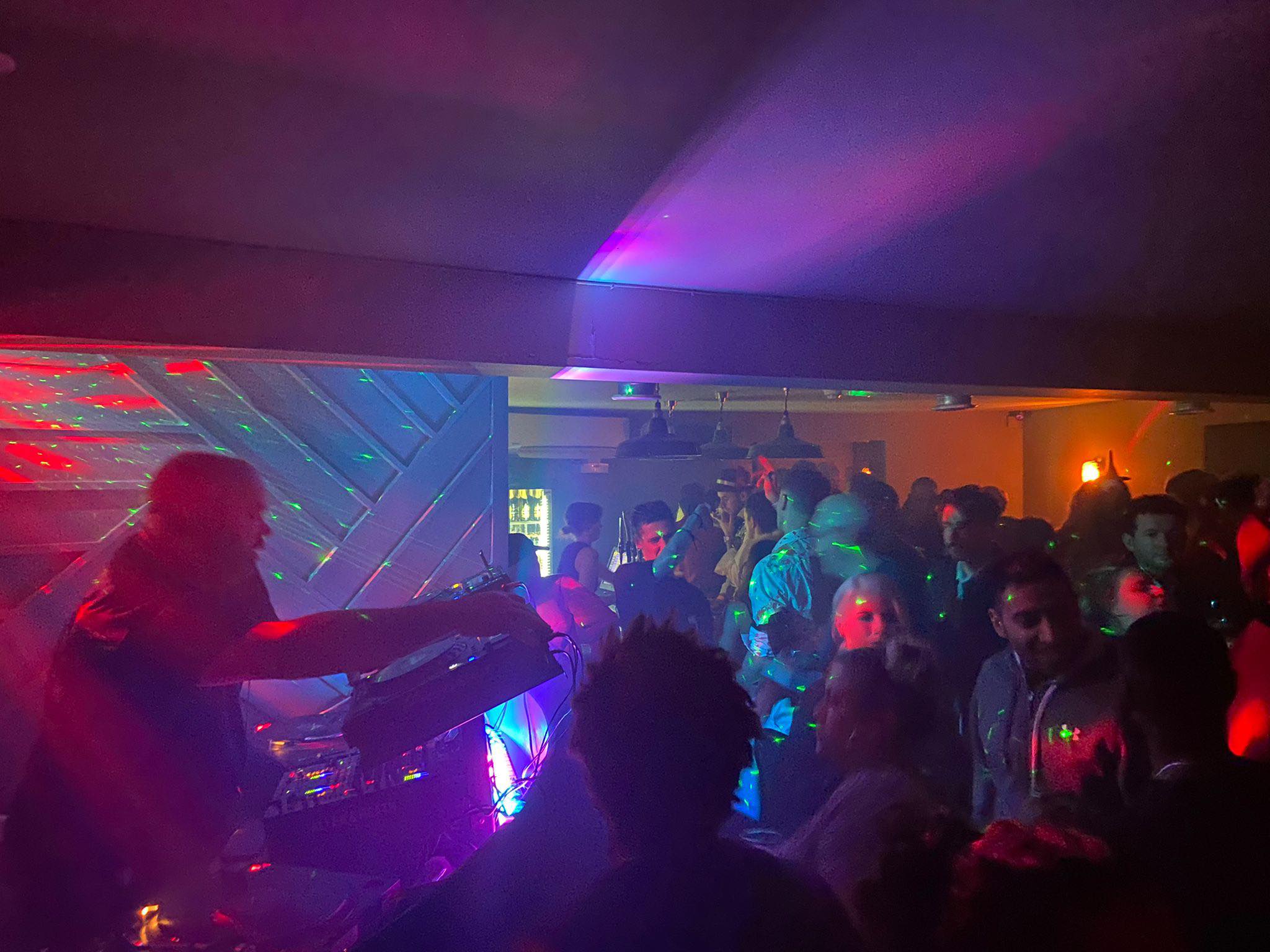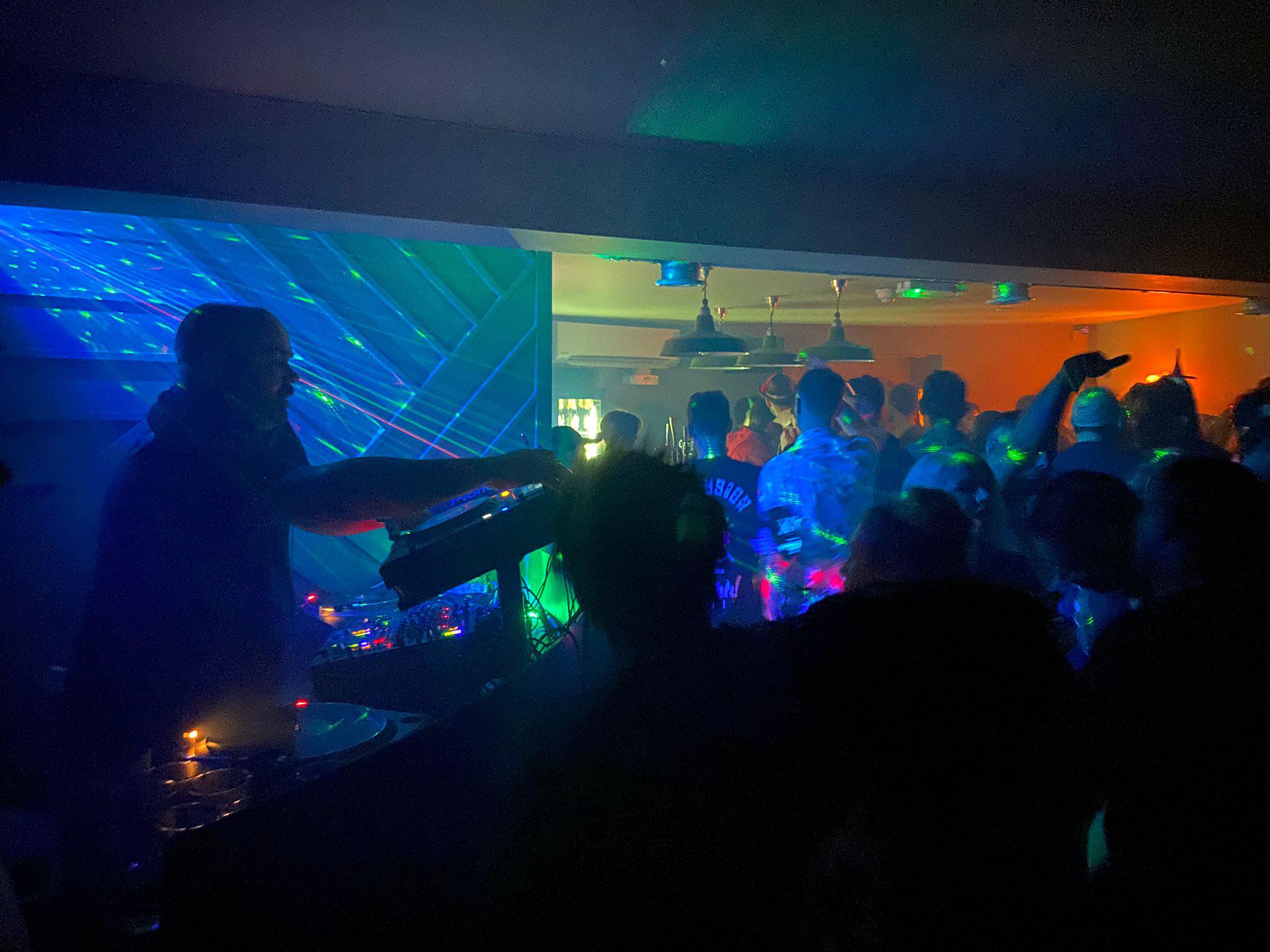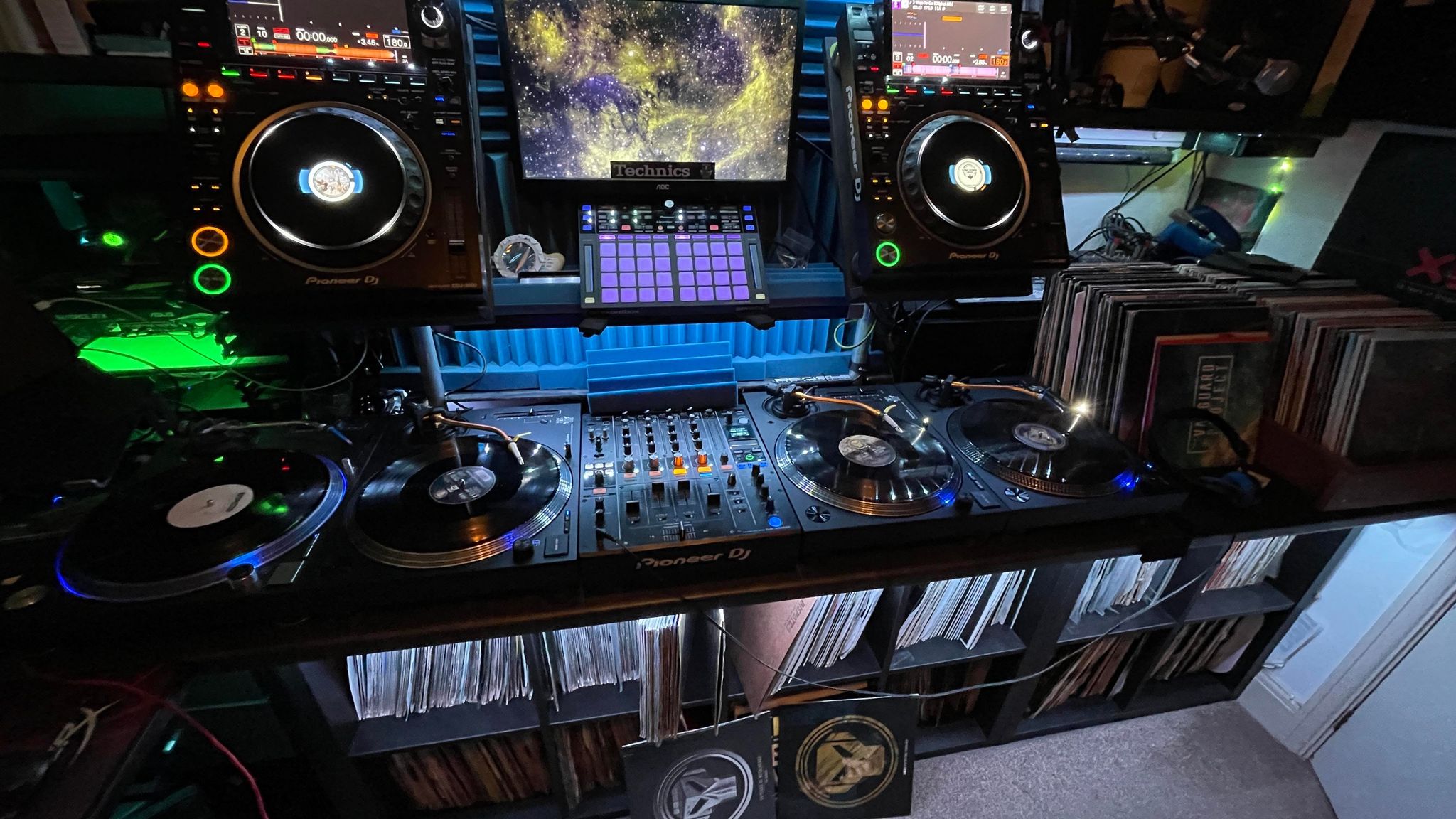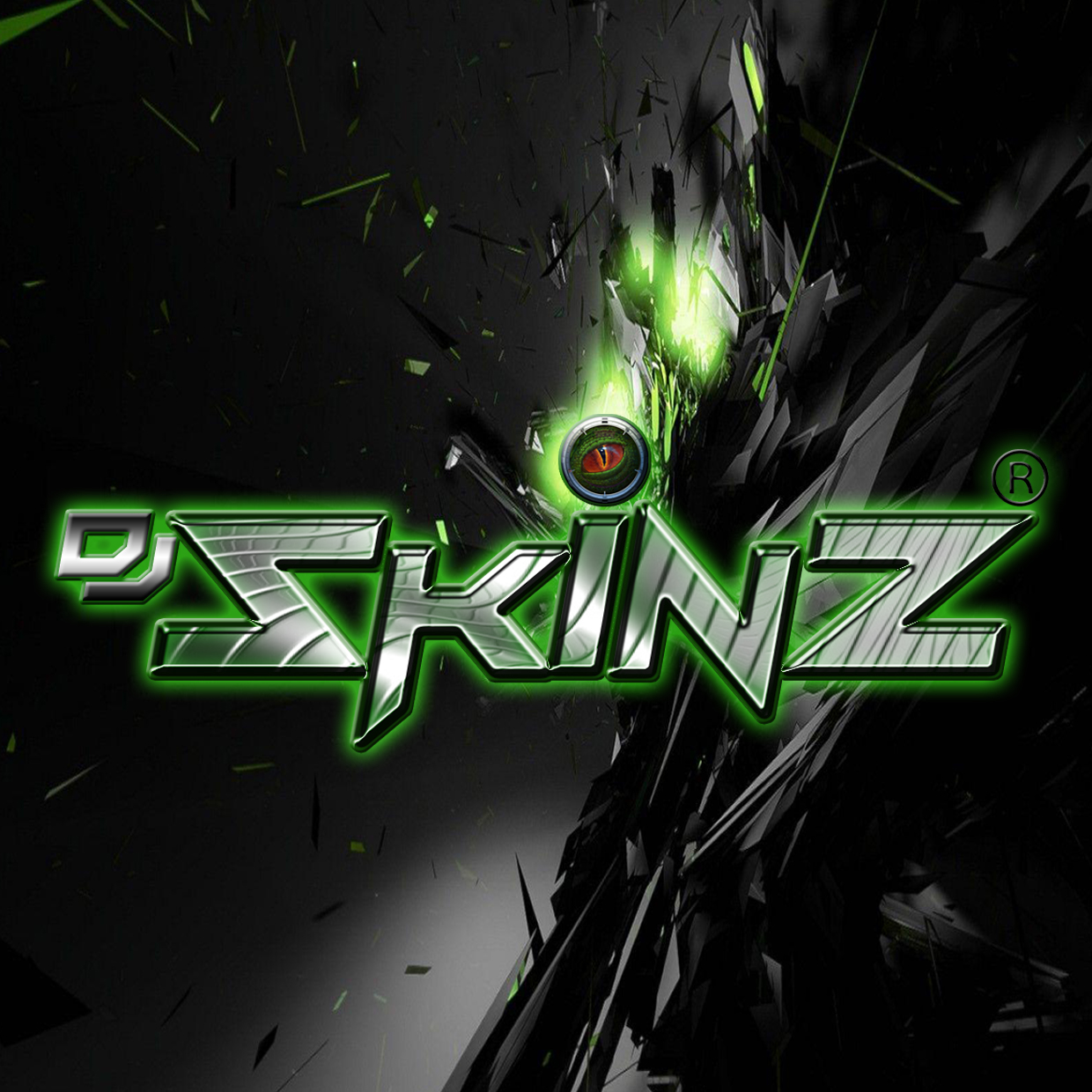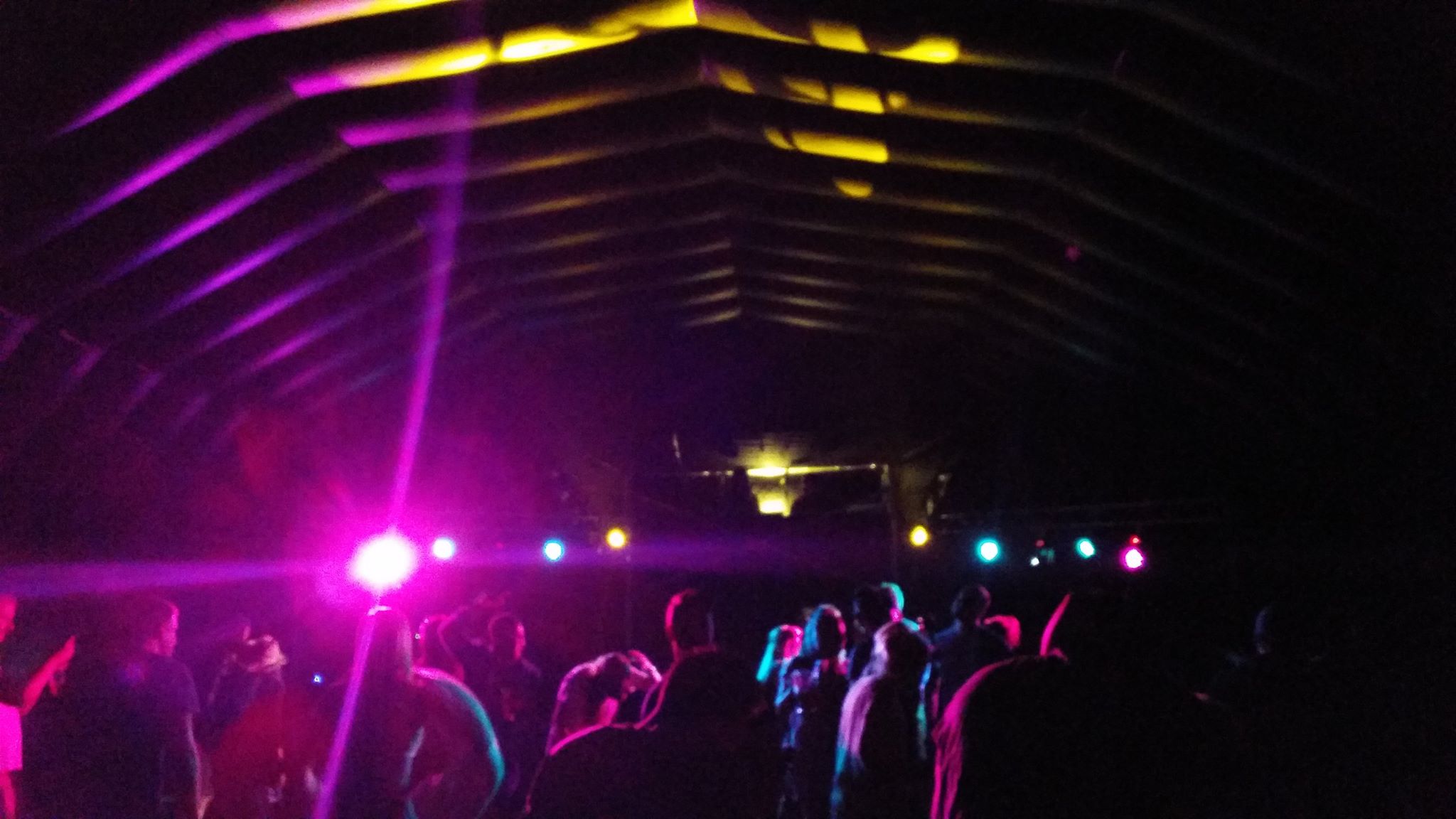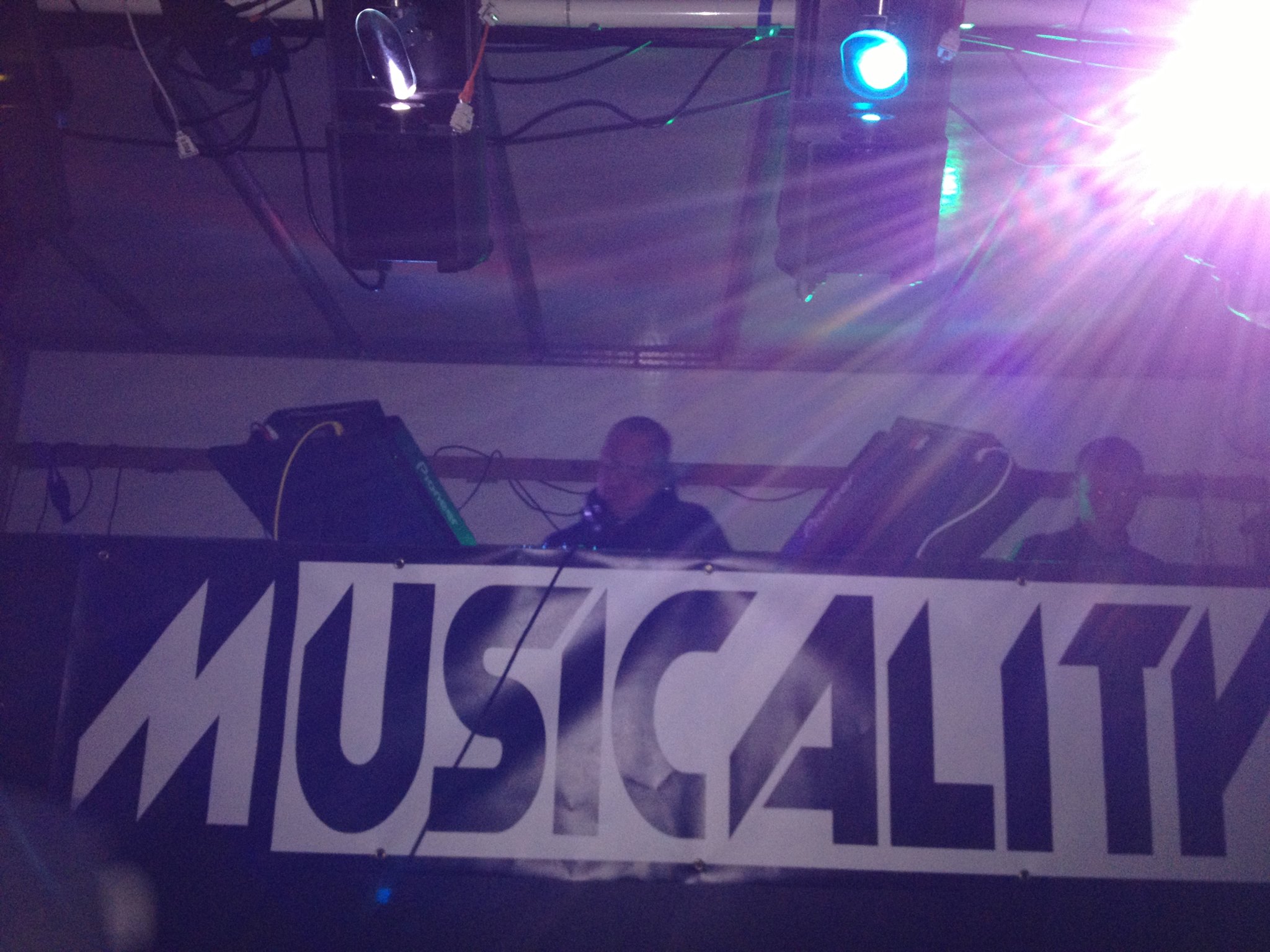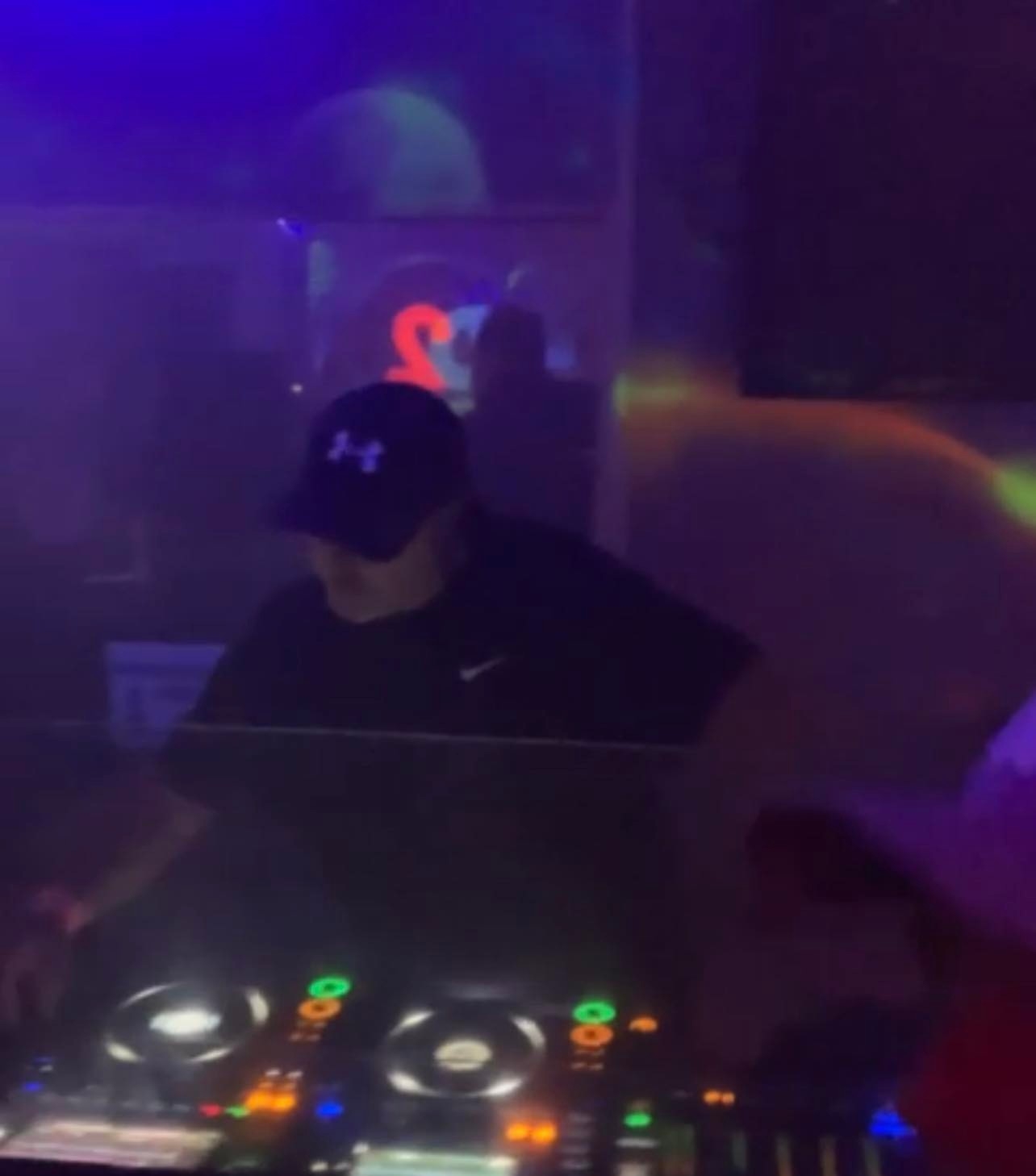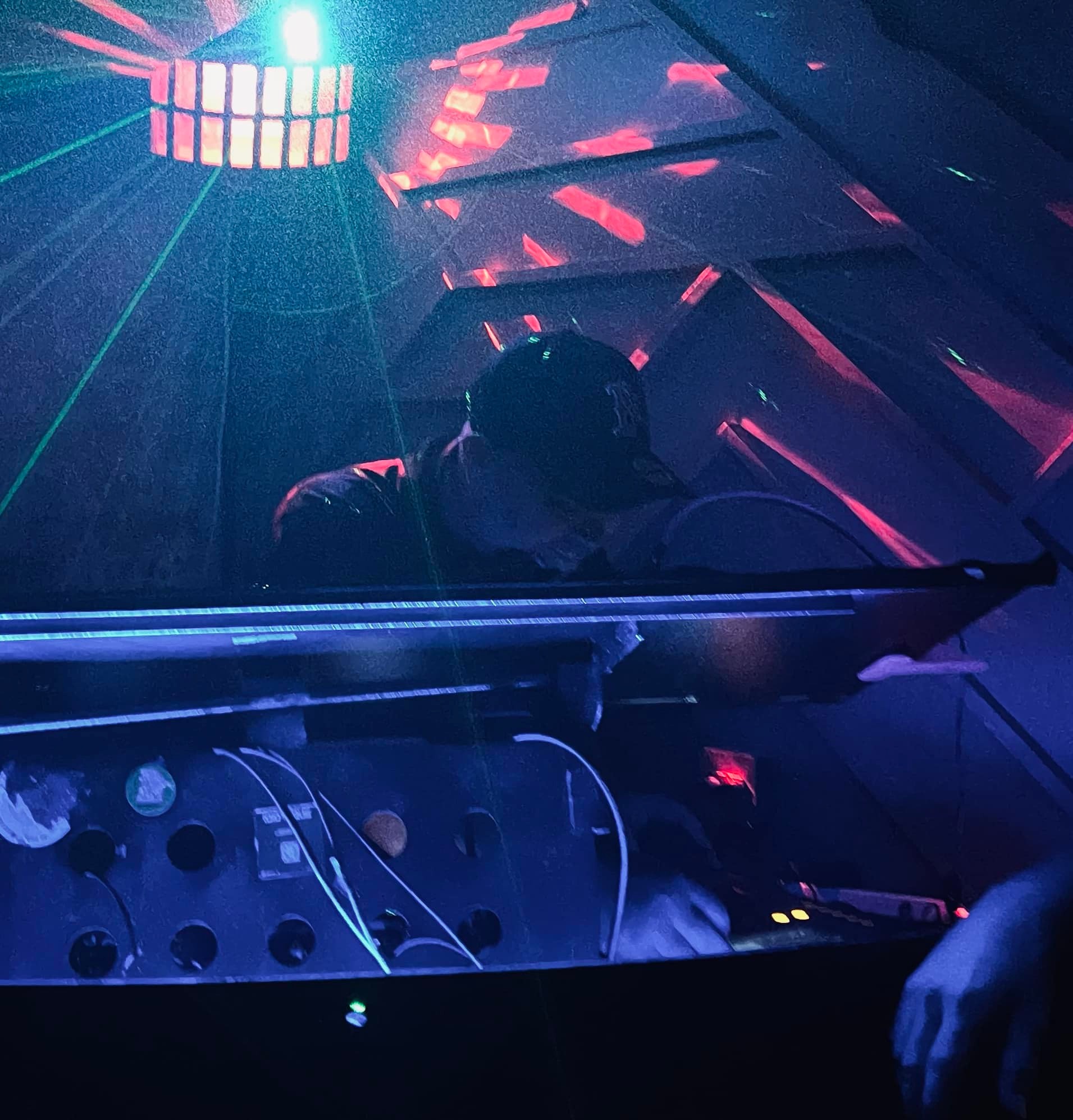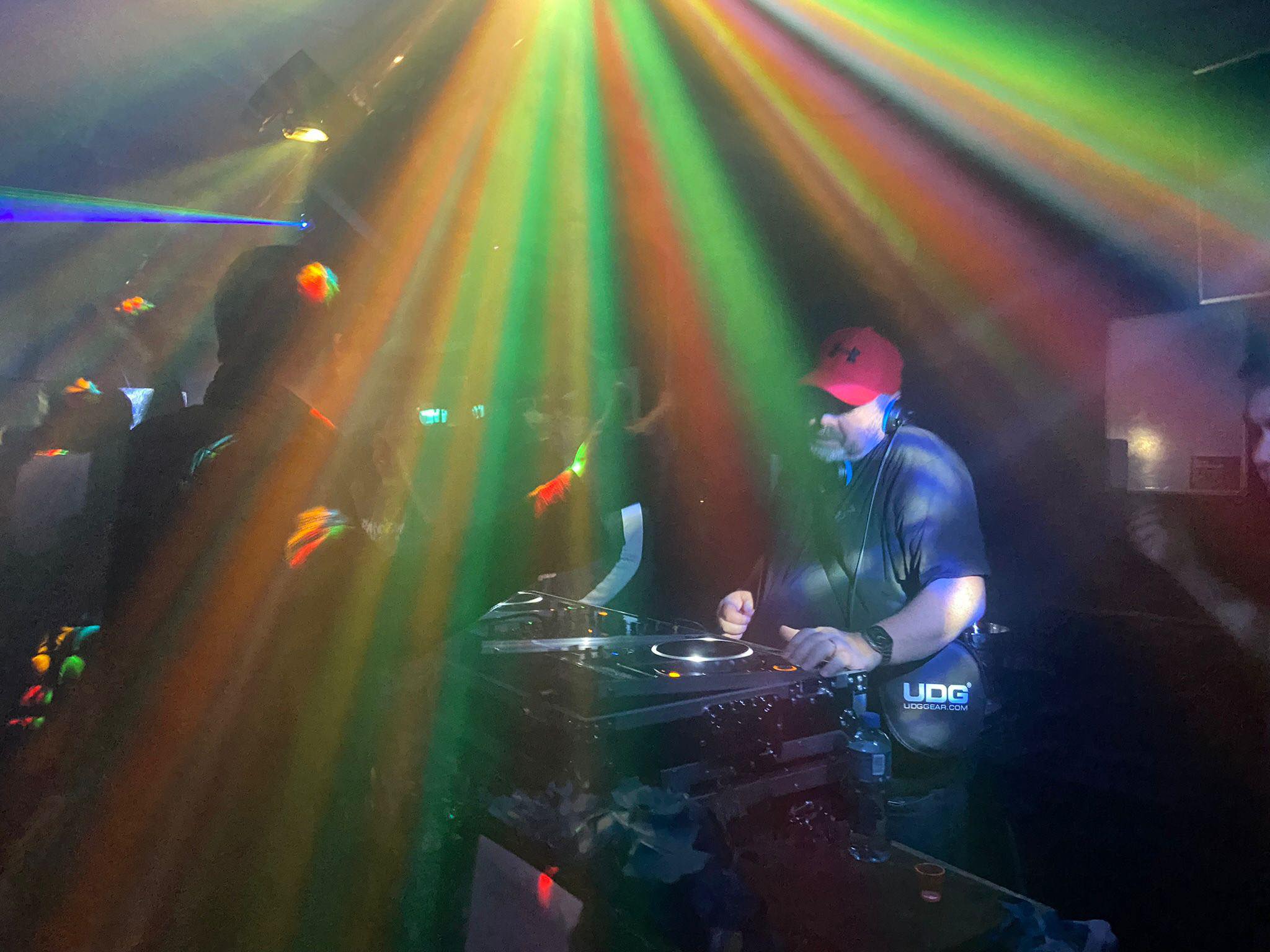 Copyright © 2018 Indulgence With A Twist & Twisted Indulgent Records - All Rights Reserved.