Mi6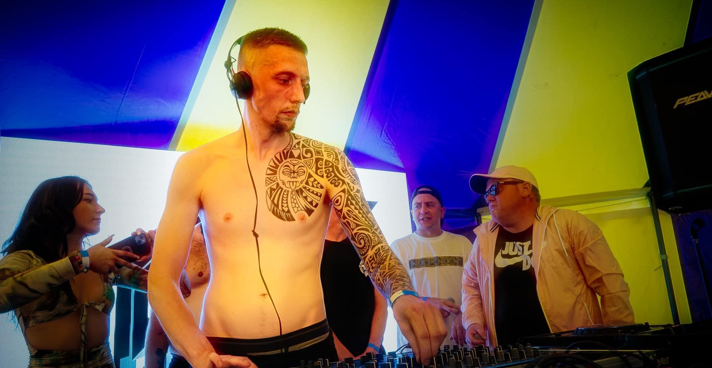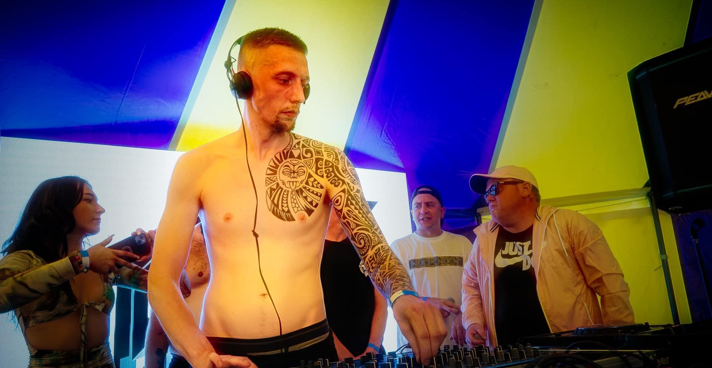 THE DJ
Mi6 is a Telford Jump Up - Drum and Bass DJ. He has been DJ'ing for around 5 years and playing out at various raves for over a year. Mi6 has now found his passion for producing so he is one to watch out for!
THE MUSIC
Mi6 plays Jump Up style DNB music and has recently started to produce in this style.
UP & COMER 2023 - COMPETITION MIX ENTRY
AVAILABLE FOR FREE DOWNLOAD - please see link
Also available on soundcloud https://on.soundcloud.com/aa4fs
The Inspiration
Mi6's inspiration was growing up listening to his dad on Dimension Pirate Radio years ago and watching him mix when he was growing up. Mi6's Dad taught him how to beat match and then from then on he spent countless hours practicing and perfecting his craft. Mi6 started going to raves and seeing people behind the decks and in his words 'I wanted some of that!'
The Genres
ALL THINGS DRUM & BASS ~ JUNGLE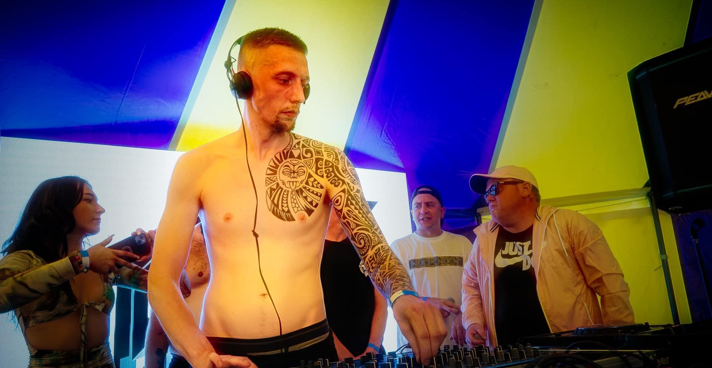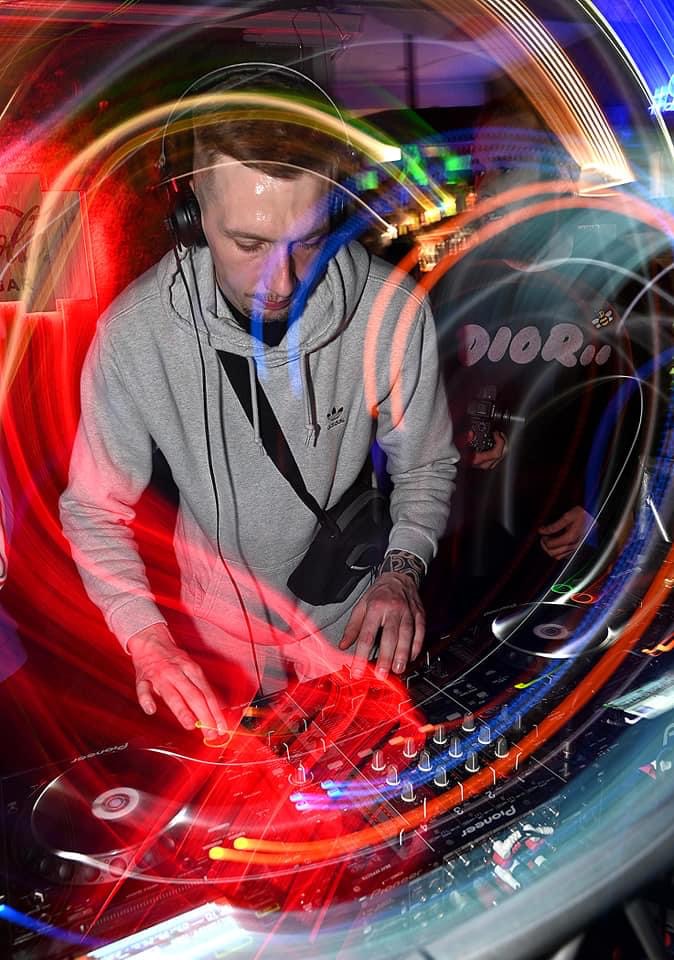 Copyright © 2018 Indulgence With A Twist & Twisted Indulgent Records - All Rights Reserved.