Lockdown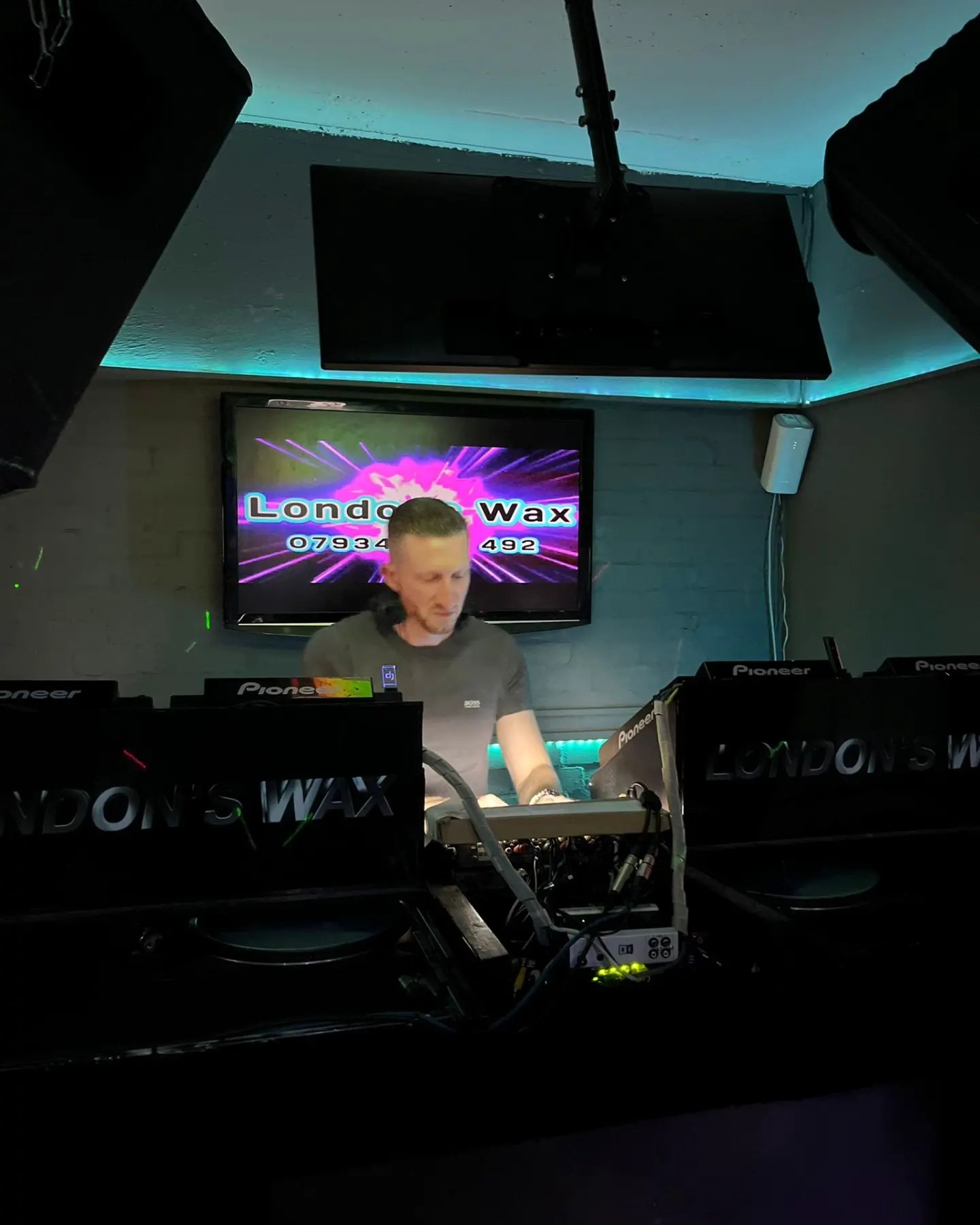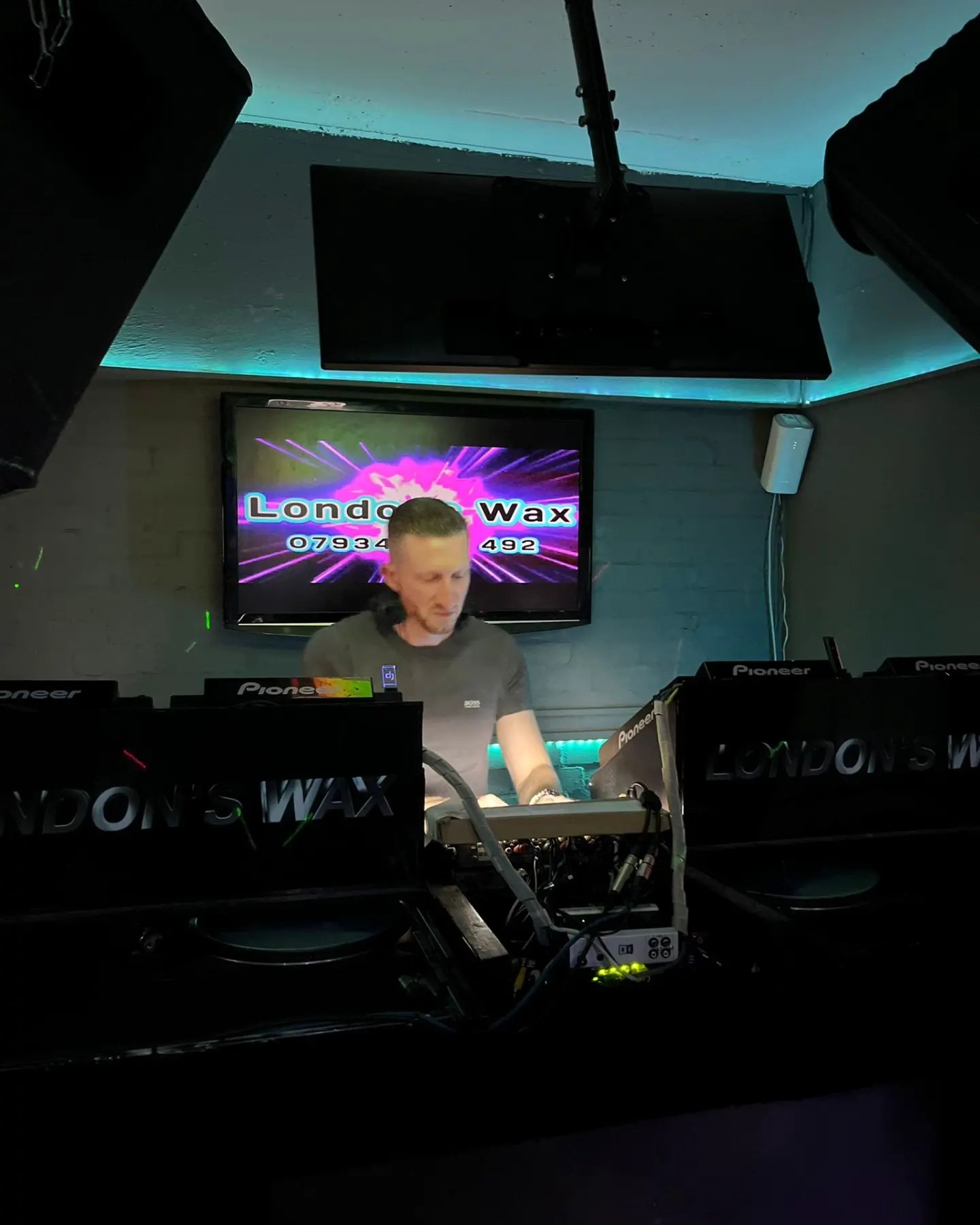 THE DJ
DJ and producer Lockdown this is the second chapter. And — in the noble tradition of 'The Godfather Part 2' and 'The Empire Strikes Back' — it looks like the sequel is set to be even better than the original.
The Story So far...
A few years ago Lockdown got his foot on the ladder winning a few competitions and beginning to score himself bookings. Real grown-up life with all its inconvenient commitments came calling however and music was forced to take a back seat for a while. Then the combination of redundancy and the COVID pandemic unexpectedly presented him with the time and opportunity to revisit his passion.
The answer's no by the way. The pandemic isn't why he's called Lockdown. He always was so the COVID connection is pure serendipity!
Having started raving in his native Bournemouth as a teenager — possibly a few years shy of the legal age although you didn't hear that from us — his original genres of choice were happy hardcore and old skool. Having been exposed to classic rock soul and Motown by his parents his older brother had introduced him to the electronic side of things and when he first experienced the atmosphere and energy of a rave he instantly fell in love with it.
Lockdown was born and there was no going back.
THE MUSIC
Discovering DnB in room two of a hardcore dance at the sadly now-defunct Manor club was the final piece of the puzzle. Studying luminaries like Brockie Nicky Blackmarket Mampi Swift and Ray Keith gave Lockdown the inspiration he needed to begin collecting DnB vinyl and practising as many hours as he could.
Supplementing all that DJing practice a music production course on his return to DnB added another string to his bow. Now he's ready to take things to the next level bringing the maturity of hard-earned professional experience to bear on this next phase of his career.
That career has been gaining momentum as has his stylistic progression as a deejay and producer. Techstep jump up liquid neuro... If you've caught a Lockdown set you'll know he stays well clear of pigeonholes. It's about taking his audience on a journey through the music giving them those same wide-eyed vibes he was smitten with back at The Manor.
UP & COMERS COMPETITION MIX ENTRY
AVAILABLE FOR FREE DOWNLOAD - please see link
Also available on soundcloud https://on.soundcloud.com/UzxmH