Sparki Dee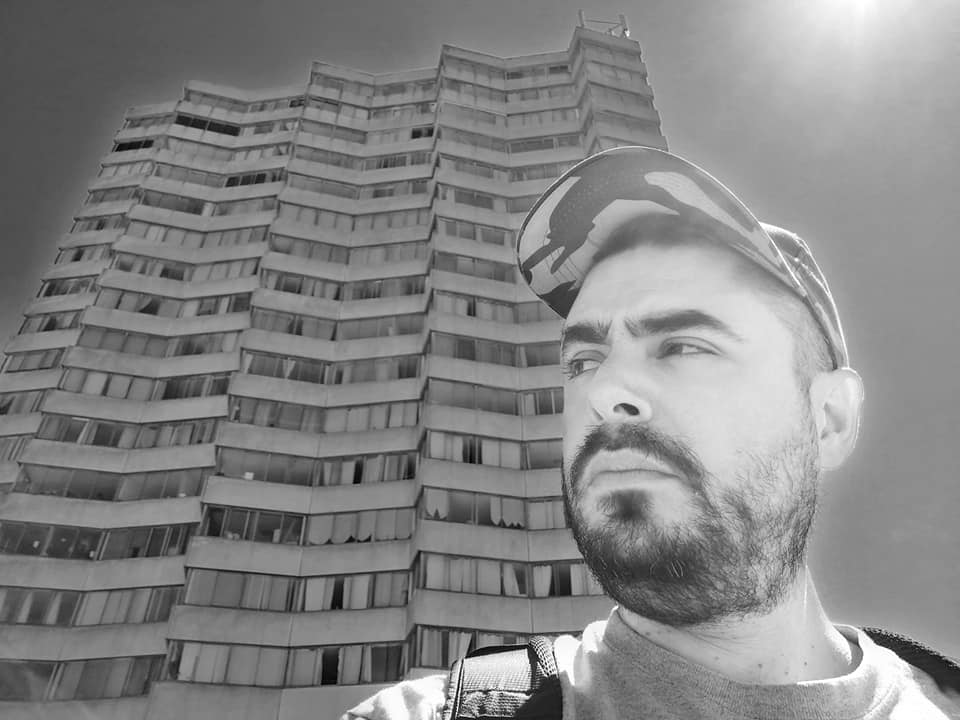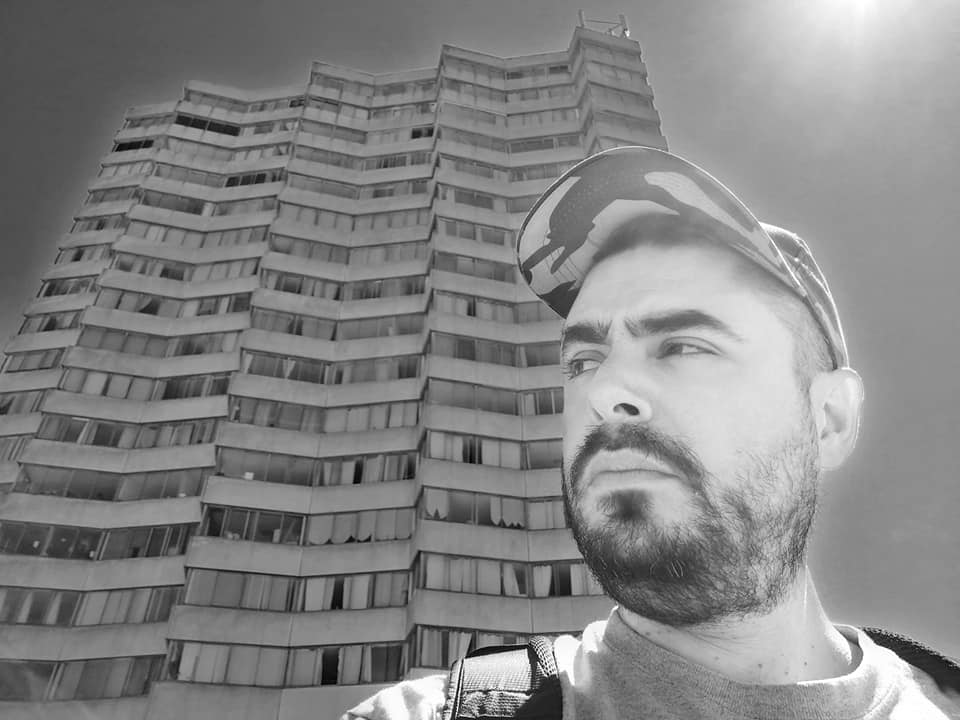 The DJ
Born in Ramsgate Kent. Sparki Dee has been Djing since 2002 mostly playing drum n bass jungle and hardcore which has taken him places up and down the UK to the likes of The Fridge and Fire in London to local events at Escape The Lido DV8 in Kent Pure in Manchester among others are just an example.
Sparki Dee has extensive experience on radio playing on pirate stations internet stations like Pulse 88.2 LPR Happy Nation Global Dance Charge FM and currently find him on Essex DAB station Shine 879 playing all the latest dnb and jungle vibes to thousands across the airwaves. Sparki Dee play's all types of drum n bass jungle and hardcore so you won't know what to expect next.
Sparki Dee has been producing since 2004 and has featured on Annie Nightingale's Radio 1 shows BBC Introducing Kent Introducing Beat 103 All FM Manchester DCR Academy Groove 103 and many more with his music. he has released tracks on and off since 2006 on various labels and most recently releasing two albums and EP's on his own digital label CT12 Recordings. Sparki Dee produce's drum n bass from the dark to light and all in between. Sparki Dee is known to turn a tune on its head introduce different sounds showing off his creative skills and bringing together a melting pot of energetic tunes.
The Music
Sparki Dee loves Drum n Bass Jungle and Hardcore but also loves trance and plays this under a different alias - Ligera Project.
UP & COMER 2023 - COMPETITION MIX ENTRY
AVAILABLE FOR FREE DOWNLOAD - please see link
Also available on soundcloud https://on.soundcloud.com/PsM3W
UP & COMER 2023 - PRODUCER TUNE ENTRY
https://www.youtube.com/watch?v=kpqY0Nqn-5Q
https://on.soundcloud.com/Y7F26