D-Major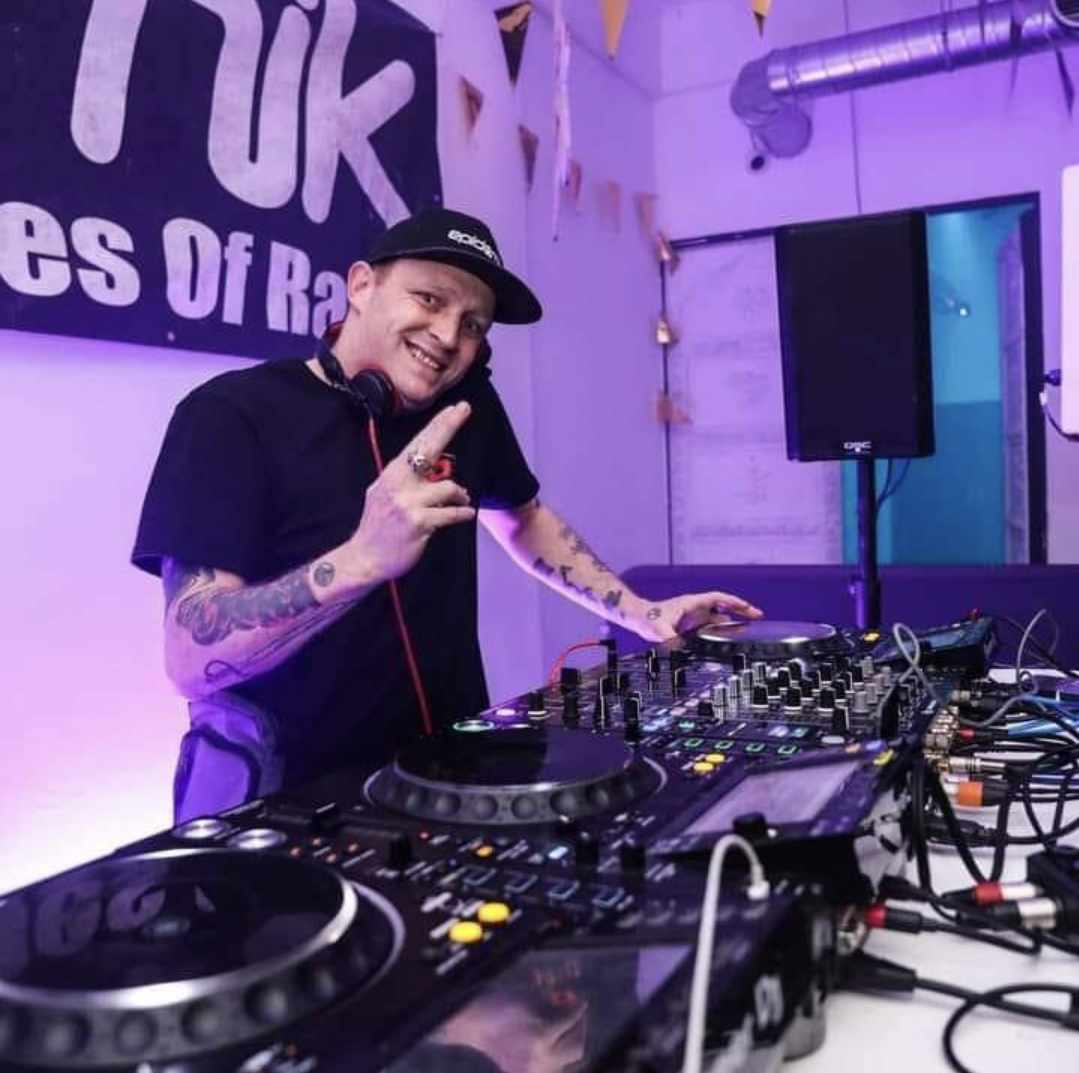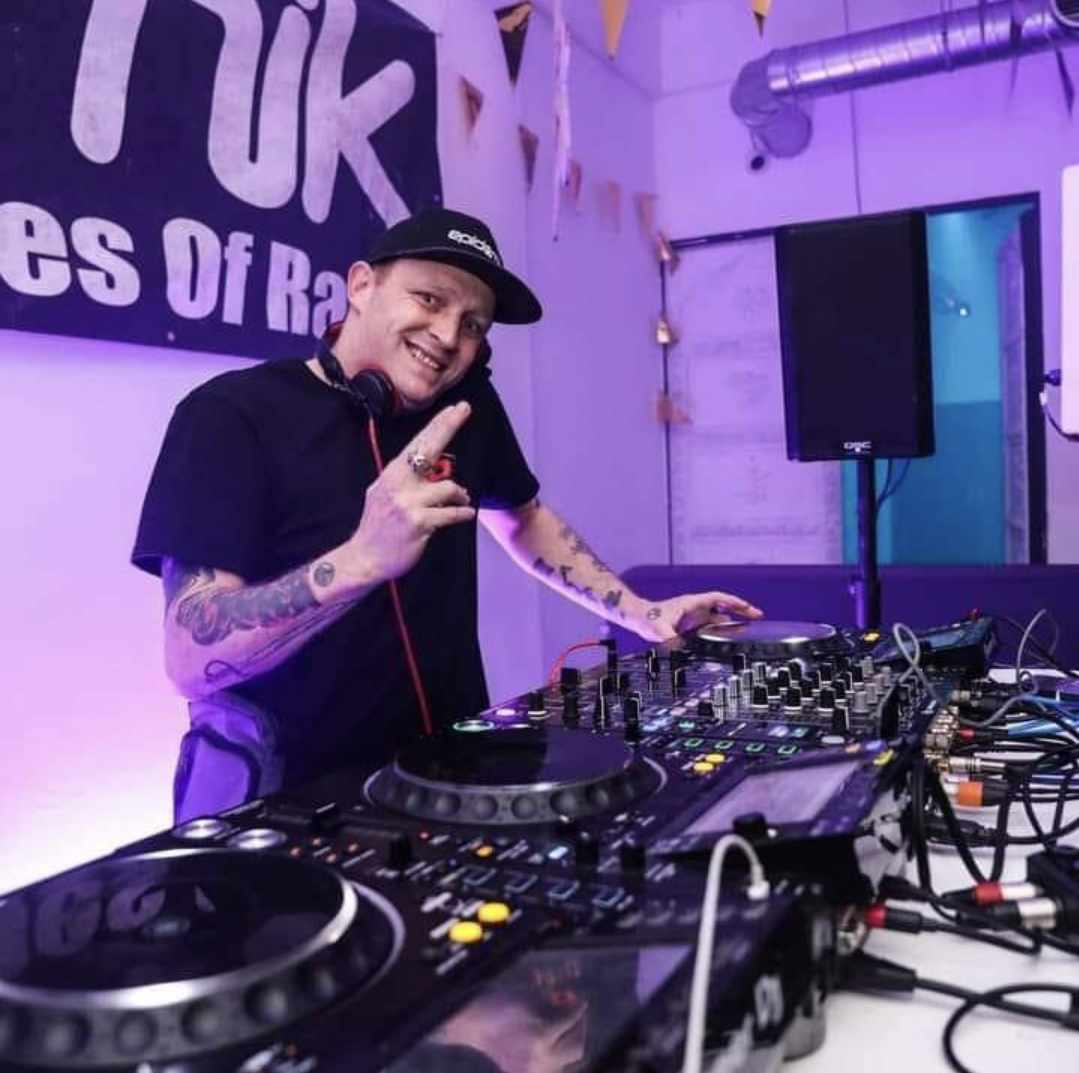 THE DJ
D-Major started Djing in 2017 after being inspired by Uncle Dugs. He went to Zombie fest and got a VIP backstage pass and watching the crowd the lights and the music he got a rush of adrenalin and decided he had to do this! Covid - as for a lot of new artists gave D-Major the time to get himself out there and into the music scene and hit the ground running. D-Major has been playing some big events and continues to grow as an artist.
THE MUSIC
D-Majors real passion is Jungle music.
The Inspiration
Del has been raving for years, he went to Frostys book launch in 2017 and Uncle Dugs asked Del if he ever had a passion for music then he should get involved. This inspired him to get himself a controller. 
The Genres
ALL THINGS DRUM & BASS ~ JUNGLE
Under Label(s)
Indulgence With A Twist
Epidemik
Kool Lnd
Dream FM
Code Red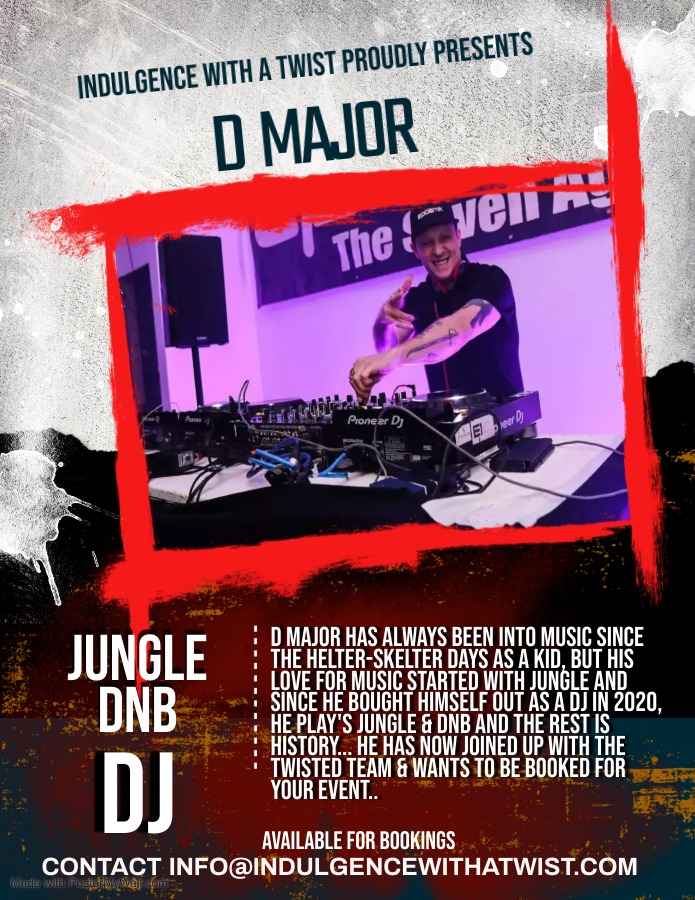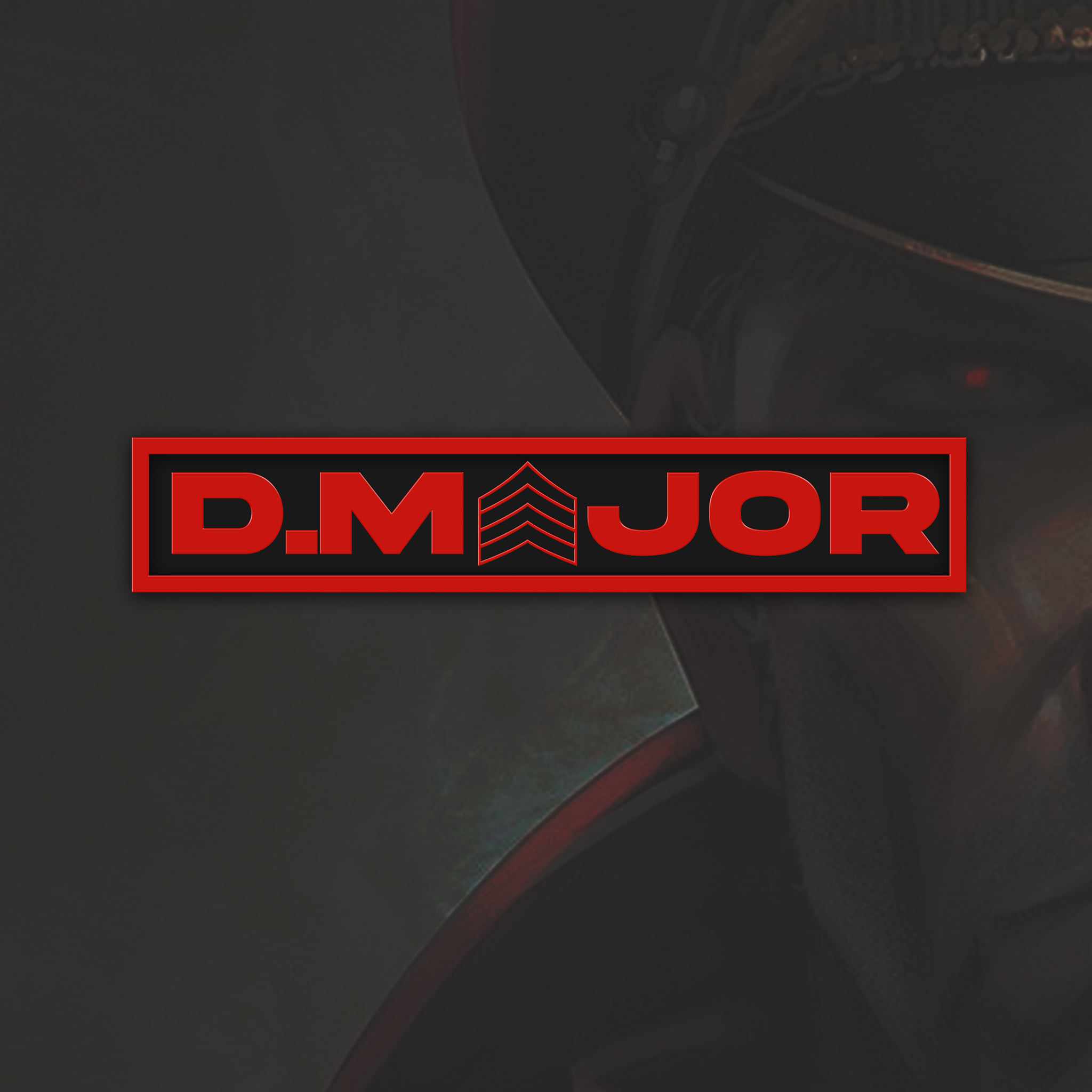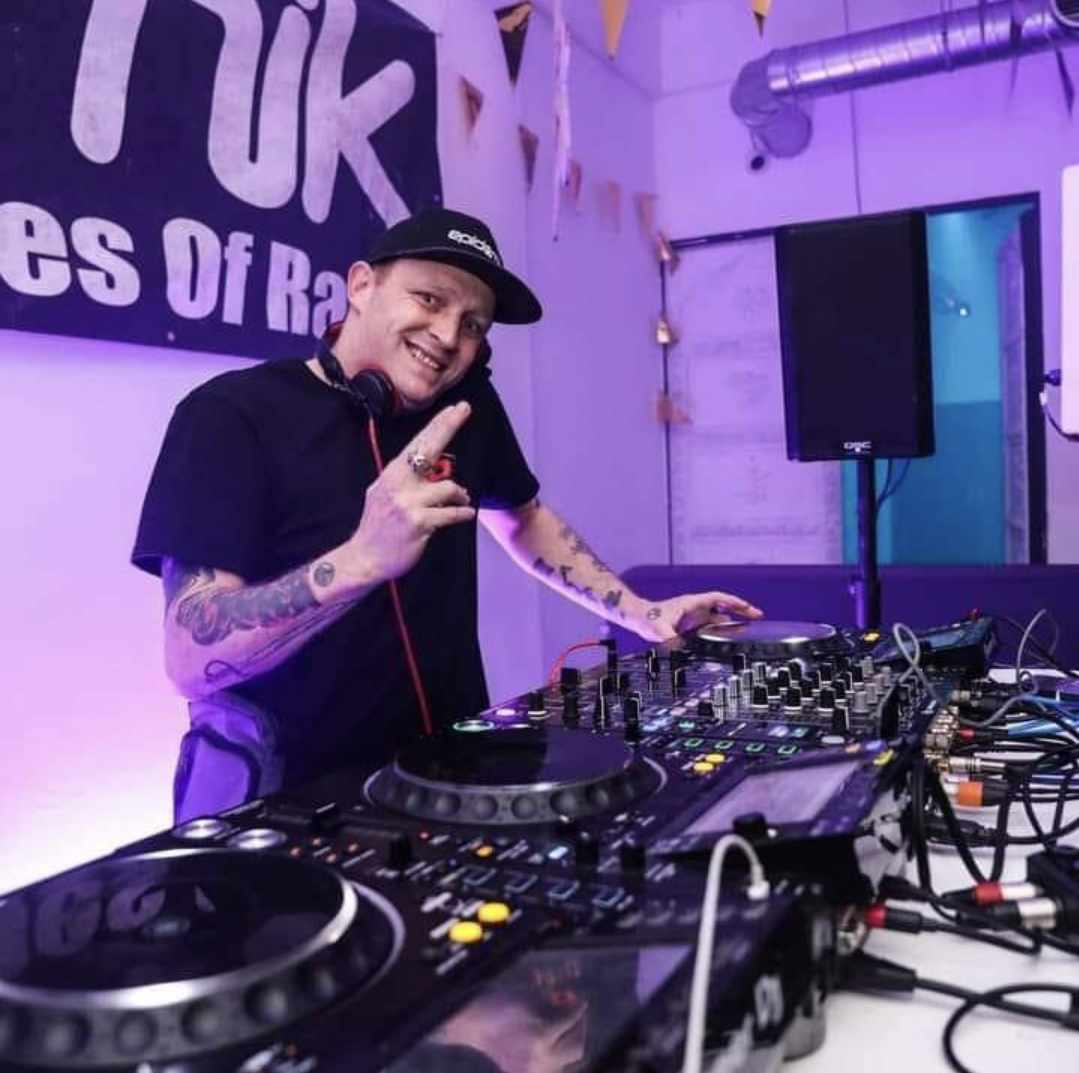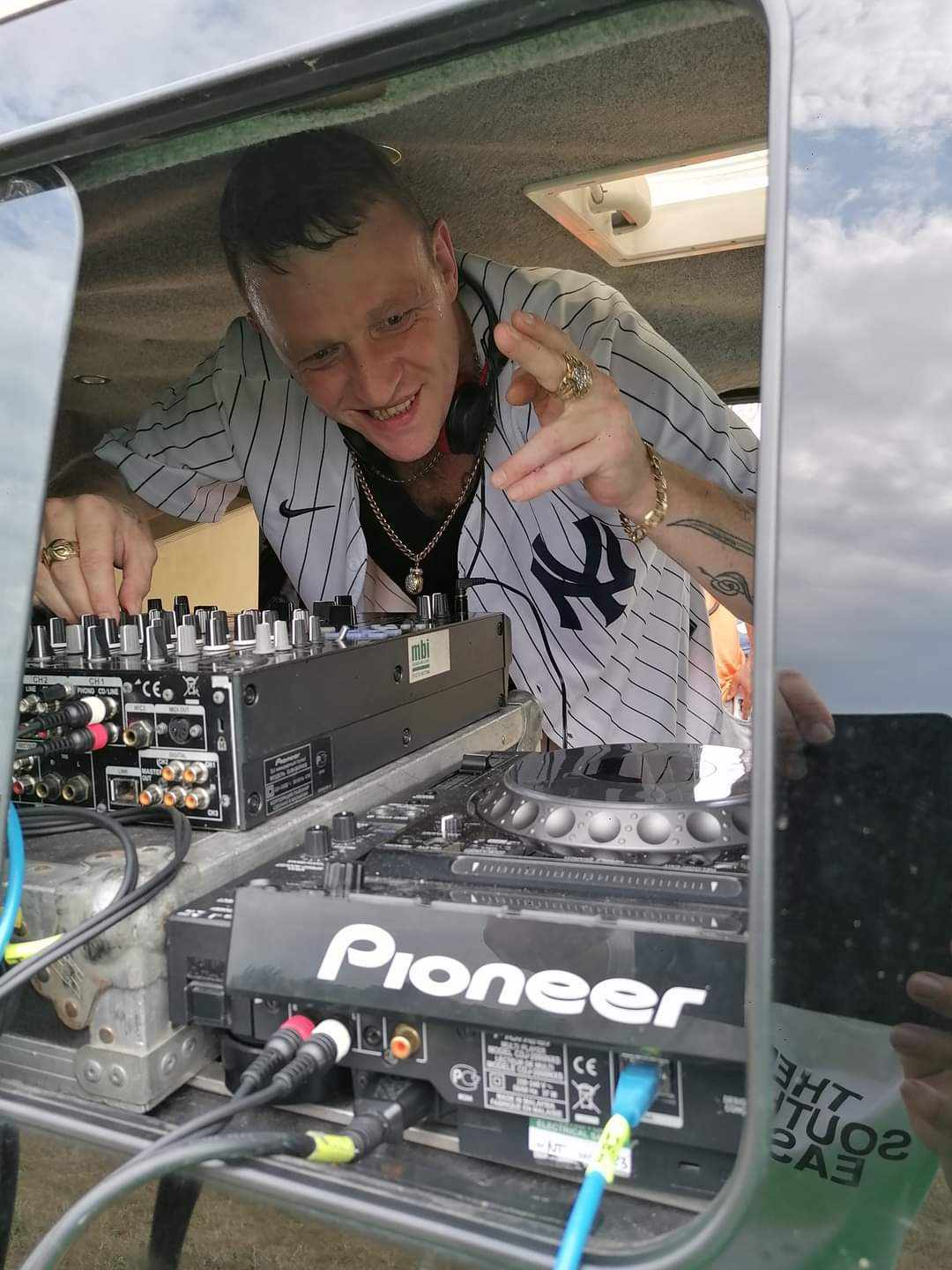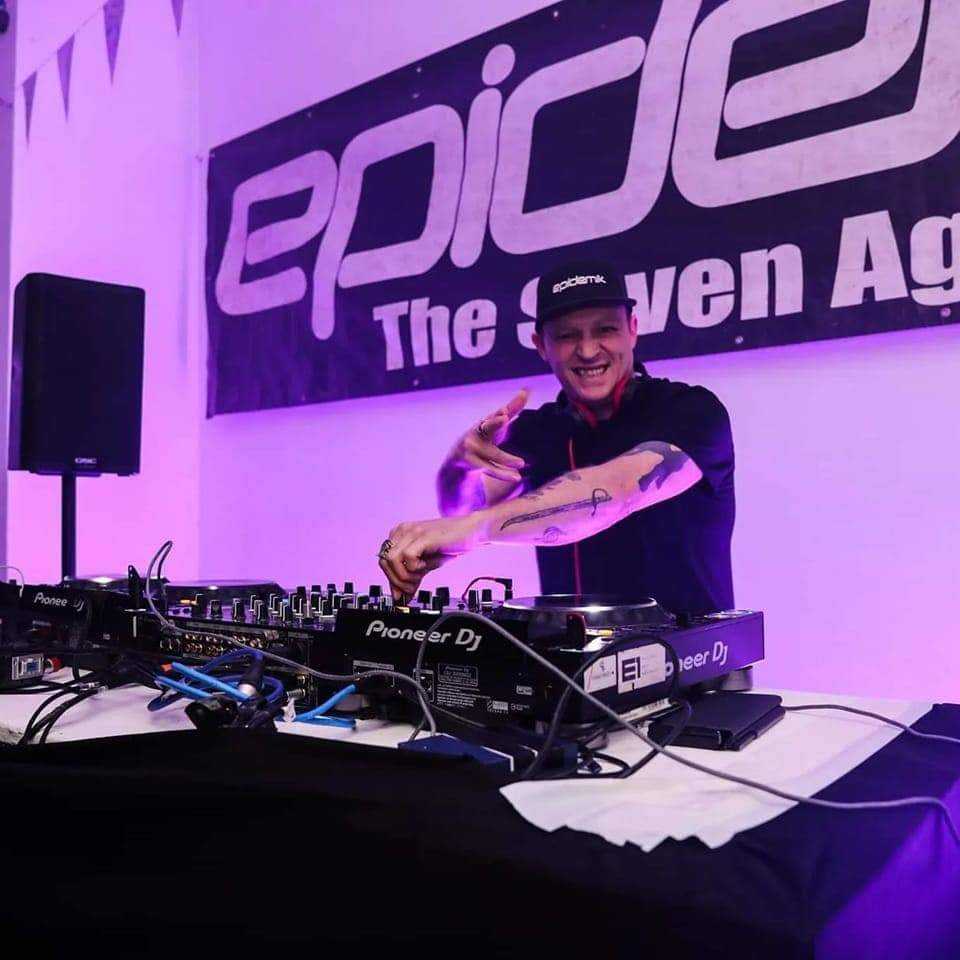 Copyright © 2018 Indulgence With A Twist & Twisted Indulgent Records - All Rights Reserved.