DJ Ess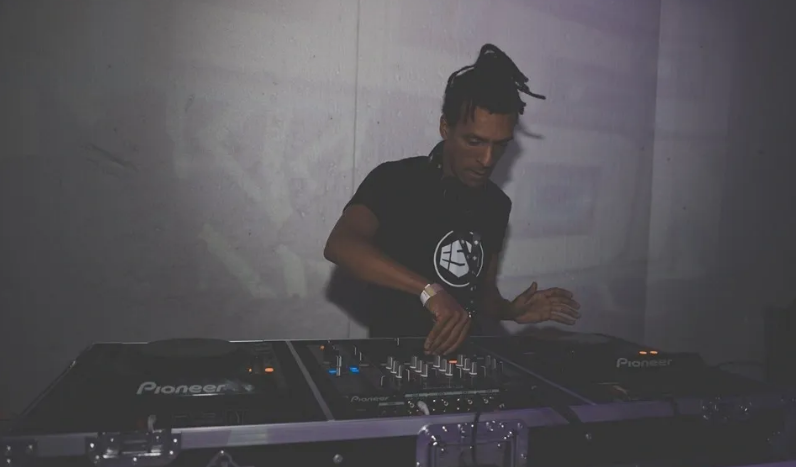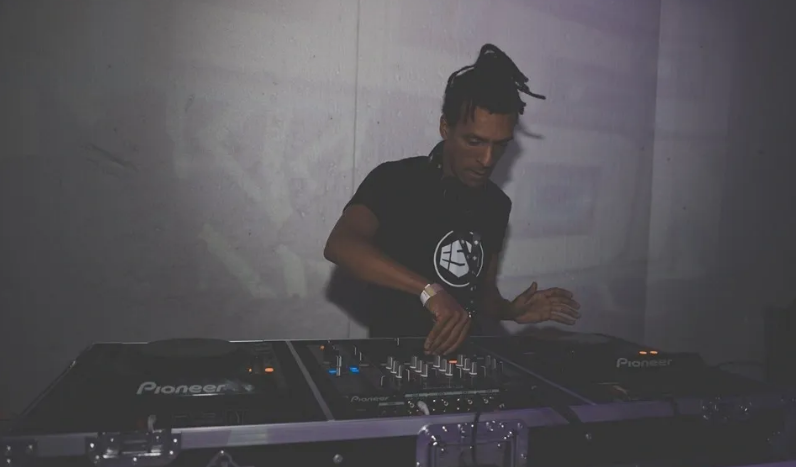 The DJ
Bringing the energy each and every time Birmingham based DJ eSS offers a whole new bouncy twist and style in jump up DNB. His passion for the music larger than life character and enthusiasm can be seen during every energetic set. Guaranteed to bring the hype DJ eSS never fails to get the crowd going. Quickly making an impact on the DNB scene with his insane multiple drops & track selection along with his very own infectious energetic stage presence.
The Music
Having grown up on hardcore music he developed a love for the rave scene and more importantly the music. Realising his own love for being in the crowd DJ eSS was born and his love for the decks began. The love soon grew as did his dedication. Self taught and starting off as a bedroom DJ eSS has been able to break into the scene with his passion and determination. bagging a slot on an internet radio station lead to live streams online eventually leading to event bookings and playing to a live crowd.
UP & COMER 2023 - COMPETITION MIX ENTRY
AVAILABLE FOR FREE DOWNLOAD - please see link
Also available on soundcloud https://on.soundcloud.com/8E3J4
The Inspiration
DJ eSS has played alongside some of the biggest acts in the scene, some of which inspired him to do what he does best! Having built an ever-growing following, eSS has put in every effort to take them with him on every DJ venture he puts his mind to! After building his presence in the scene, eSS is stepping into the world of production, creating his own tracks with his unique spin on jump up. eSS is eager to share his love and energy with others and is taking both national and international bookings.
The Genres
ALL THINGS DRUM & BASS ~ JUNGLE
Under Label(s)
TWISTED RECORDS
SUBMERGED
EXTREME
CERTIFIED DNB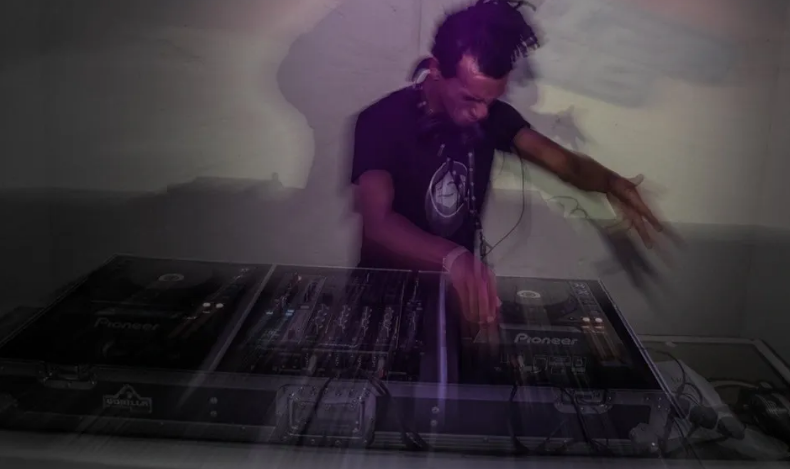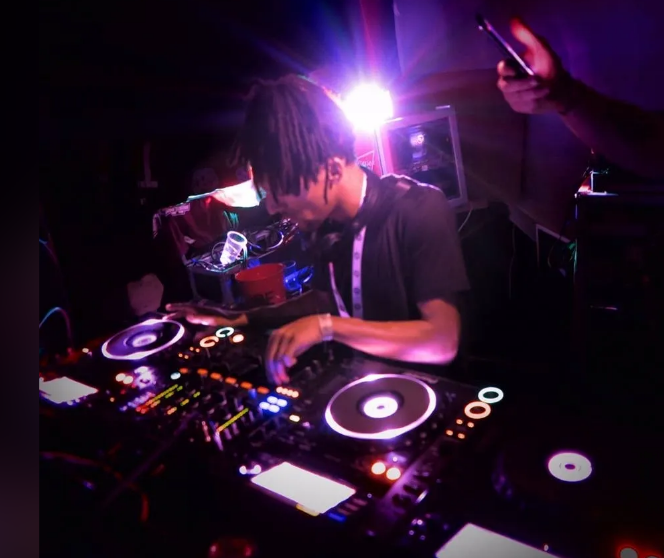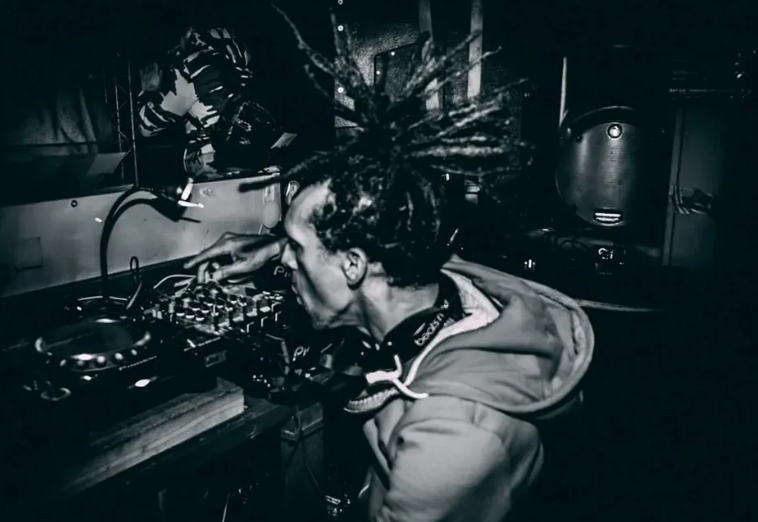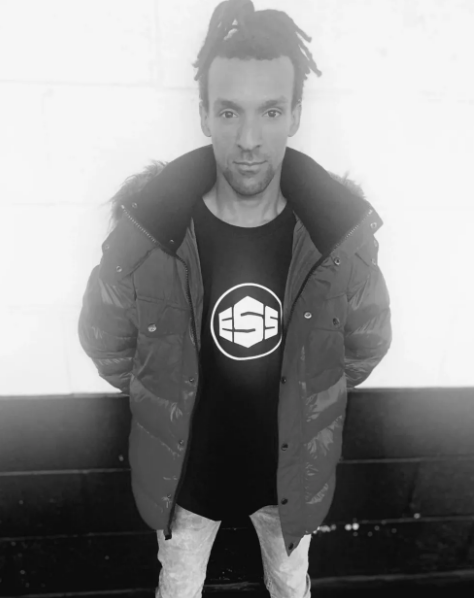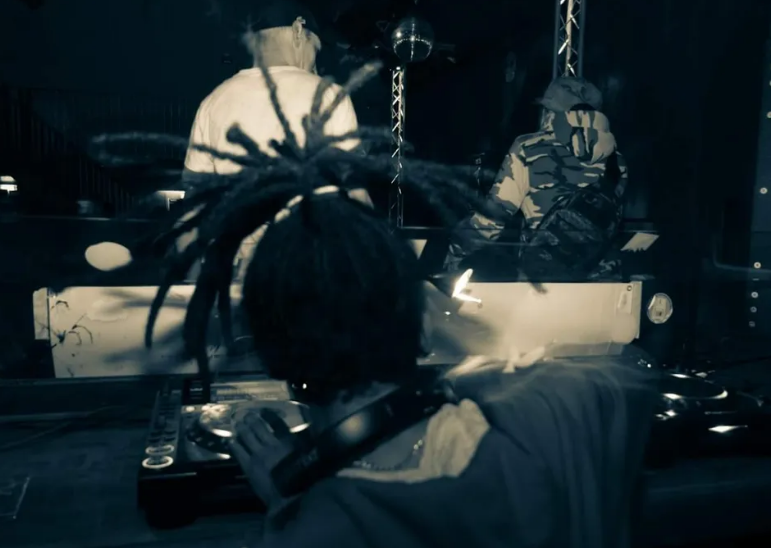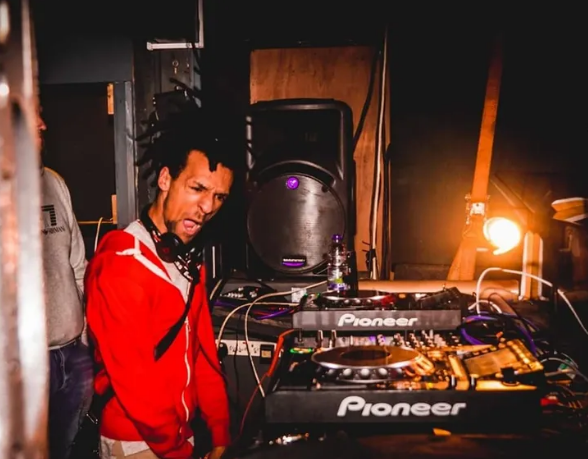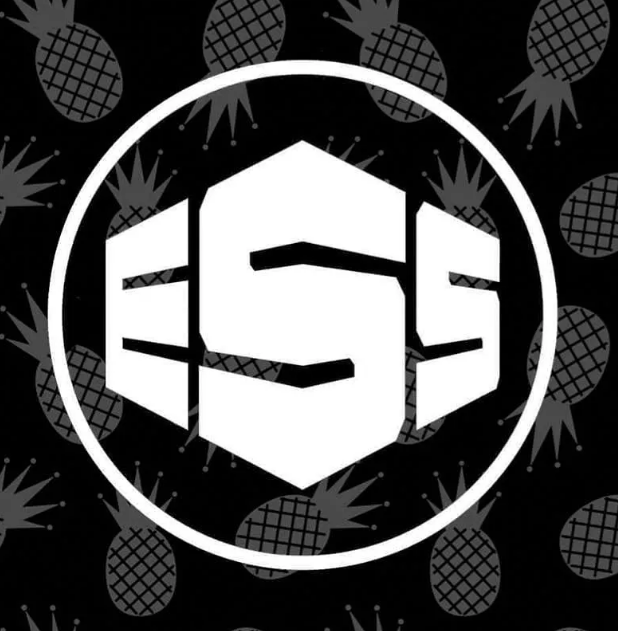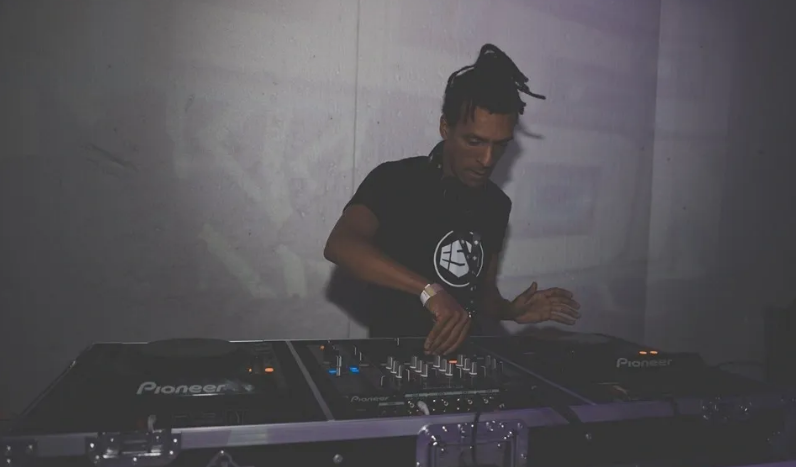 Copyright © 2018 Indulgence With A Twist & Twisted Indulgent Records - All Rights Reserved.