Dollface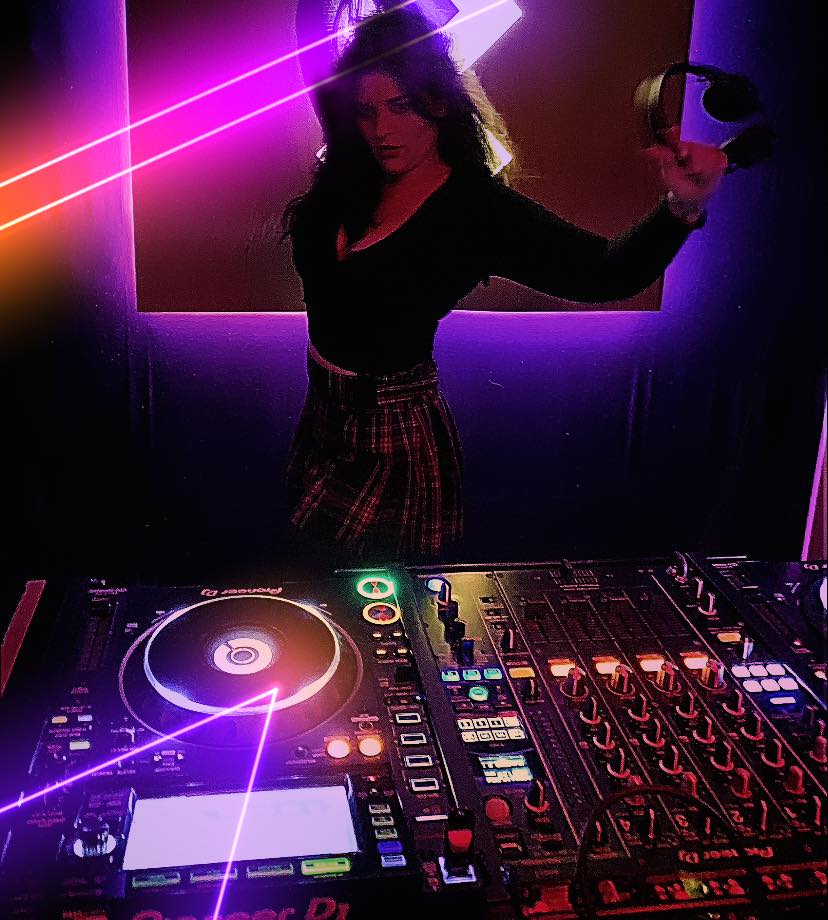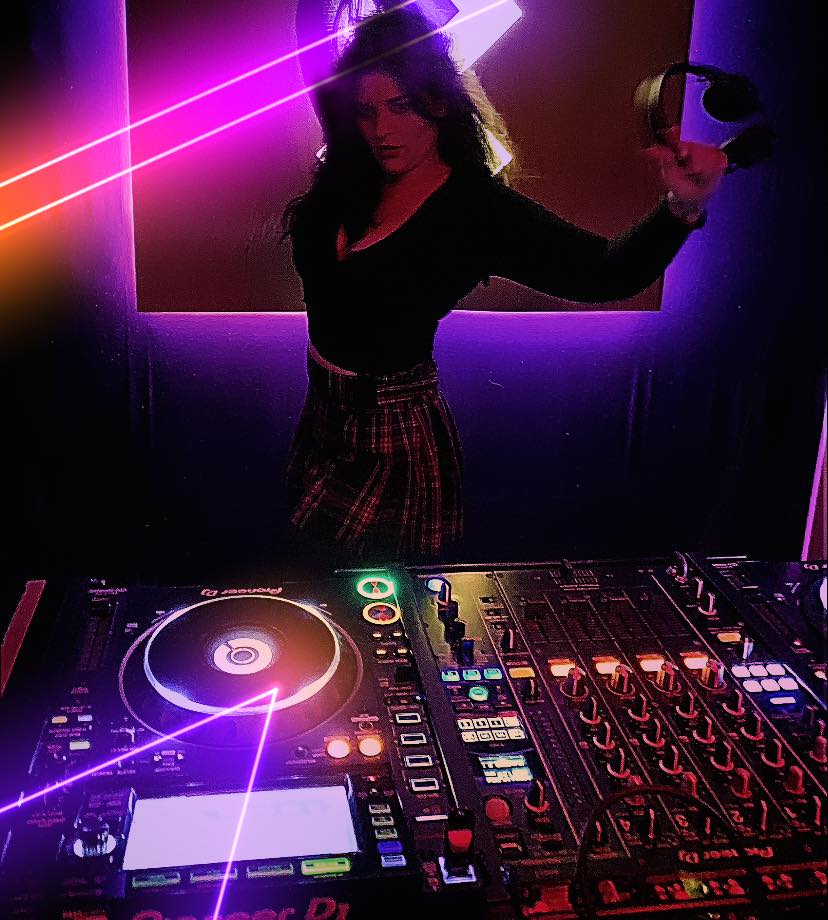 The DJ
Admin & Events Organiser for Indulgence With A Twist - Dollface has just finished her second year as a DJ. Dollface became a DJ by discovering she had natural talent after a Cornish festival when she had a go on some decks left over from a gig and played her first set at the factory Plymouth 3 months later.
Music
Dollface specialises in Jump Up DNB and Dark Techno although she has also played multi genre gigs around Cornwall. In 2022 Dollface began turning up to gigs with a film crew to ask the public what music they liked and why. 2023 Dollface is playing at numerous free party style events in the south west helping to run two promotion teams there. As a makeup artist Dollface also body paint the ravers before she play's to them.
Under Label(s)
Twisted Records
Sick & Naughty Records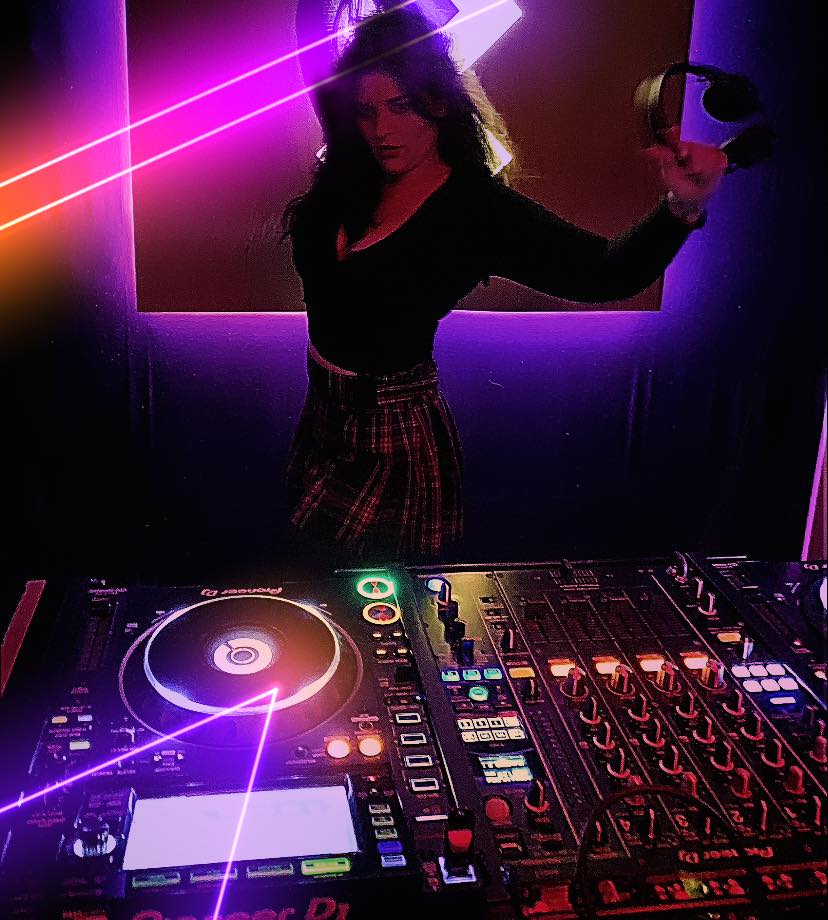 Copyright © 2018 Indulgence With A Twist & Twisted Indulgent Records - All Rights Reserved.