Bizz
The DJ
Craig Brizell aka DJ Bizz Long time raver full time junglist. Been partying since he could get a fake I.D For Bizz its all about the music going out and partying and meeting new people. Bizz loves being around friends that are DJ's MC's and Producers. Bizz has always been happy to watch them doing their thing he has always supported nights and dabbled in DJ'ing now and then it was only a matter of time until the DJ'ing bug hit him. Over the last couple years Bizz has built a rep and is making alot of noise. He started off just getting together with a few friends doing a couple of live streams and this led to a bi weekly show with Mid Life Crisis. Bizz started doing these regular streams working alongside local DJ's and MC's. This has given him the opportunity to stream for a couple of charity events and has landed residency for Mid Life Crisis playing at live events.
Bizz played for SMF drum n bass stage Swindons biggest music festival and has also teamed up with long-term friends DJ's and MC's to be part of collective called Shellington FC who host regular live streams and have events coming up this year. Bizz has come a long way in such a short amount of time playing on KOOL LND Rough Tempo Code Red and the Buckle Bunker as well as The Goat Shed & Headroom Studios. Bizz has also recently obtained residency for Loaded Bass DNB and has a radio/live stream show at headroom studios in Bristol where he invites other local artists to perform alongside him.
Bizz was picked up by Indulgence With A Twist and recognised the talent and potential he had and is now playing regular nights for Indulgence With A Twist and will be performing at the Up & Comer Awards 2023 as part of the Shellington FC takeover.
The Music
Bizz enjoys Garage & House Music but his main love has to be Jungle and Drum & Bass
The Inspiration
Bizz had always wanted to DJ but never really had the motivation to do it. He was more involved with the raving side and just enjoying the music from the other side of the decks. Bizz decided to take the plunge and he bought a set of decks as lockdown happened and found his passion for music accelerated being able to get people jumping to his tunes.
The Genres
ALL THINGS DRUM & BASS ~ JUNGLE
Under Label(s)
Twisted Records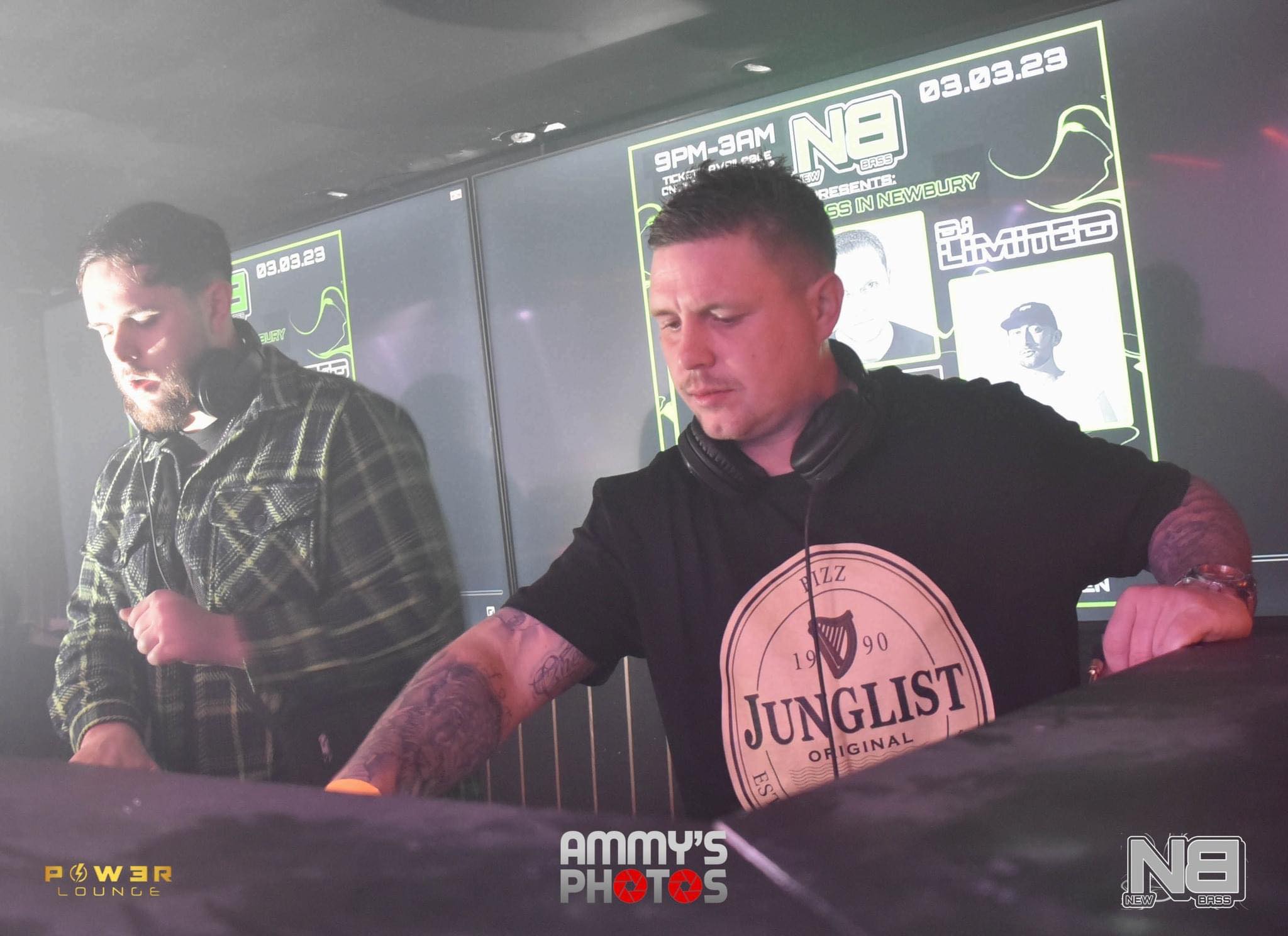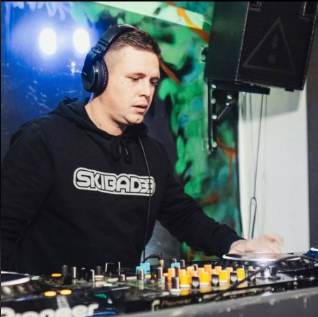 Copyright © 2018 Indulgence With A Twist & Twisted Indulgent Records - All Rights Reserved.