Dr. Jones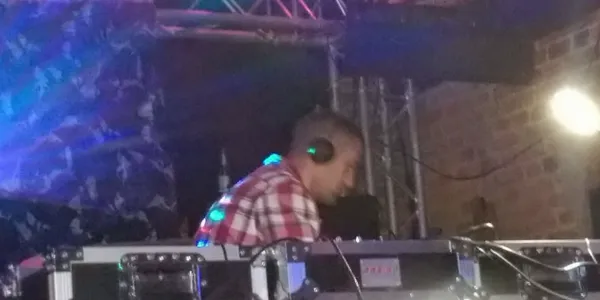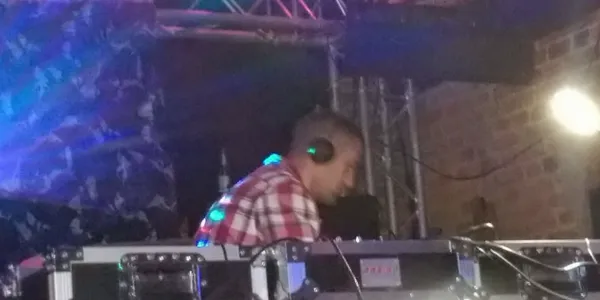 The DJ
DJing became a huge interest for me when I was 15 on an old beaten up belt drive technics deck and a soundlab belt drive with the cheapest of cheap citronic mixer within about a year I could string an hour or so together so decided to buy a pair of Vestax pdx2000 and a pcv175 mixer. Then things really started to come together! I loved happy hard-core to go out raving to but drum n bass n jungle was my go to influence for mixing. From way back when I've always gone out of my way to put together the hardest in darkest jungle sets I can muster. I use influences from hard tekno producers such as Producer and Tech Freak and love dropping in the 4x4 beats into heavy choppy jungle amen riffs.
The Music
In Dr Jones own words....
'Dr Jones is the one'
UP & COMER 2023 - COMPETITION MIX ENTRY
AVAILABLE FOR FREE DOWNLOAD - please see link
Also available on soundcloud https://on.soundcloud.com/Wczm3
The Inspiration
Dom and Roland is my all time favorite dnb/jungle artist and also take alot of influence from the Tech Itch lable.
The Genres
ALL THINGS DRUM & BASS ~ JUNGLE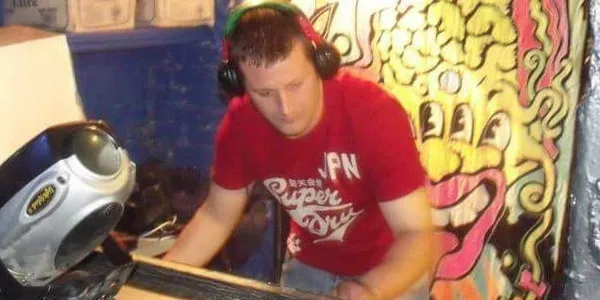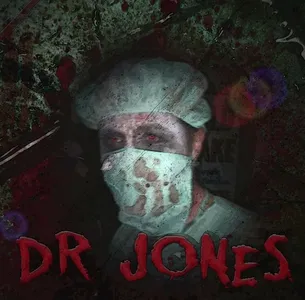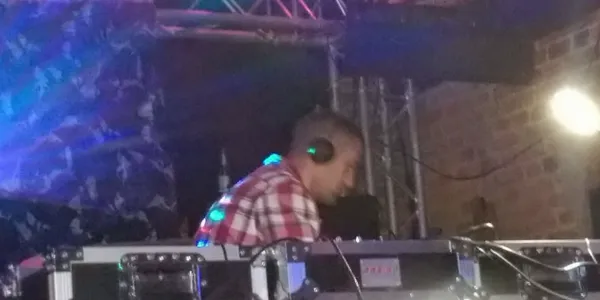 Copyright © 2018 Indulgence With A Twist & Twisted Indulgent Records - All Rights Reserved.