Dynamik
Dynamik hailing from East Sussex UK; has plenty of experience in the game. Dynamik spent the first 8-9 years of his DJ career teaching young under privileged youth in his local area how to DJ and produce music. He worked in tandem with respond academy and spent years building it from a youth group in to a fully working school/academy for kids that cannot participate in a main stream school environment.

With about 20 years behind the decks he's well versed in what the crowd wants to hear. Specialising in Drum and Bass Dynamik also has dabbled in many other genres mixing Hip-Hop Grime Garage and Bassline meaning he's no stranger to a filthy beat. His eclectic flair and diversity makes him a one of a kind addition to the music world. Ever evolving and improving his talents Dynamik has been making waves in his area in the DnB community for years with an array of new opportunities on his horizon. Dynamik is also a full time Cre8DnB resident.
Under Label(s)
Twisted Records
Cre8dnb
Hitop tv
33hrtz
Deep Riddim
Bantz n Bass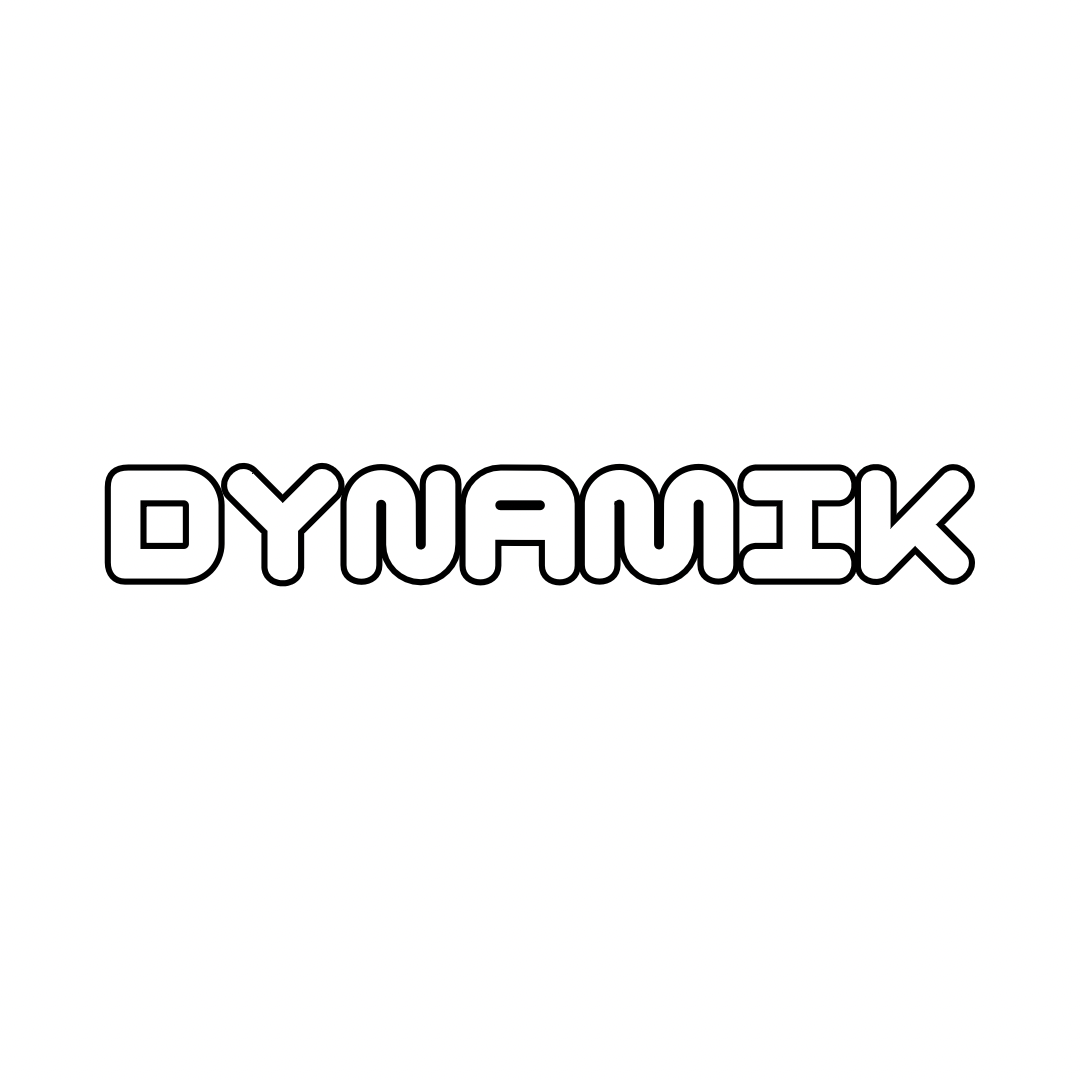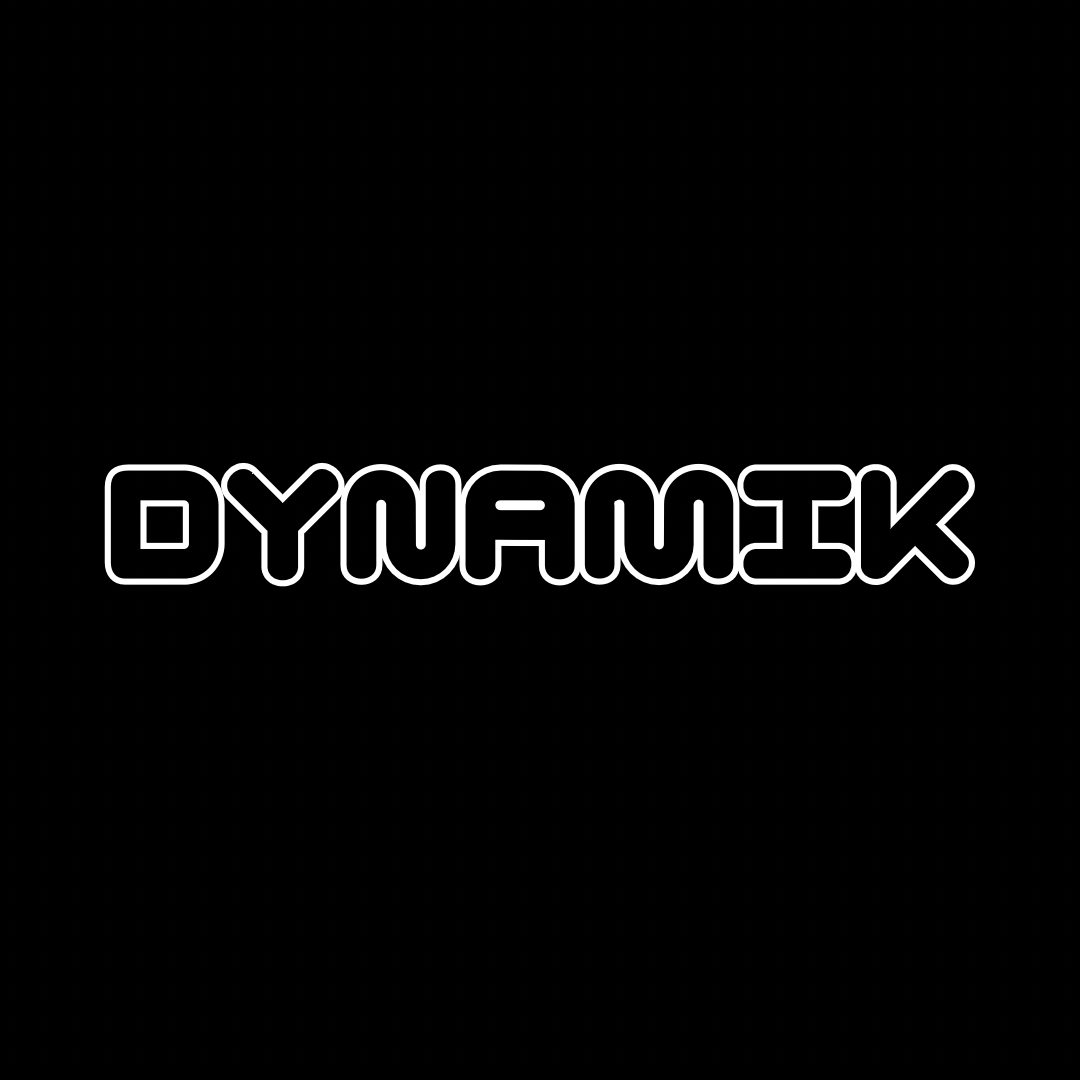 Copyright © 2018 Indulgence With A Twist & Twisted Indulgent Records - All Rights Reserved.