K-Netic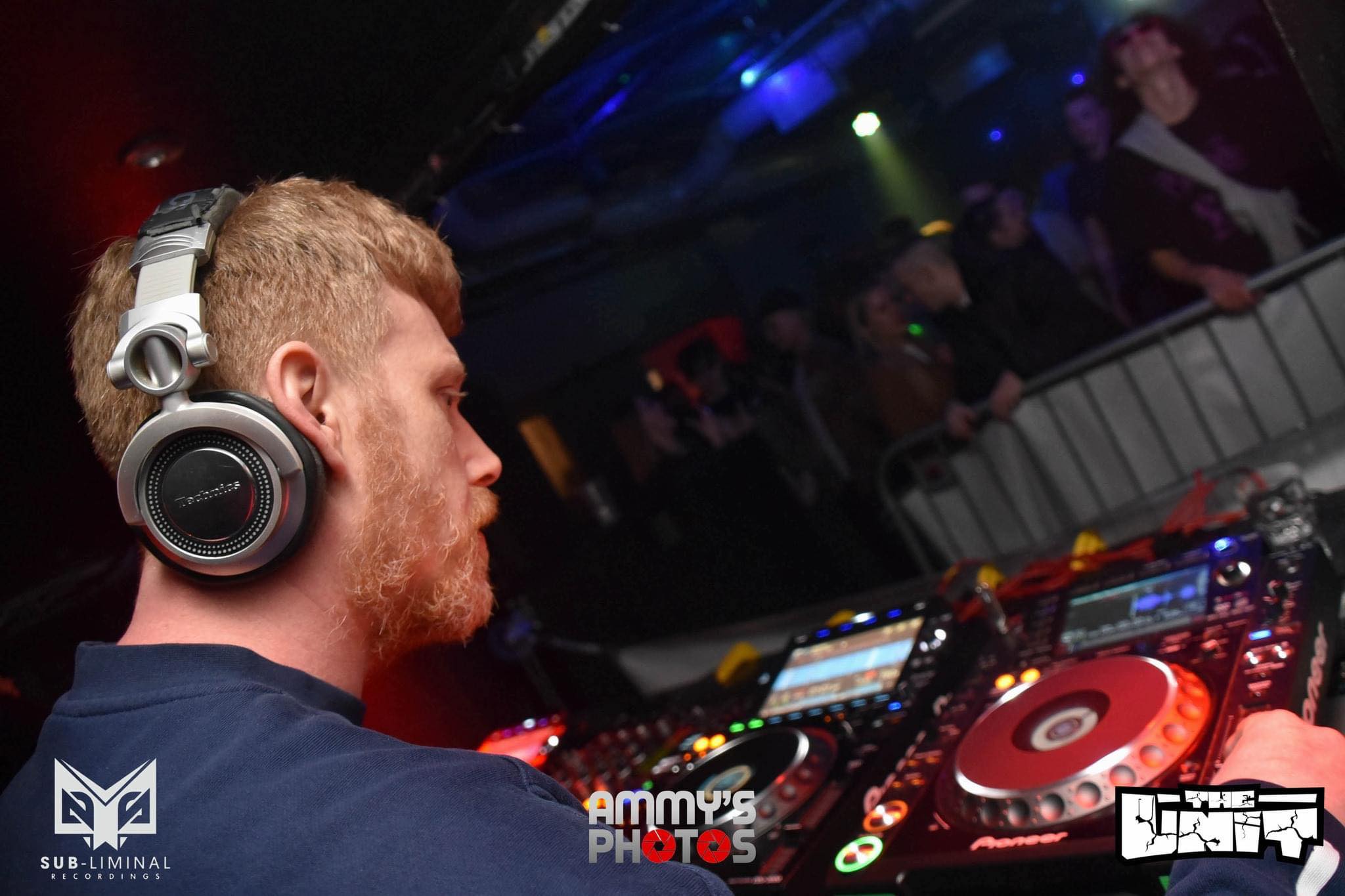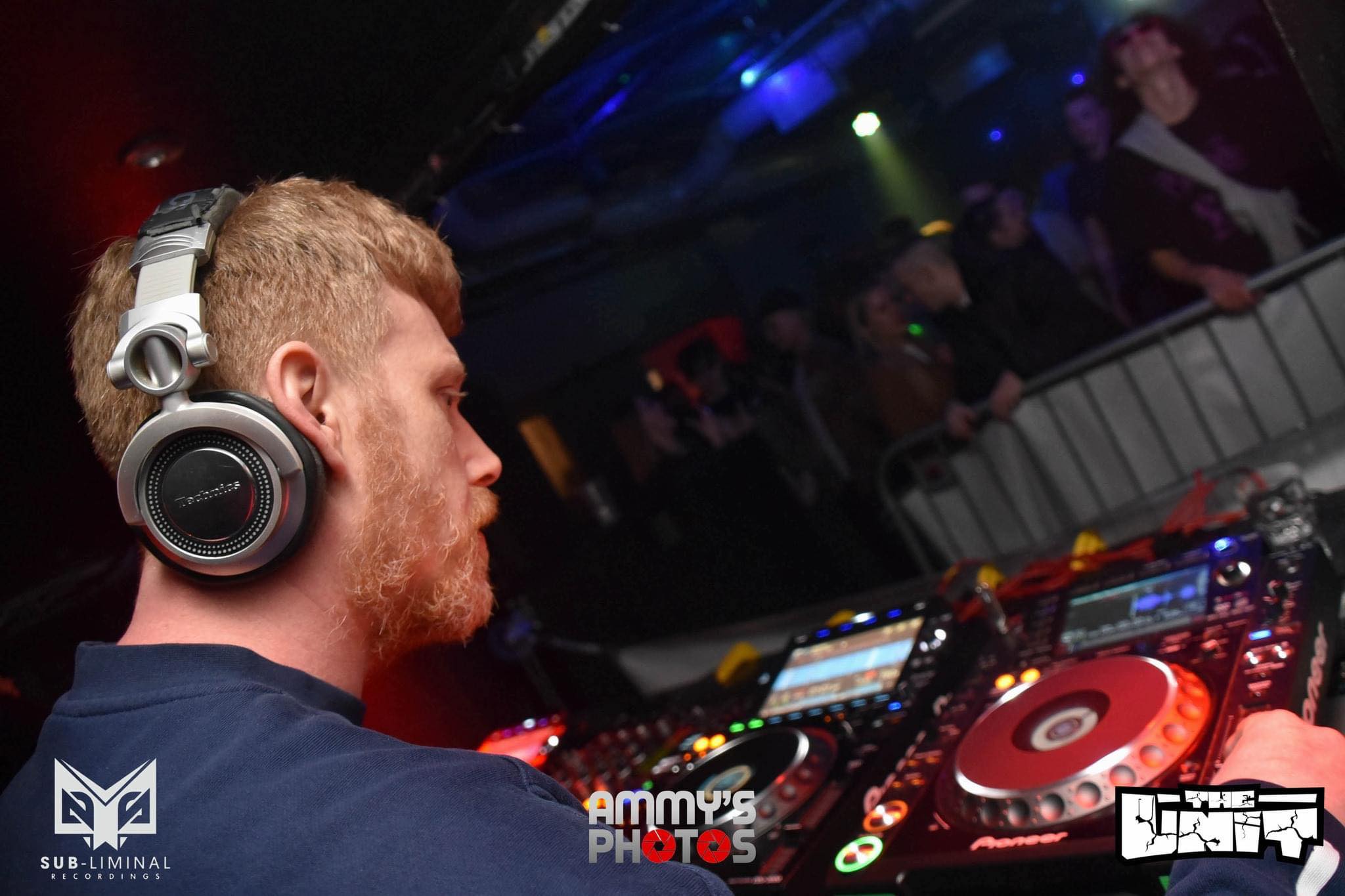 The DJ
K-netic first started DJing at the age of 14 he went round his friends house and he had a pair of citronic turntables as he spent more time with his friend (Robbin Clarke) who showed and taught him the basics of how turntables and mixing works as time went on k-netic had a taste for the music scene and got his first pair of turntables at 18 he put the knowledge of what his friend had said and shown to him and come up with his own style of mixing. K-netic spent hours and hours of time mixing away and developing a style of his own which he liked and loved finally starting to drop tunes together and keep mixes in k-netic got more intrested by different styles of music he started listening to hard trance and hard house even started buying both styles of music and began to mix harder and faster than ever before.
The Music
As k-netic's love for the music was getting bigger he started mingling with different crowds he remembered listening to happy hardcore when he was at school which this crowd was into he thought he would give it a go and found he picked up mixing it pretty easy and progressed very fast at it with some of his best mixes. His love for mixing had began to get stronger and stronger and started to get a name round the local town he played at a couple of local events but nothing big. K-netic bumped into an old friend (Daniel Montague aka DJ Monty/ at the time he was signed with Dope Ammo Records) they started regular meetings and began to mix together Monty showed him this different style of music that he mixed called Drum n Bass he also showed him how to keep a mix in with just the pitch without putting a finger on the record with the skill of pitch control k-netic picked it up quickly and ended up with the control that he has today. K-netic started playing at a couple of events that were put on but in the end of October 08 he took a step out the scene but returned in October 09. Whilst he was away he got into studio production and gained a certificate for this since his return k- netic started pushing himself and hooked back up with Monty and started to perfect his mixing with double drops and fast mixing and strong intro mixes k-netic starting mixing on 3 decks and managed to perfect triple dropping 2011 he started working in the studio and started making beats and had regular radio show on defiant radio once a week and teamed up with DJ Dubsta and played at a couple events Dubsta had ran. In 2011 K-netic and Dubsta combined with 2 members from Fusion Philbee and Robbie Hyper Reformed was born the 4 of them all help run reformed with putting different events on around different areas and getting artistes to play at the events. 2012 Reformed had added 2 more members. DJ Vyper and Sam (the sound guy) and created a 6 some putting on better events with headliners. With regular events K-netic was hitting the production hard trying to develop his own style of jump up he had some older tracks he had done but after 6 months k-netic had produced his first track called Dragga he had found his style. Since Dragga he's made some really good drum and bass tracks. 2013 had gone off with a bang and even hit number 34 in the DnB arena top 100 chart with his track Taken 2 k- netic's recently played on Oxford radio ox105fm and had 2 tracks signed with Manic Beats and tracks released on Reformed Records and international label Nasty Phreakquency Records. In 2014 saw the start of a brand new weekly show on nakedbeatz radio which k-netic has had a number of special guests and also some of the finest dj's in the Oxfordshire area join him on his show aswel but 2014 has been a good year for k-netic with his production reaching new levels and making more tracks than ever before he has even started remixing some of his old tracks which will be out for release soon. 2015 is set to be a big year for k- netic with the lauch of his first event under De:formed Promotions with the first event set to take place on the 6th February at blanco bar in oxford.
The Inspiration
K-Netiks inspiration was the decks themselves. After having a go on the decks he found his passion for DJing and hasnt looked back.
The Genres
ALL THINGS DRUM & BASS ~ JUNGLE
Under Label(s)
Blazing Phreakquency
Nasty Phreakqunecy Records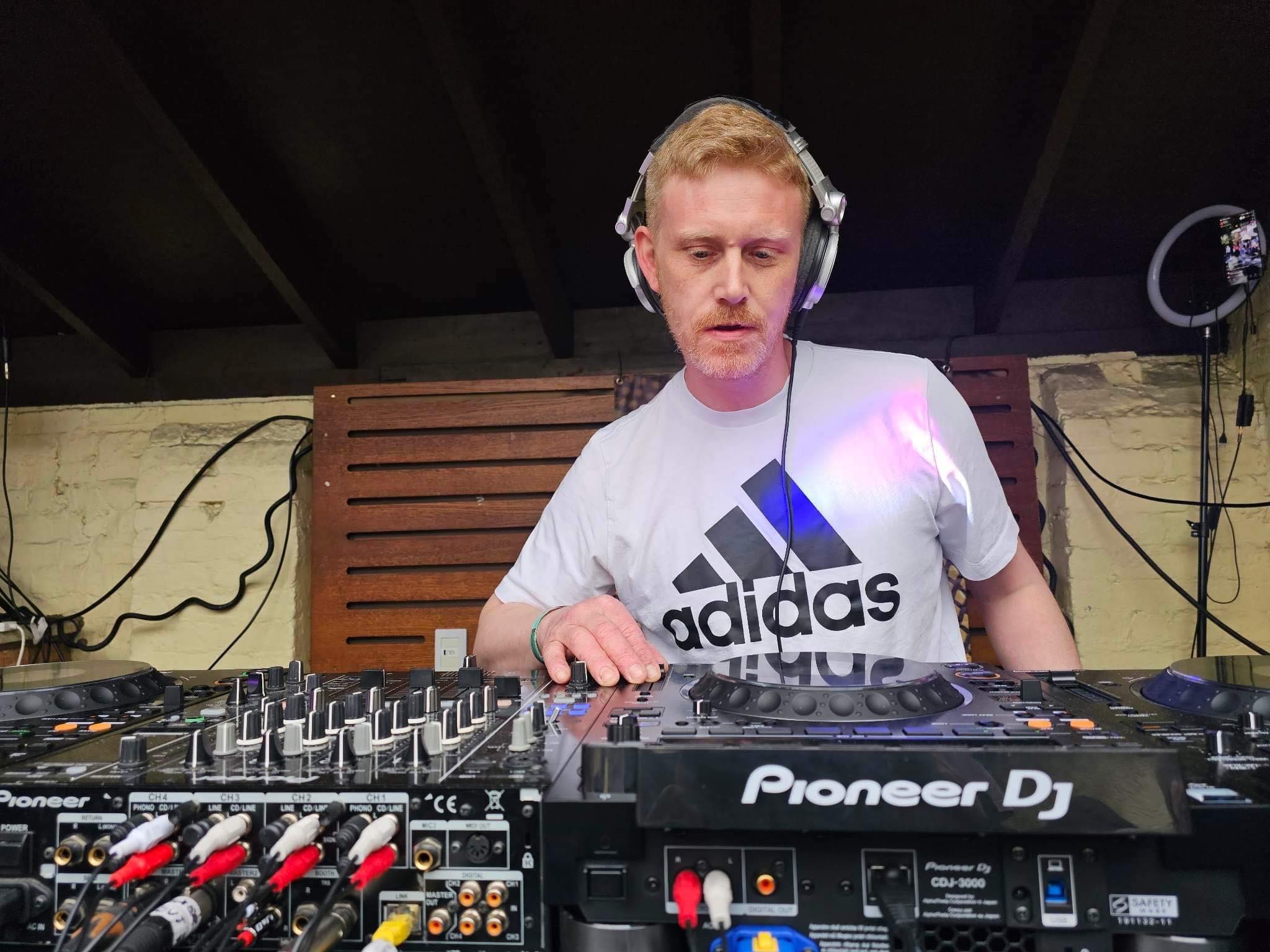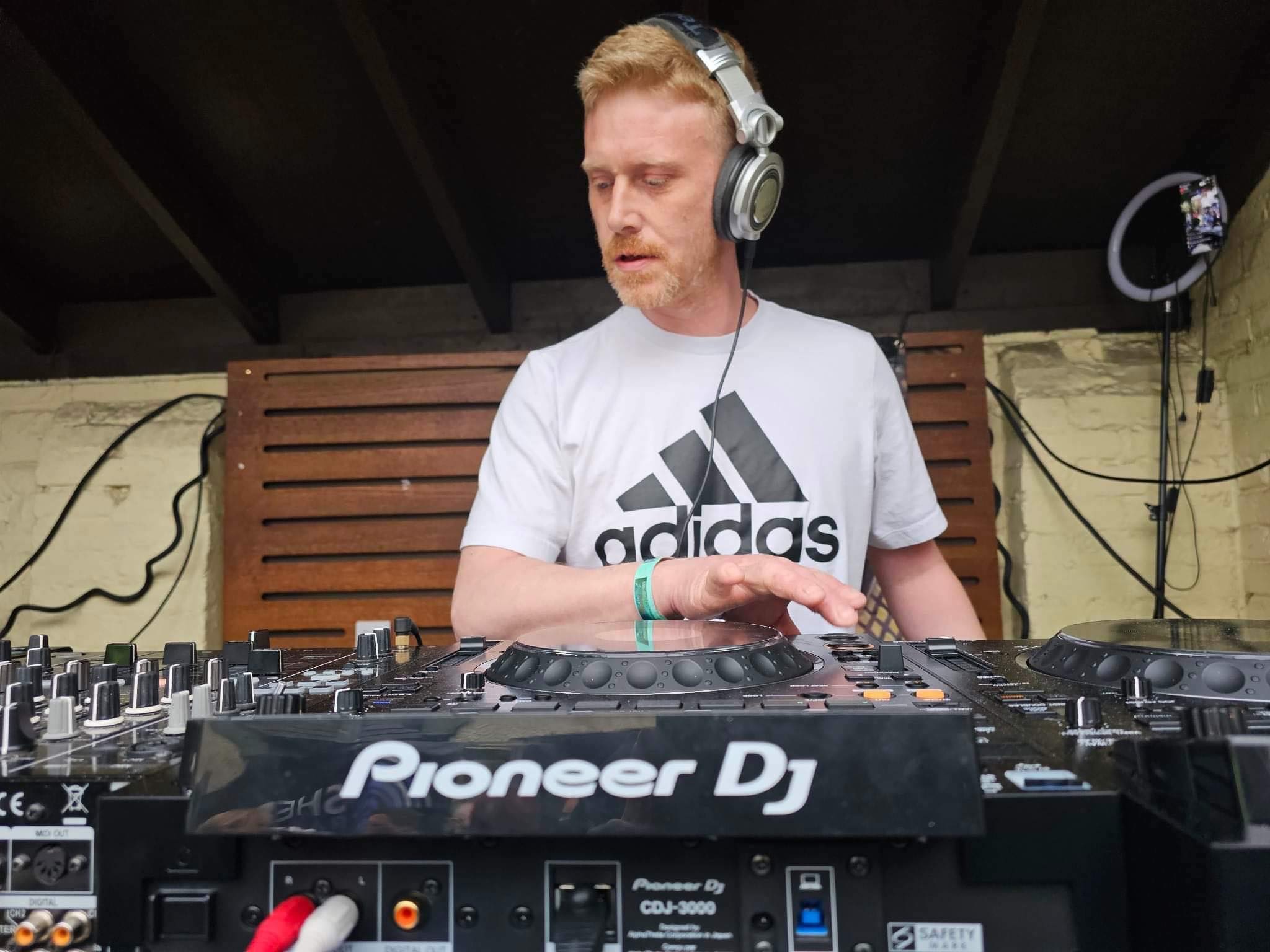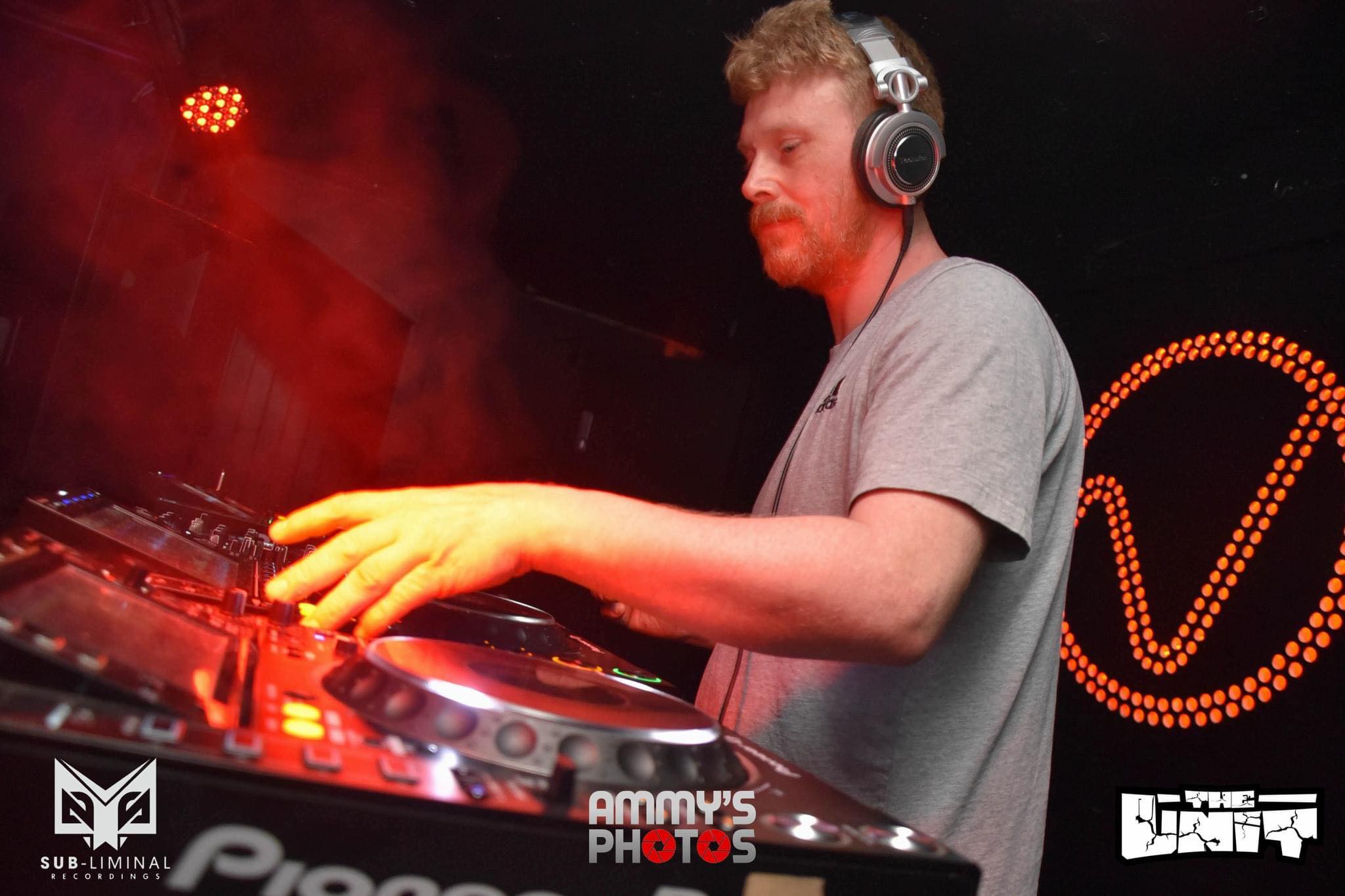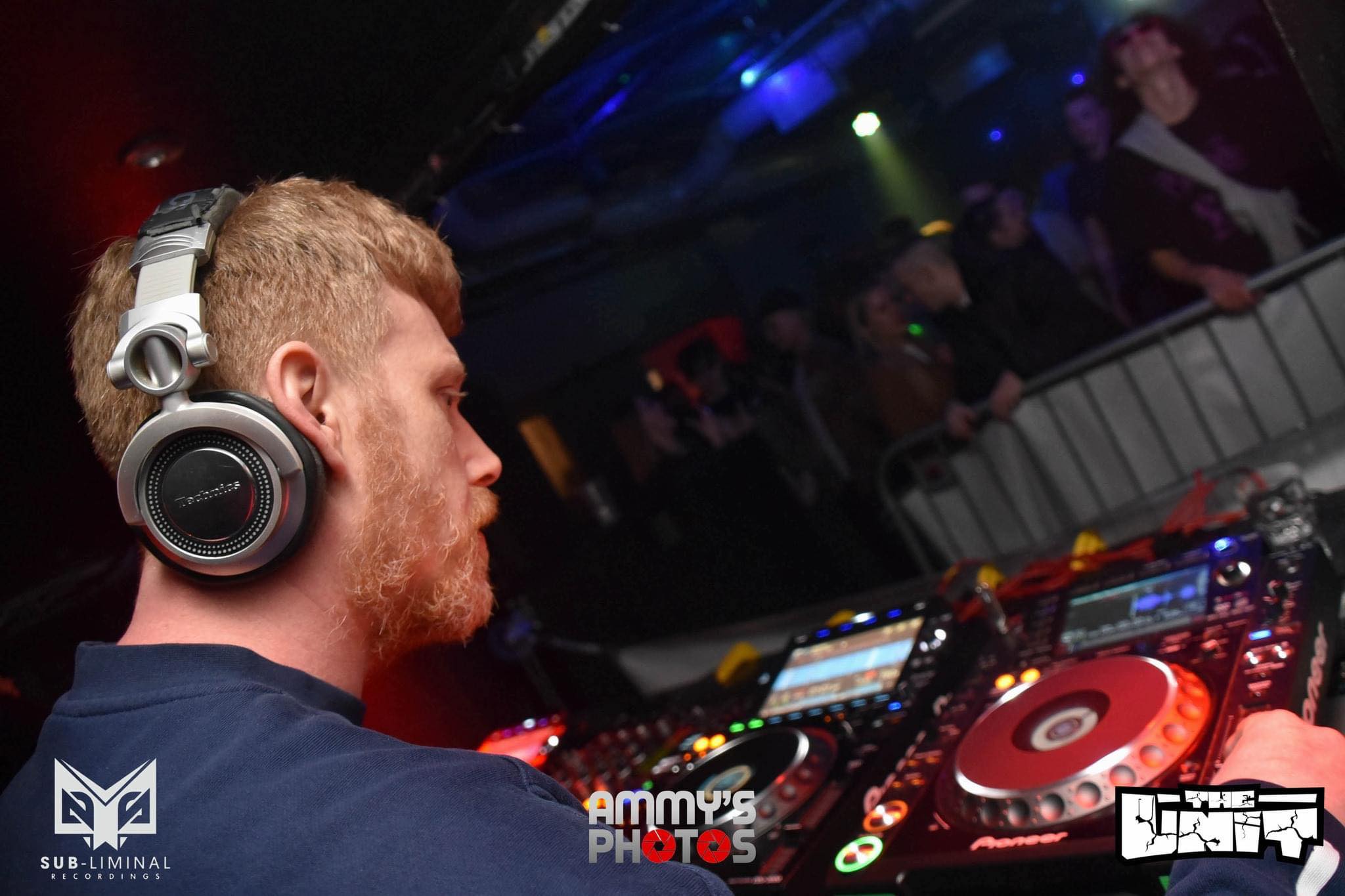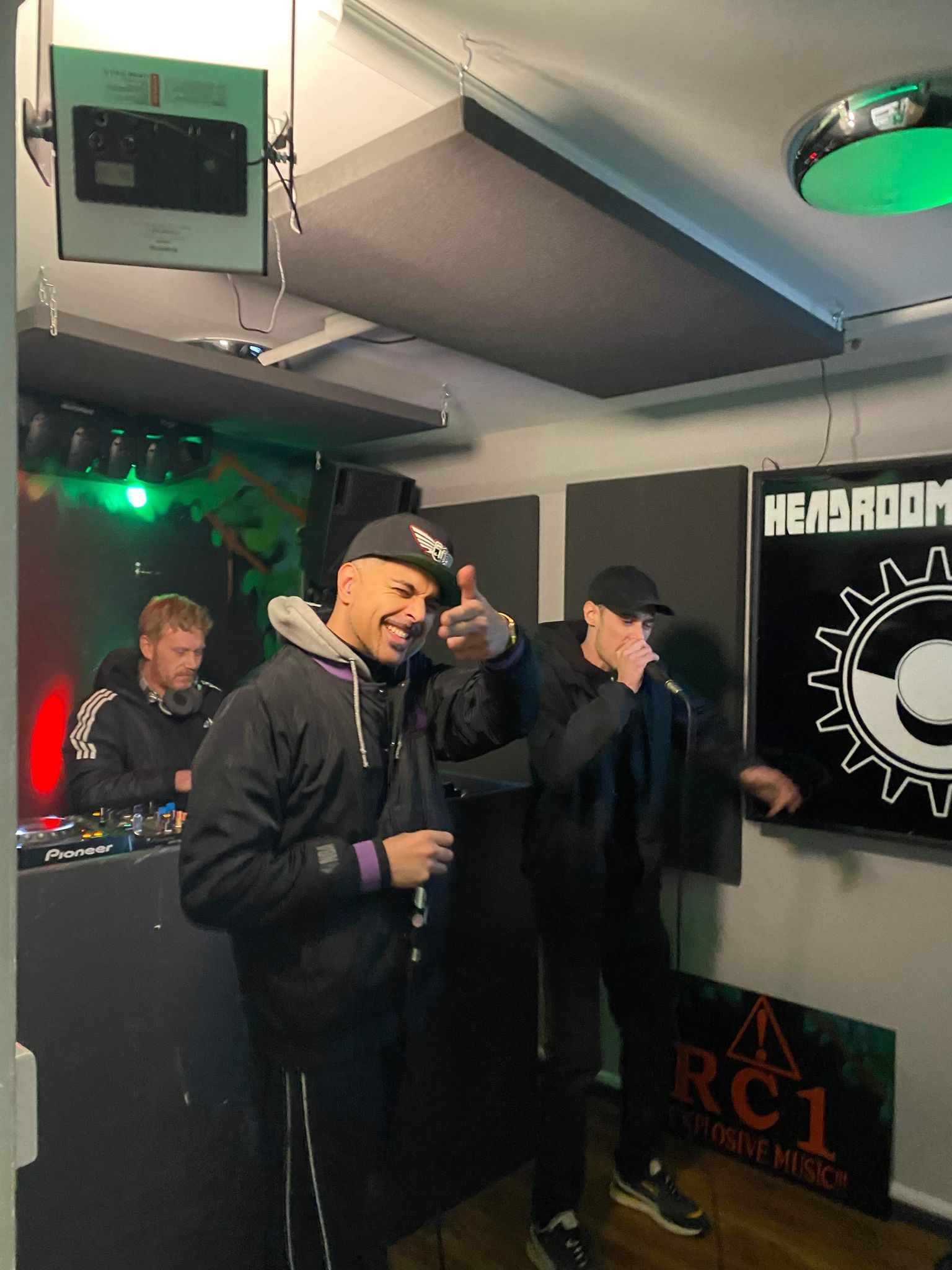 Copyright © 2018 Indulgence With A Twist & Twisted Indulgent Records - All Rights Reserved.