BlindSided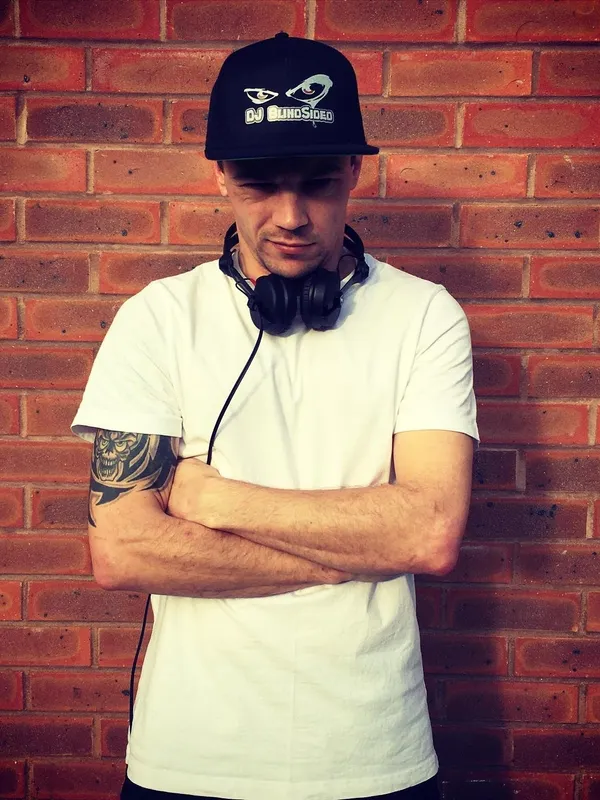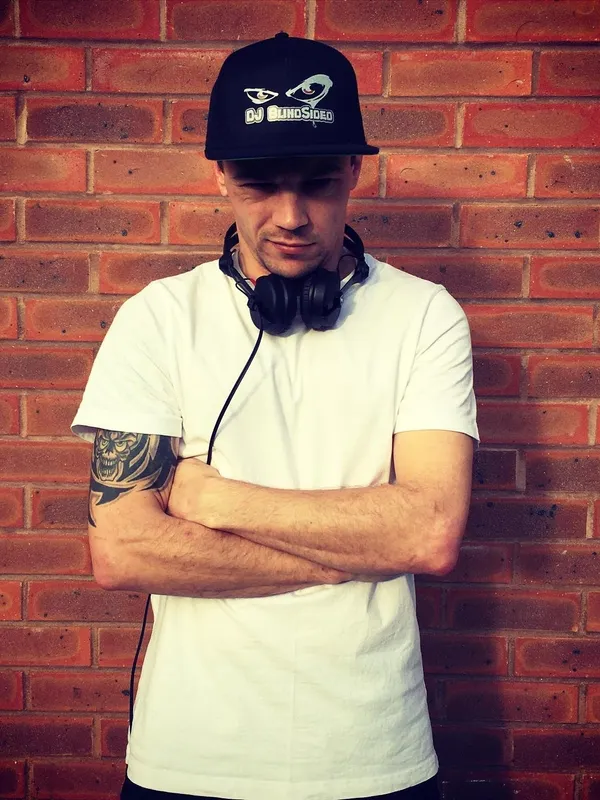 The DJ
BlindSided Birmingham West Midlands DJing for a number of years on and off but started to take DJing seriously after being registered severely sight impaired.. Blind in 2018 due to diabetic retinopathy which was caused by complications of type 1 diabetes which he has had since childhood.
BlindSided is a highly talented up and coming Drum & Bass artist who is truly an inspiration to us all. Back in 2014 BlindSided was having extensive laser treatment on his eyes unfortunately in 2016 he had a retinal detachment in his right eye which he had to have major surgery to correct - this surgery failed. After a few months and due to the nature of diabetic retinopathy his eye sight continued to deteriorate. BlindSided at the moment has approximately 5% remaining vision in his left eye and no vision at all in his right eye - he sees shadows.
After this happened BlindSided almost gave up but what really turned his life around was his young son Harry. BlindSided knew that his son was taking his father's sight loss all in his stride and that if his young son Harry could do it - then so could he!
BlindSided prior to his site loss played on vinyl decks but struggled with these after the site loss with vinyl decks as he knocked the tone arm and scratched the needles across the decks. Forever determined BlindSided took the plunge and bought himself a set of CDJ's in 2019 and hasn't looked back since. BlindSided's site has now deteriorated even further and the news of losing his site totally has been devastating for him.
Music keeps him sane and with or without site this DJ is one to be watched. He is an up and coming star and amazes me with every set he does. Blindsided was worried if people new about his site they may feel sorry for him and not judge him for his music. This couldn't be further from the truth. This man has the best tune selection ever and every set he does you can feel the love behind it. BlindSided is one in a million and a shining star - if you comment on his sets and he misses the shout out to you - just make an allowance for the loss of site ;)
We are hugely proud of this amazing artist and he has honoured us by becoming an ambassador for the Up & Comer Awards - being a former winner himself in 2021 for Outstanding Achievement. Blindsided is a huge part of Twisted and an inspiration to all of us and I hope to you all as well.
The Music
Blindsided loves how drum & bass makes him feel. With hardly any sight he can feel every tune he plays and this emanates from every set he does. Drum and bass is his main passion and makes him forget all his worries and insecurities just for that moment and that's when he realised he still had a huge purpose in life and his way forward. Blindsided is a resident DJ at Twisted Radio (IN.. TW) Eze pro D&B Unity Vibe Radio Nottingham Bomb Squad & JoeD the Drum and Bass Pirate. He is also a valued member of the team at Indulgence With A Twist.
UP & COMER 2023 - COMPETITION MIX ENTRY
AVAILABLE FOR FREE DOWNLOAD - please see link
Also available on soundcloud https://on.soundcloud.com/St871