MAT MV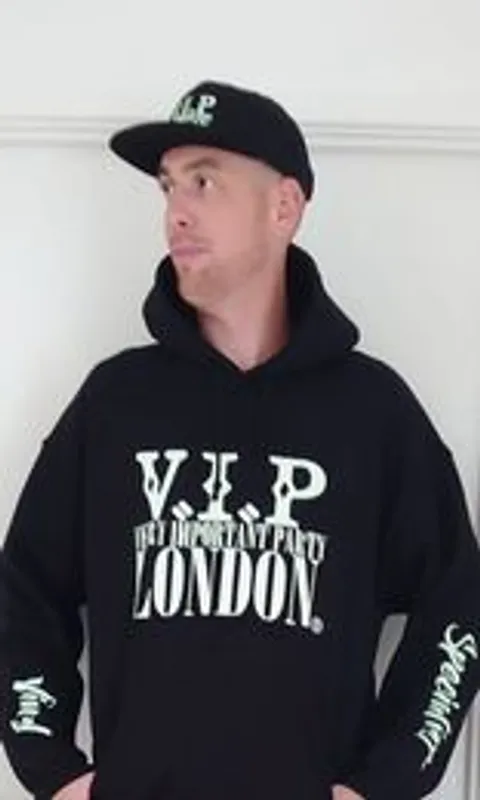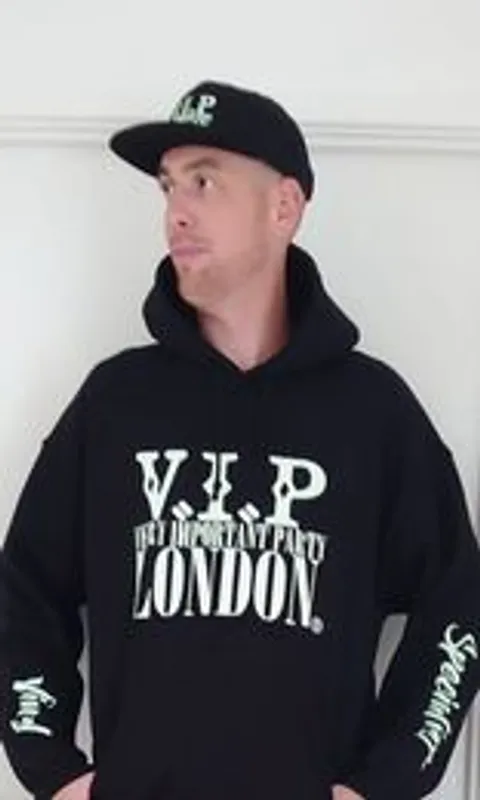 The DJ
Indulgence With A Twist's very own vinyl specialist - Mat MV. Mat is a 20+ year die hard collector of all things Jungle & Drum n Bass with most "recent success" being release of his Golden Era MIX CD for Epidemik. Mat has been a loyal member of Indulgence With A twist for a number of years now involved in live streaming from Headroom Studio's in Bristol playing on The Bellyman Show for us and also supporting and attending numerous live gigs around the country.
Mat has had bookings in and around Herts Beds and Bucks area mostly playing in Area & Oceania Club The Buzz Bar and Batchwood Hall Scala and Hidden to name but a few.
The Music
Mats passion is all things late 90's early Jump Up D&B and where ever possible love's to this day still to incorporate this into his sets ~ playing a complete 360° giving his audience and online listeners a little bit of everything. Mat always tries his best to take them his listeners or ravers on a journey by mixing it up with the sounds of today to the old skool classics.
Under Label(s)
Twisted Records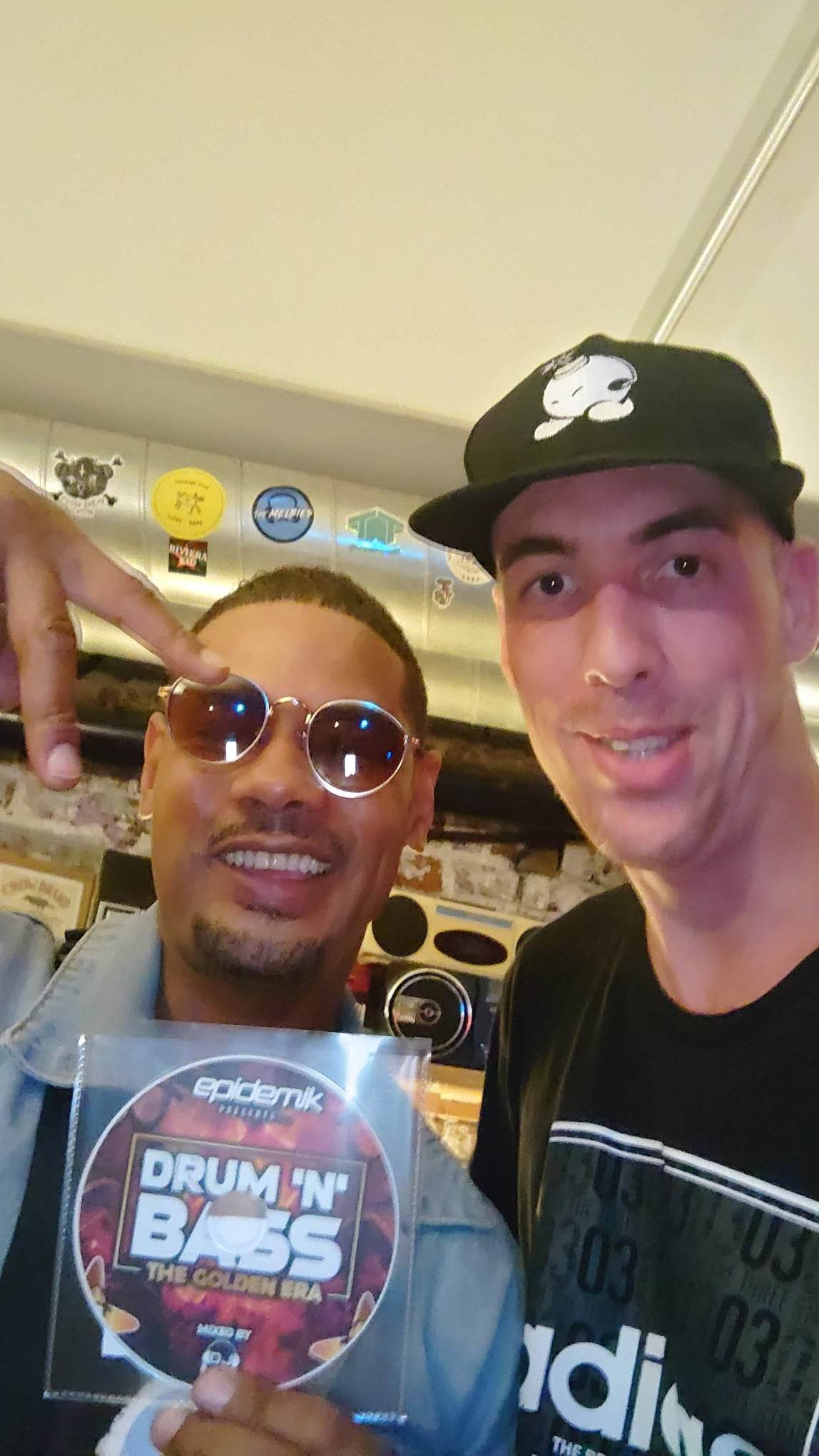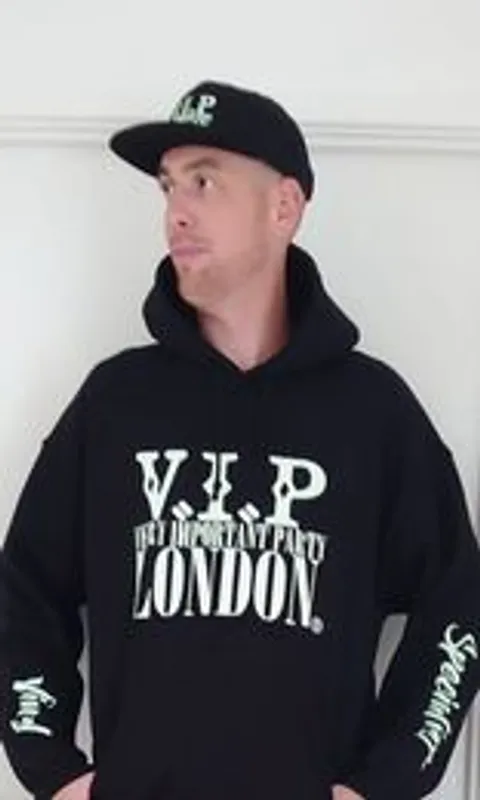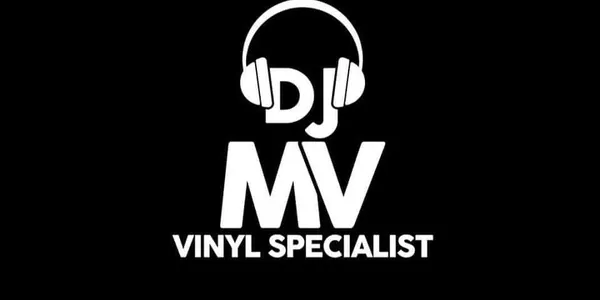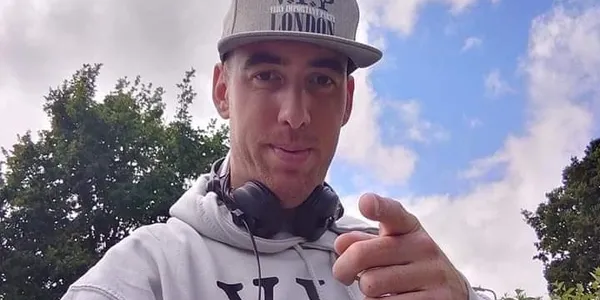 Copyright © 2018 Indulgence With A Twist & Twisted Indulgent Records - All Rights Reserved.