LMD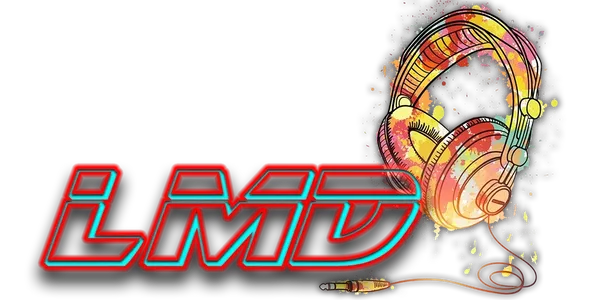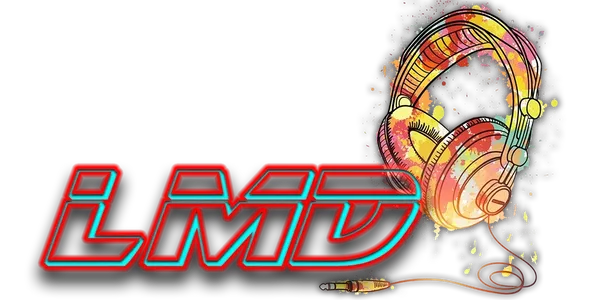 The DJ
LMD is from Kingston UK she has been raving since she was 18 years old - she is now 29. LMD started djing 7 years ago at underground events this gave her the passion for djing and making music.... LMD has wanted to be a DJ since she was young so this is a massive thing for her and wants her music to be heard.
The Music
LMD loves drum n bass with a passion and always has done. She started listening to dnb when she was in care in Wales - it was jungle is massive 93 mix types and she never went to other genres after that. LMD always loved listening to all the sounds that she had never listened to before. She does what she does for the love of music and not money - that's just how passionate she is about the music.
UP & COMER 2023 - COMPETITION MIX ENTRY
AVAILABLE FOR FREE DOWNLOAD - please see link
Also available on soundcloud https://on.soundcloud.com/vtgkJ
The Inspiration
LMD's inspiration is to teach younger generations how to DJ - she would love to pass on her passion for music to young aspiring artists and help them to develop and grow.
The Genres
ALL THINGS DRUM & BASS ~ JUNGLE
GARAGE ~ BASSLINE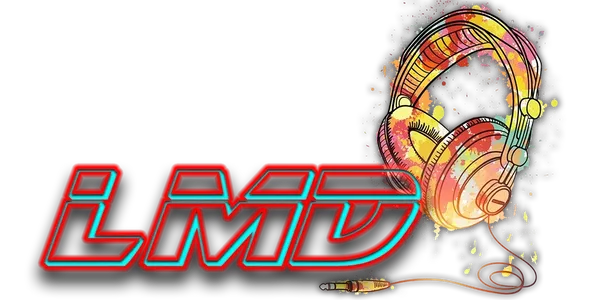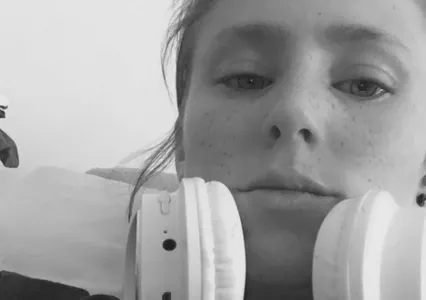 Copyright © 2018 Indulgence With A Twist & Twisted Indulgent Records - All Rights Reserved.