Boudicca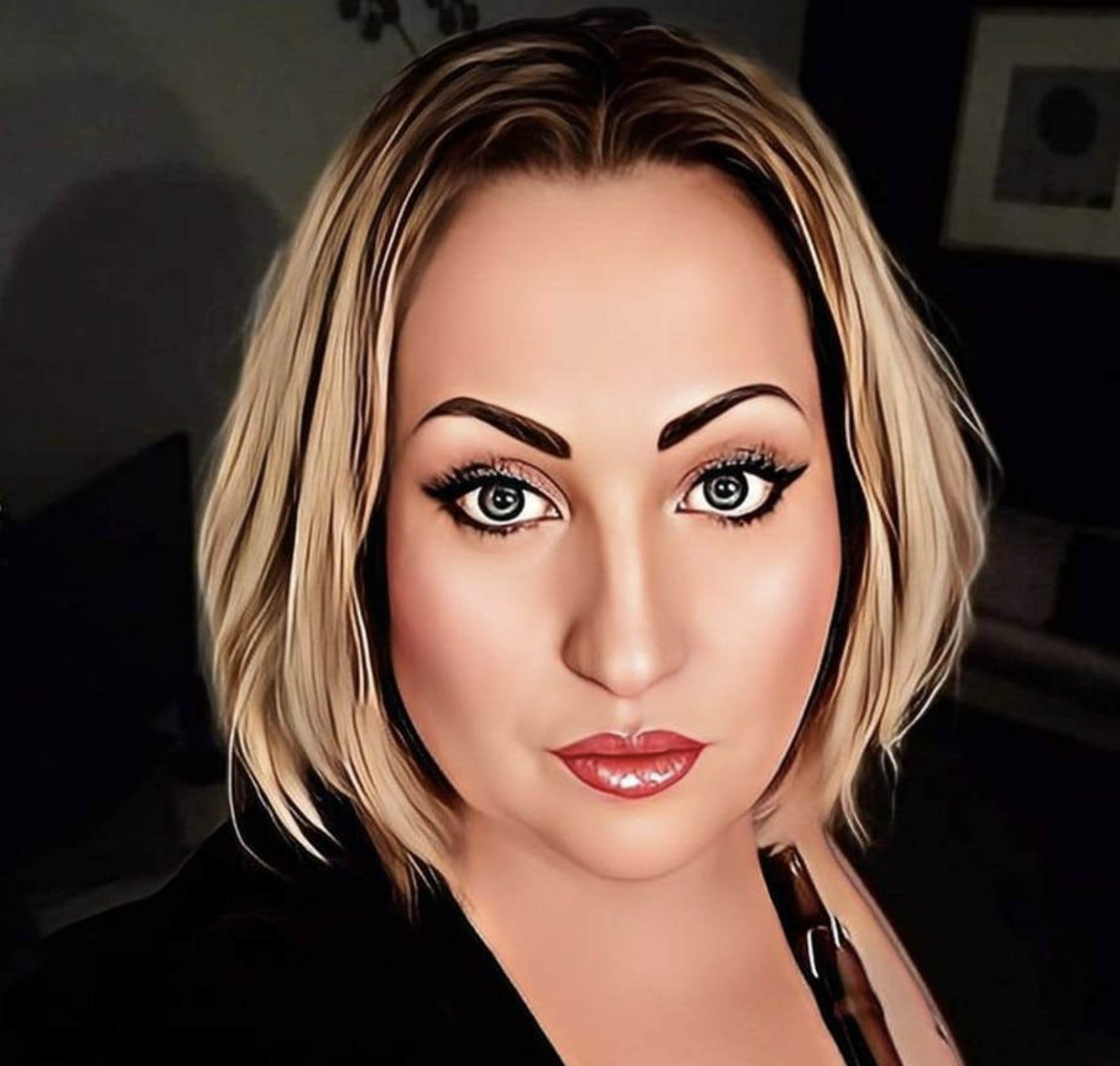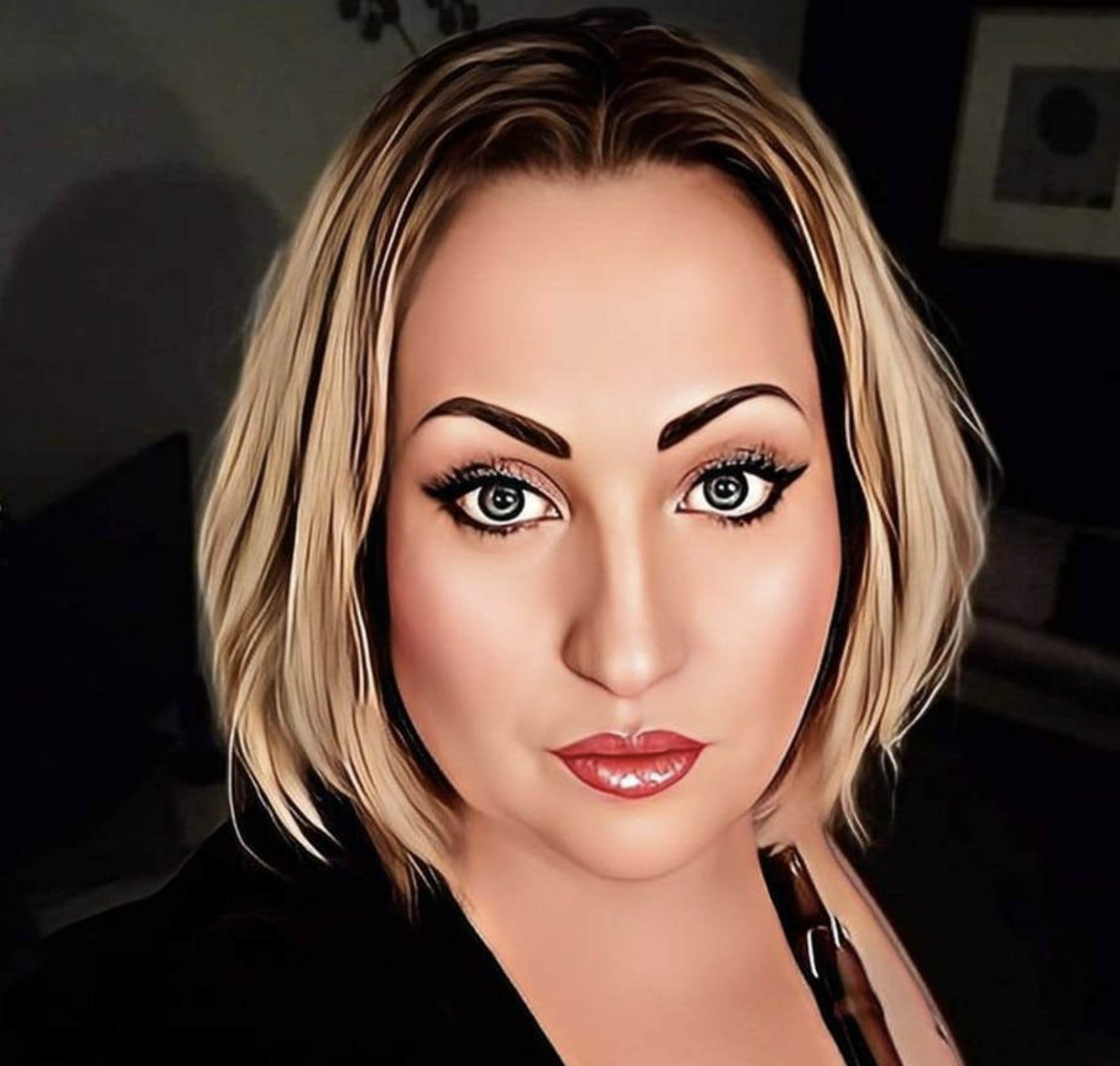 The DJ
Boudicca is a new artist in the Drum & Bass Scene. Needing an outlet during the first lockdown in 2020 she bought her first pair of small decks and went on a mission to teach herself to mix as a hobby. After a short time she started to upload her mixes to Mixcloud and started to gain a following. After a while her mixes started to chart in the Mixcloud Global Drum and Bass charts and she realised she had a hidden talent for the mix and blend and begun to take herself more seriously as an artist rather than just a hobby. Learning her art and creating her style she then went on to play for Sparks FM soon followed by online radio Midnight Massacre where she soon gained a good following. Since then she's taken residency with Basskicks Leicester and Bloc2Bloc Radio as well as joining Twisted Indulgence more recently. She wants to progress to playing for events and into music production. The future is looking bright for this upcoming Artist.
The Music
Boudicca has always been a raver her roots go back to 1991 when she stepped into her first rave. She progressed through the jungle era finally having a break from the whole scene in 1996 to have her family. Her love of all things Drum & Bass has never left her and she has never stopped following the music. Her unique style is a blend of darkside rollers mixed with jungle jump and liquid often creating blends of lightness and darkness that compliment each other. She likes to experiment blending sub-genres and vocals and take the listener on a journey they won't forget.
The Inspiration
Boudicca has many influences, her favourite club back the good old days was AWOL at Paradise Club and there she raved to the likes of Randall, Mickey Finn, Dr S Gachet, Andy C, Darren Jay... These days were heavily focused on the darkside breakbeat jungle era and was a huge influence on her style today. Over the years she enjoyed listening to producers such as S.P.Y, Seba, Calibre, Bladerunner, Drumsound Bassline Smith, DRS, Logistics, London Electricity, Serum, more recently Bou, Sl8tr, Benny L, Enei, amongst many others. She loves the darkside of the drum & bass sound and chooses heavy basslines mixed with vocals for a unique sound.
The Genres
ALL THINGS DRUM & BASS ~ JUNGLE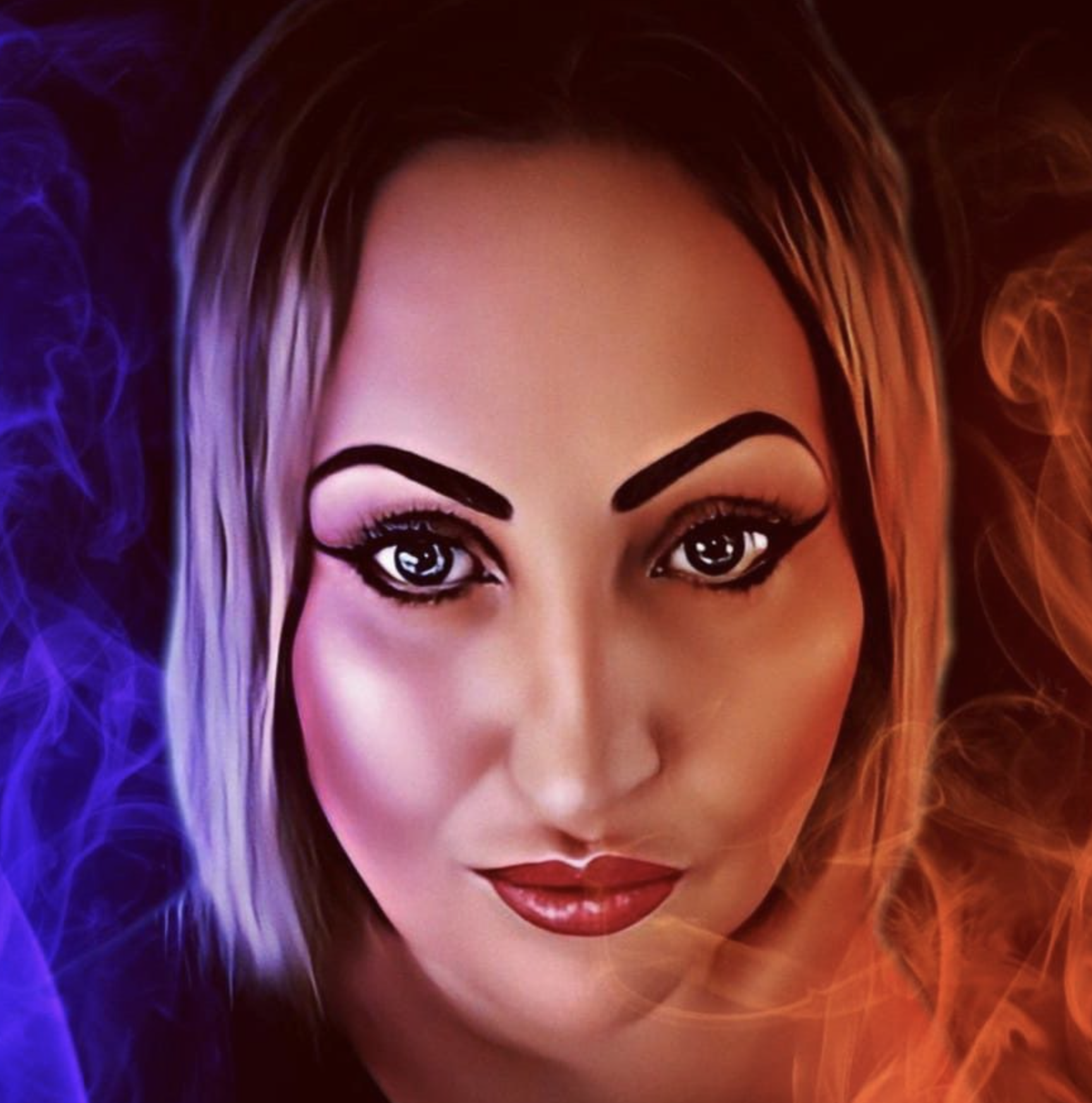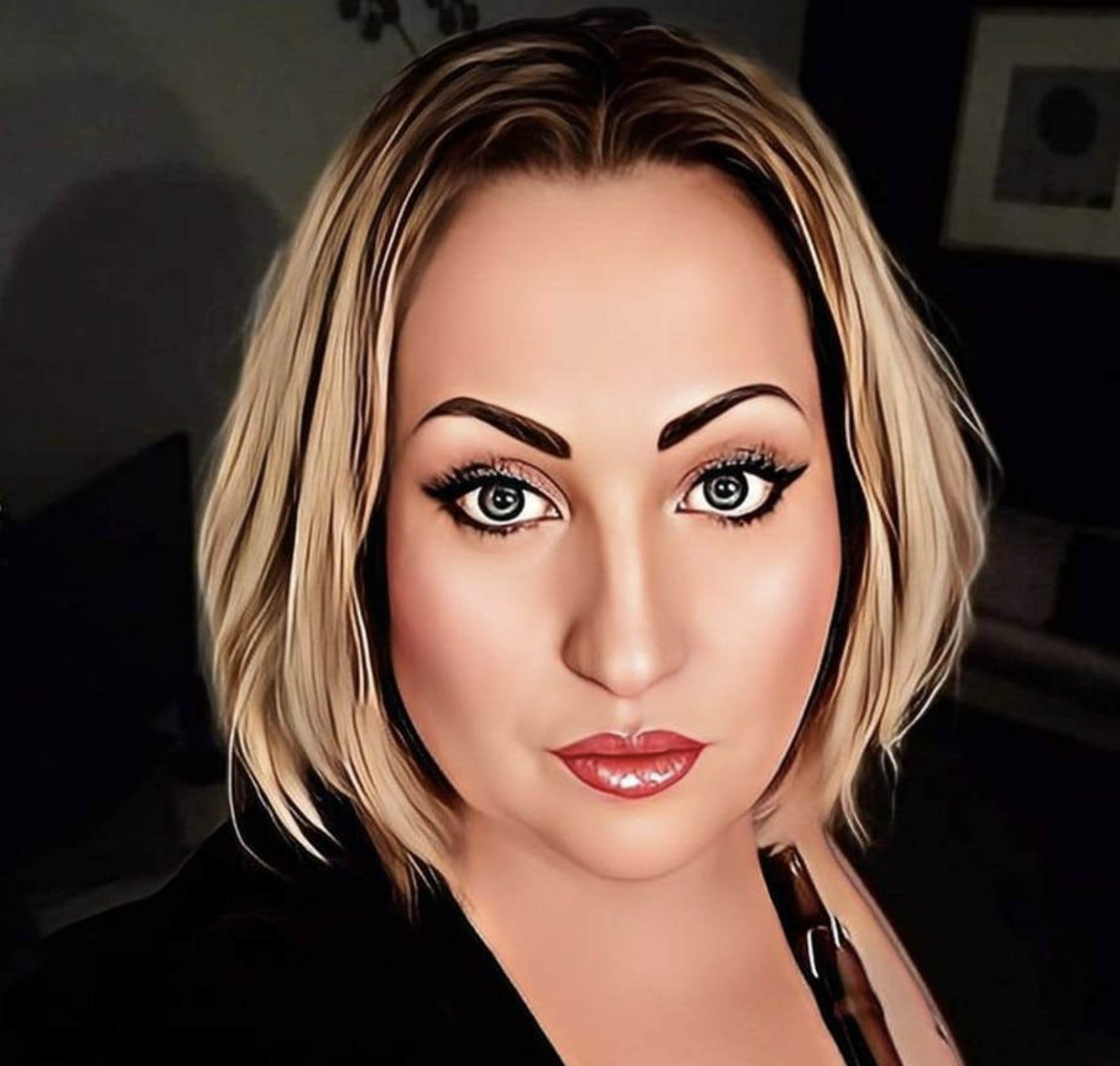 Copyright © 2018 Indulgence With A Twist & Twisted Indulgent Records - All Rights Reserved.