SOLARIS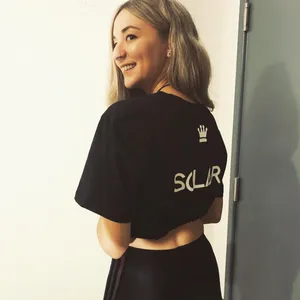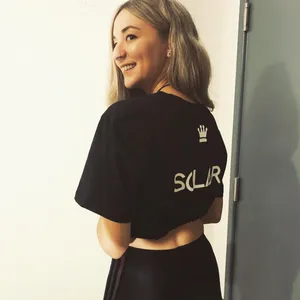 The DJ
Resident DJ on Bloc2Bloc Entertainment Radio Solaris rolls out weekly live streams every Tuesday 7-8pm. Heavily inspired by Critical Music since day one her mixes tend to be on the darker side of drum & bass without being afraid of mixing it up with some feel good ragga jungle.
The Music
You'll find her playing anything 174 BPM from dark and moody drum and bass to feel good ragga jungle with the occasional breakbeat and oldschool piano set.
The Inspiration
Many drum&bass and jungle labels have been a major inspiration, especially artists such as Mefjus and Marcus Visionary, but a lot of her music is also influenced by reggae music and the oldschool free party scene. If you're interested in booking her contact solarisdnb@gmail.com
The Genres
ALL THINGS DRUM & BASS ~ JUNGLE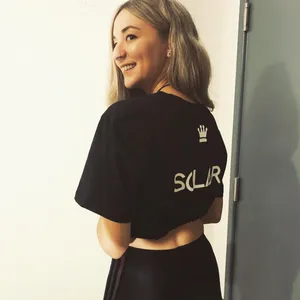 Copyright © 2018 Indulgence With A Twist & Twisted Indulgent Records - All Rights Reserved.