Hexagon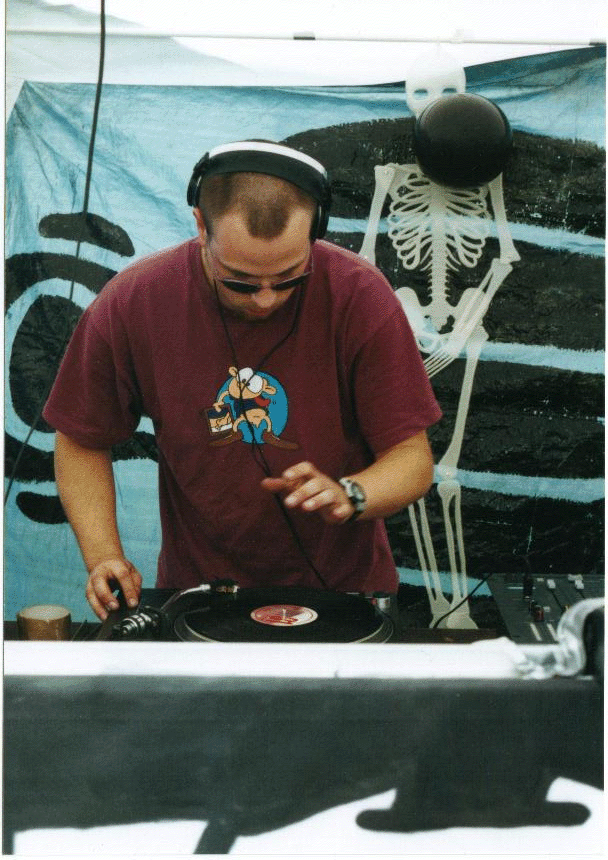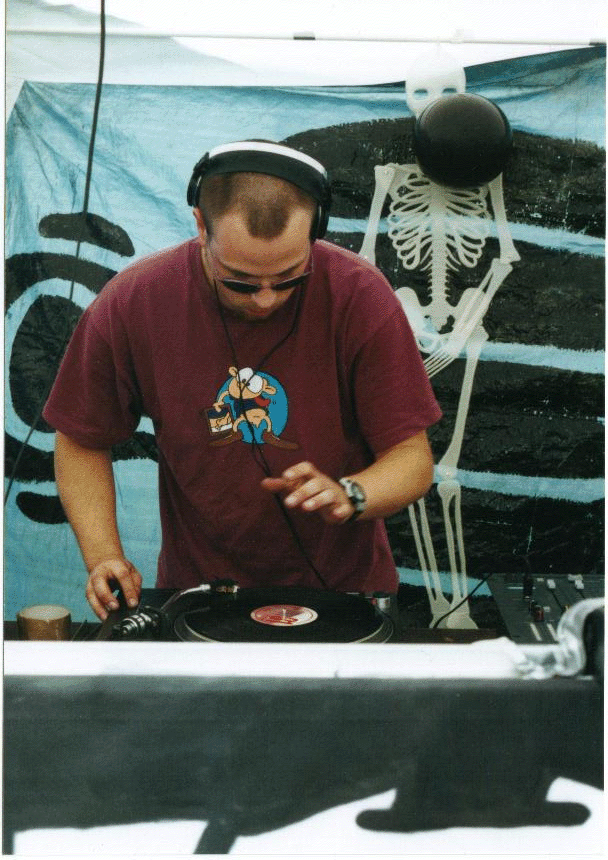 The DJ
Co - Manager and CTO for Indulgence With A Twist & Twisted Indulgent Records - Full Stack Web developer by trade. Kind of a nerd as most people would call him. (Not sure if he agrees with that though..)
Been messing with music for as long as he can remember. At the age of 14 he started at a local radio station as sound engineer.
The Music
At the age of 22 Hexagon got in contact with a group of DJs that organised illegal raves. For about 4 years they went all over the Netherlands going to parties by other groups or setting up their own soundsystem.
Drum n Bass has been Hexagon's first love but other styles have been added to his repertoire. Next to DnB he loves to play Hard Techno and Minimal/DeepTech.
Recently picked up spinning again doing some live sets on Facebook whenever he feels like it loving it all the way.