MC Stimulator
THE MC
The Birmingham-born London resident has been effectively and efficiently building a reputation over the last 20 years as a multi-genre musical artist. As MC Stimulator he has chalked up a "BEST HOST MC" Award multiple prestige residencies including with the fast growing outfit - The Unit and is heavily involved with the Hip Hop Grime Drill and Trap Label Rapability Records amongst other projects. Stimulator uses his music to push his 'Why Da Health' message and also through the eponymous mix with DJ Bonnie Blaze. Appeared 3 times on the Award Winning Bellyman show and performed on DJ Taxi Live Stream with DJ Bonnie Blaze
THE MUSIC
When Stimulator was younger he was around predominantly reggae and R&B and he think's that's why he is a songwriter first.
UP & COMER 2023 - COMPETITION MIX ENTRY
AVAILABLE FOR FREE DOWNLOAD - please see link
Also available on soundcloud
https://on.soundcloud.com/izv1y
The Inspiration
Stimulator was inspired by Mary J Blige, her writing skills and putting that pain into songs and expressing it to crowds. That was his inspiration. Starting from a desire to make an emotional connection with audiences marks mc stimulator out from the crowd, given how much MC culture has been traditionally identified with aggression and materialistic acquisition. And when this first inspiration began to blend with influences of golden age hip hop like the Wu Tang Clan, the first incarnation of MC Stimulator was born.
The Genres
140 ~ DUBSTEP & GRIME
ALL THINGS DRUM & BASS ~ JUNGLE
HIP HOP ~ RAP
PARTY CLUB CLASSICS
Under Label(s)
Aston 89.1 fm
Rapture fm
Skyline 94.2fm
Underground 107fm
Frontline Fm
Jam radio (Internet Radio)
City Limits Fm
New Style FM
SBCR 87.7 Fm
Shotta Tv
Darkside Fm
Life fm
Code Red Radio
Routh Tempo
Dream Fm
United Sounds radio
Originfm
Kool London
District Fm
Explosive Bass radio
Global Dnb
Epidemik Radio
Thames delta Radio
Stacked Out Ent
2HI Radio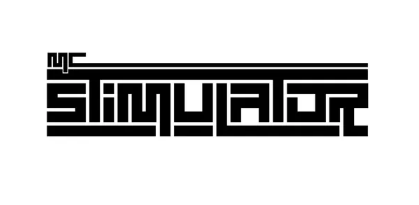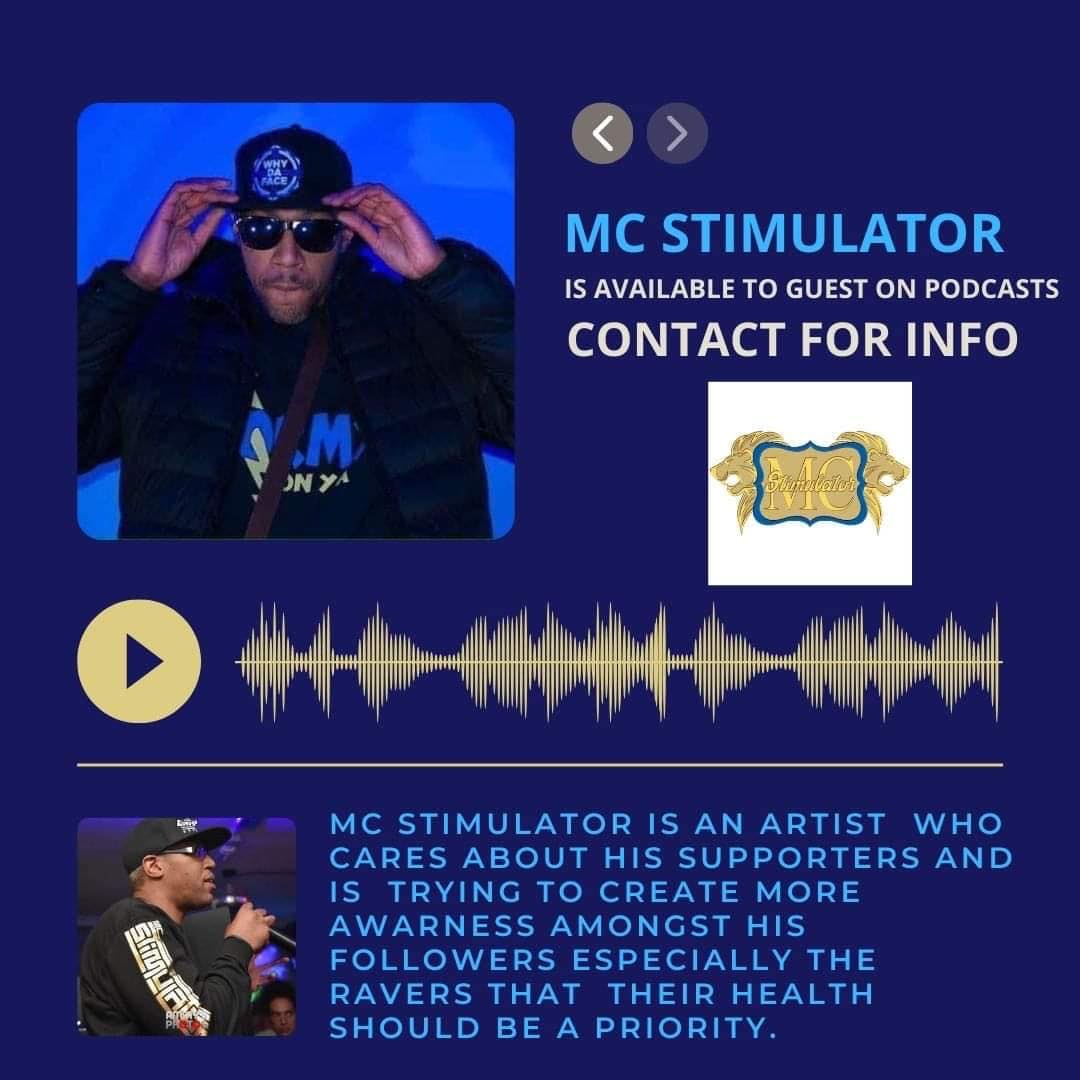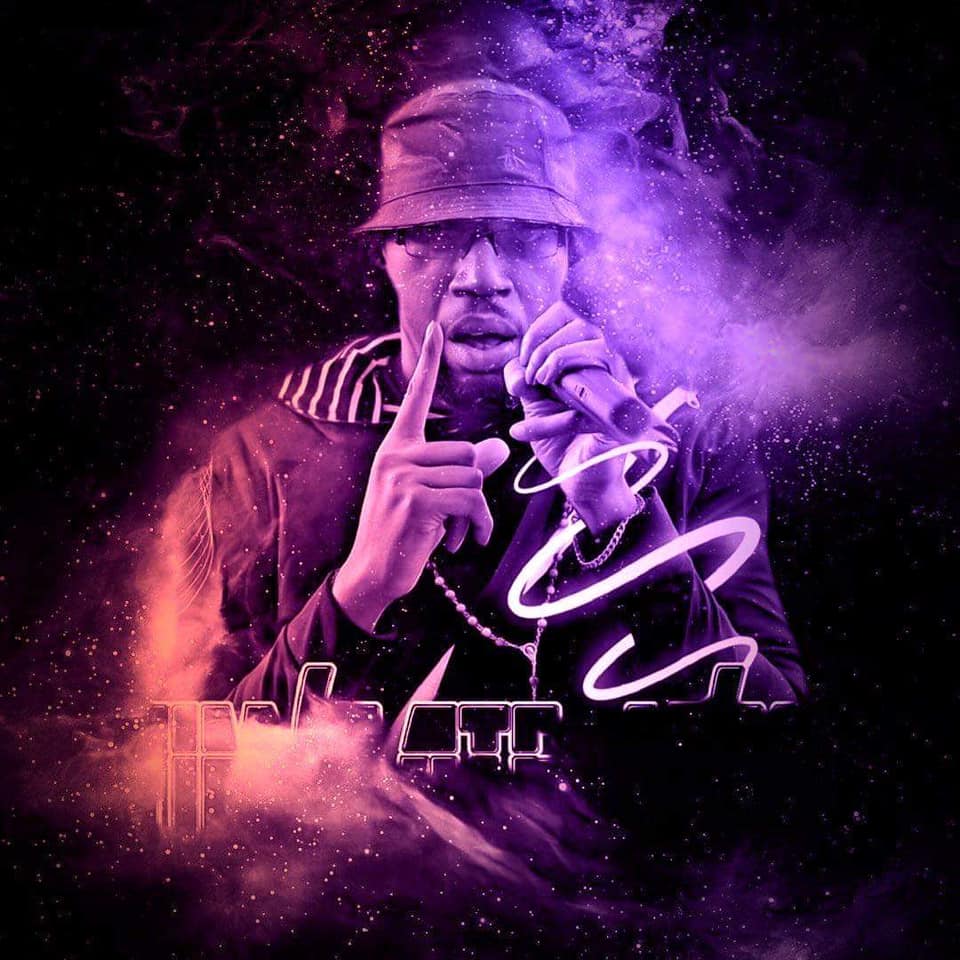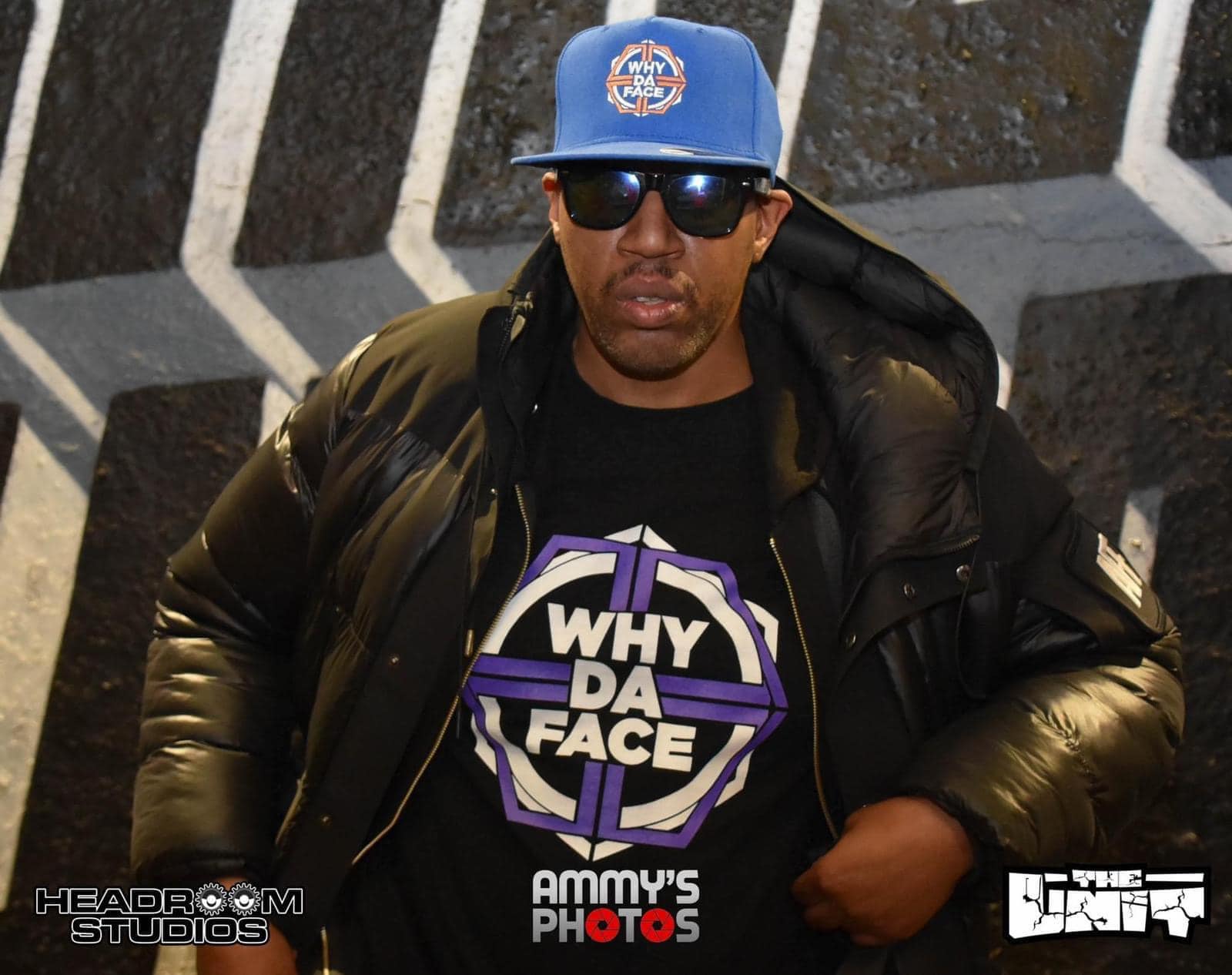 Copyright © 2018 Indulgence With A Twist & Twisted Indulgent Records - All Rights Reserved.