Darkfada
From the West Midlands Darkfada has been DJing since 1999. Darkfada has known Dizzy D for years but started doing music together properly in about 2015 and they have played some amazing shows since.
Darkfada predominantly plays Drum and Bass but also plays UK Garage and Grime.
Under Label(s)
TWISTED RECORDS
INVOLVED WITH STEPPIN' - UK GARAGE EVENT
RESIDENT AT SUBVERT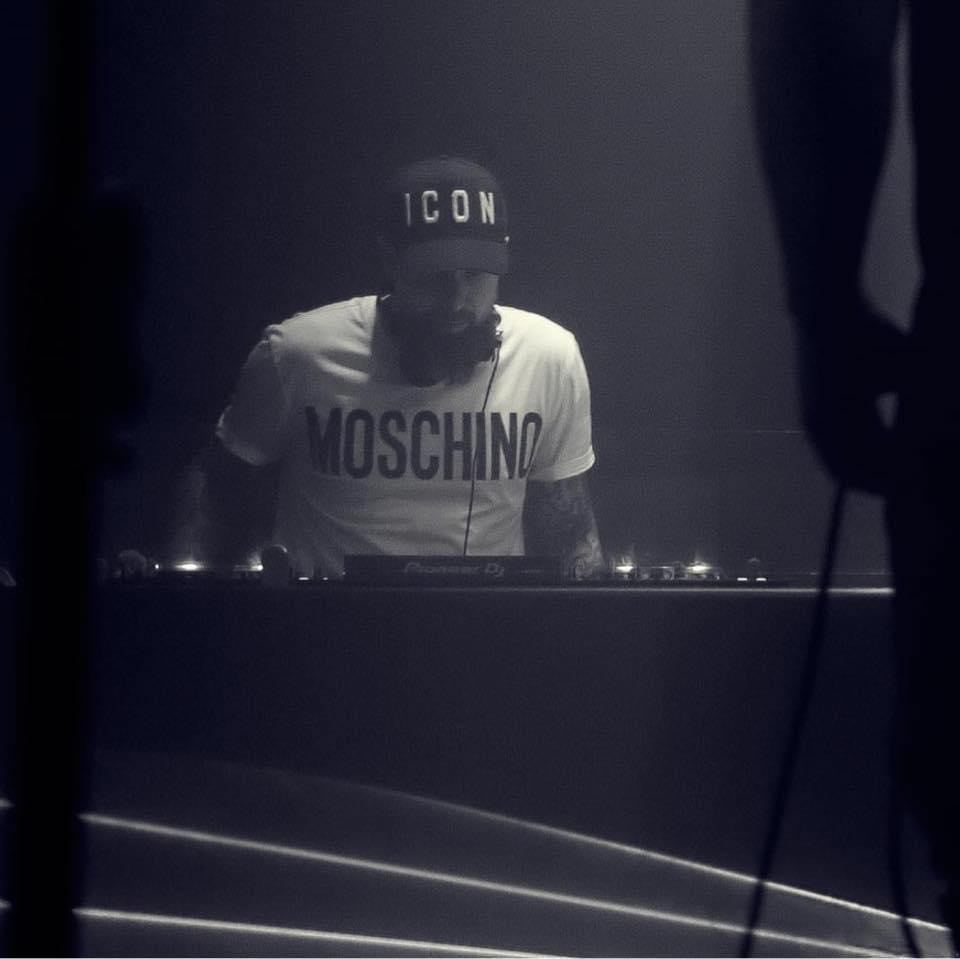 Copyright © 2018 Indulgence With A Twist & Twisted Indulgent Records - All Rights Reserved.